BTWIN
Rockrider ST 520 27.5 8sp Mountain Bike - Grey
Stock availability
This product is currently unavailable for your region
Please select a size...
regular sporty mountain bike rides.

Raised position, stem can be raised up to 3 cm, ergonomic saddle: comfort that also yields greater efficiency. 27.5" wheels, double disc brakes, 24 speeds.

Frame (for bike): 100.0% Aluminium
BENEFITS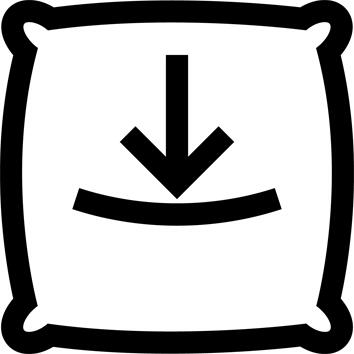 Cycling comfort
Raised position. Ergonomic saddle. Height-adjustable stem. Soft-touch grips.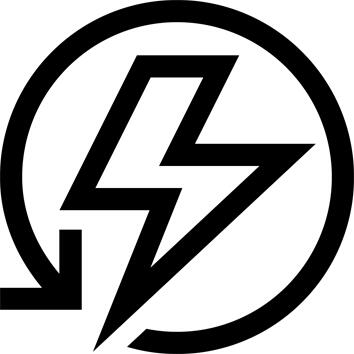 Efficiency
CGF Evo aluminium frame. 24-speed SRAM X3. Light, 27.5" Aero Trail Evo wheels.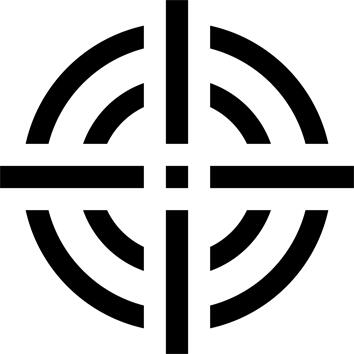 Precision
Mehcanical disc brakes. Easy-handling frame geometry. Good tyre grip in corners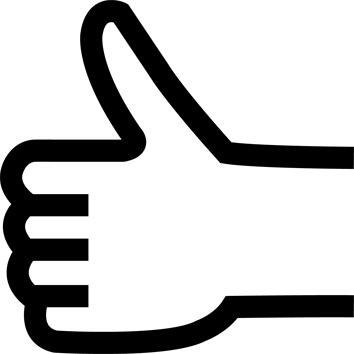 Ease of use
Innovative fork with easy adjustment based on rider's weight.
TECHNICAL INFORMATIONS
Design
The RockRider 520 was designed and created in Suzhou, China, by a team of experts and cycling enthusiasts dedicated to designing our MTB Sport Touring line.
Production was also done near Suzhou to be as close to our Decathlon stores as possible.
---
Frame
Rockrider CGF Evo (Comfort Geometry Frame) 6061 aluminium frame for 27.5" wheels.
Comfortable seating position thanks to raised steering.
Seat is 5 times more flexible than a standard frame thanks to a narrow 27.2 mm seat post.
Low bottom bracket: helps keep the mountain bike stable in turns, and makes it easier to place foot on the ground.
Open steering angle (69.5°): keeps mountain bike stable while riding.
Short rear wheel base: bike is easy to turn.
LIFETIME WARRANTY on the frame!
---
Front suspension
B'Twin U-Fit 80 fork, with 80 mm of travel and an innovative fork stiffness adjustment based on the rider's weight (55 to 105 kg). Durable thanks to the materials and fabrication processes used.
Equipped with a mechanical spring and elastomer stoppers for maximum reliability and minimum maintenance.
---
Drivetrain
SRAM S200 triple-chainring chainset (22/32/42 teeth).
SRAM X3 8-speed rear derailleur.
Microshift MS22 front derailleur.
SRAM X4 shifters with speed indicators.
SRAM PG820 cassette, 8 cogs, 11 to 32 teeth.
---
Brakes
Tektro aluminium brake levers: lightweight and precise.
Front and rear Hayes MX5 mechanical disc brake callipers: powerful, progressive braking, even in rainy and muddy conditions.
---
Handlebar / stem / steering / grips
B'Twin Sport Oversize aluminium handlebar; 660 mm (size S and M), and 680 mm (L and XL).
Exclusive B'Twin aluminium stem, 70 mm (size S and M), and 80 mm (size L).
Stem can be raised by up to 3 cm, with 5 settings (+ 0 mm, + 7.5 mm, + 15 mm, +22.5 mm, +30 mm).
Semi-integrated A-headset headset—better sealed and integrated style.
B'Twin Sport handles with grooves, 120 mm long: genuine comfort while riding.
---
Wheels
Aero Trail Evo aluminium wheels with double-walled rims: lightweight, stiff, and durable.
27.5" diameter: the best balance of comfort and performance.
Designed with 28 spokes to reduce weight while still ensuring rigidity and strength.
---
Tyres
Exclusive B'Twin All Terrain Dry 27.5" x 2.0 tyres with a central tread specially designed for fast performance.
Side lugs provide traction in turns. Also includes a chart showing recommended pressure levels depending on the rider's weight (see markings on tyre sidewalls).
---
Saddle / seat post
Exclusive B'Twin Ergofit Evo saddle offers outstanding comfort thanks to its wider "hammock" shape and good distribution of pressure points regardless of the rider's pelvis width.
B'Twin Sport seat post in aluminium for less weight.
27.2 mm diameter provides the seat with a natural flex that's 5 times greater than a classic seat post.
400 mm long, offering a broad adjustment range.
---
Pedals
Bike comes with mountain bike platform pedals with bearings, made from hard resin for lower weight and greater safety (less aggressive in case of pedal that slips).
---
Weight
14.35 kg in S without pedals.
14.45 kg in M without pedals.
14.55 kg in L without pedals.
---
Accessories
Frame can take a bottle cage, saddle bag, mud guard, stand, pannier rack.
---
Compatible Accessories
BASE KICKSTAND 500 ADULT 26-28 (Model Code 8302792)
BASE AND SEAT KICKSTAND 520 CN (Model Code 8401256)
SEAT POST CARRIER 500 (Model Code 8387783)
BIKE RACK 500 BCLIP DISC (Model Code 8364376)
ST MUDGUARD SET CN (Model Code 8550005)
FLASH MTB FRONT MUDGUARD - BLACK (Model Code 8327776)
BABYSEAT 100 FRAME (Model Code 8486913)
IN'RIDE 100 HOME TRAINER (Model Code 8402844)
IN'RIDE 500 HOME TRAINER (Model Code 8487132)
---
Warranty
Lifetime warranty on manufacturing defects for all metal frames, rigid forks, stems & handlebars
5 years warranty on all carbon frames & forks
2 years warranty on all other parts Excludes damages arising from normal wear & tear, misuse, negligence and unauthorized modifications
---