Smart Treadmill T540C - 16 km/h, 45⨯125 cm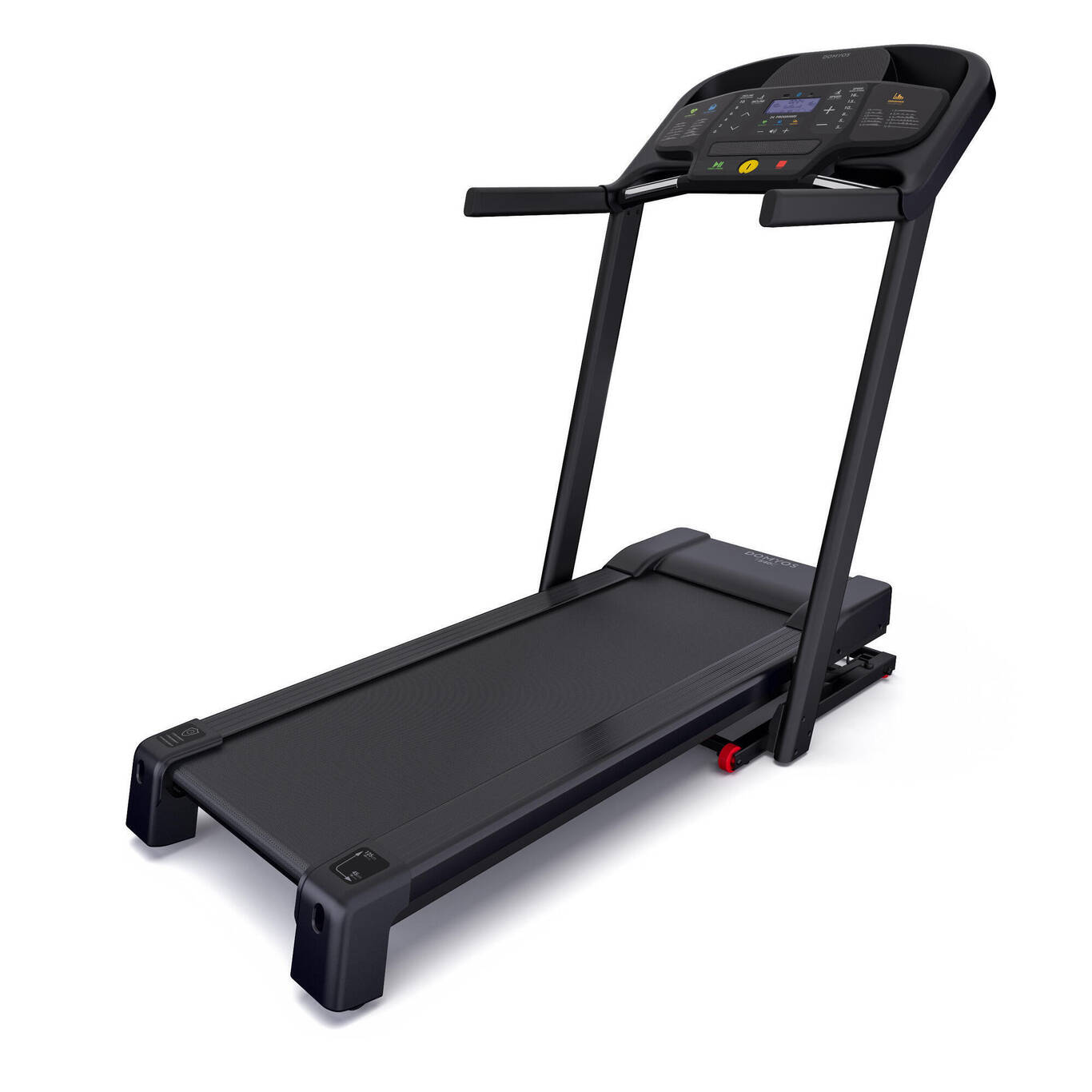 Home Delivery
Within 48 Hours
Available
Click & Collect
Pickup in store within 4 Hours
This product is currently unavailable for your region
Please select a size...
Our passionate cardio fitness designers developed this treadmill for keeping up your cardio fitness up to 5 hours per week.

A silent treadmill with a running deck designed for sporty users running at speeds up to 16 km/h. The T540 is compatible with the Domyos E-Connected app so you can track your workouts.

Frame: 100.0% Steel; Table board: 10.0% Polypropylene, 35.0% Steel, 10.0% Brass, 40.0% Copper, 5.0% Epoxy Resin; Complementary parts: 100.0% Polystyrene; Board for surf: 100.0% Wood
BENEFITS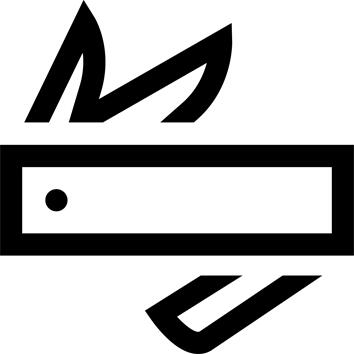 Versatility
You can run up to 16 km/h on a motorised incline up to 10%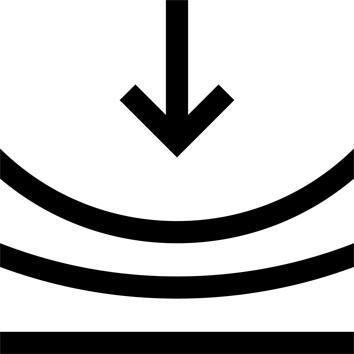 User comfort
45 x 125 cm running deck.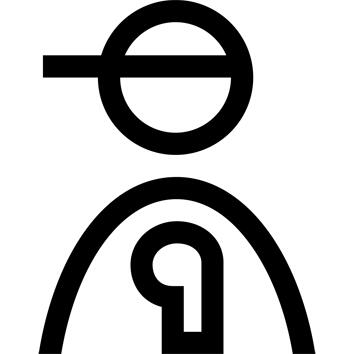 Coaching
24 workouts with pre-set goals that adjust according to your skill level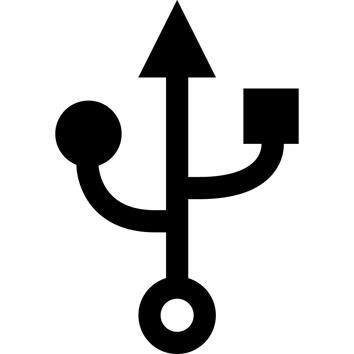 Connectivity
Treadmill compatible with the Domyos Econnected and Kinomap apps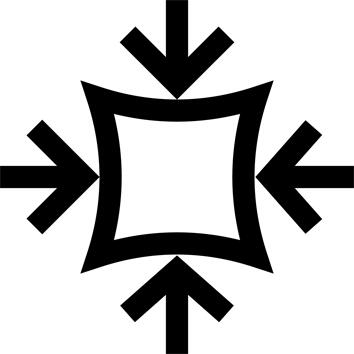 Compact design
Fold-up treadmill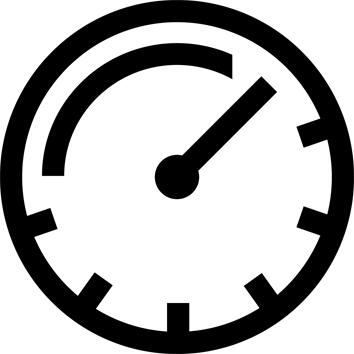 Assembly time
Takes 45 minutes for 2 people to set up
TECHNICAL INFORMATIONS
THE BENEFITS OF USING A TREADMILL
Walking and running are ideal ways of getting fit, maintaining your physical fitness level, slimming your figure and improving your cardiovascular capabilities.
The T540 treadmill allows you to exercise at home and more easily incorporate your fitness workouts into your daily schedule. You can adapt your workout to your goals and fitness level for increased comfort and effectiveness.
---
MOTOR POWER
The T540's motor power is 1.25 continuous-duty HP and 932 watts.
Its average energy consumption is 395 Watts (for a user weighing 90kg and running at a speed of 8 km/h)
---
T540 CONSOLE
We paid special attention to the design of the console in order to make it intuitive and user-friendly.
Your fitness information is easily visible thanks to a 13 x 5 cm backlit LCD screen. With it you can track your session time, distance run, calories burned, speed and incline, as well as an estimate of your heart rate. It includes six shortcuts that allow you to quickly adjust the speed and incline.
---
24 PRE-SET WORKOUTS
There are 24 pre-set training sessions to help you reach your goals and guide your workouts:
- 8 "Health & Well-being" workouts to improve muscle tone and ease back into cardio
- 8 "Calorie Burn" workouts to boost fat loss during or after your workout
- 8 "Endurance" workouts to increase your physical fitness and endurance.
All the workouts can be adapted to your particular fitness level by adjusting your max speed and/or incline
---
COMPATIBLE WITH THE DOMYOS E CONNECTED AND KINOMAP APPS
Get motivated, reach your goals, or just have fun by connecting your device to the compatible apps Econnected or Kinomap.
With E-connected, you can set a weekly time, distance, or calorie goal: your performance is recorded and you can track your stats.
With Kinomap, travel over real scenery in total synchronisation with your device. At your own pace or in challenge mode, alone or with the Kinomap community, you can have a unique experience.
---
T540 FEATURES
For your convenience, the T540 is equipped with:
- two speakers connected to a jack input (cable included)
- a tablet holder
- two holders for small items
- a USB port for charging mobile devices
- heart rate hand grips (approximate data)
- a heart rate belt

---
HEART RATE MONITOR
The T540 treadmill comes with a heart rate monitor belt to constantly track your heart rate, as well as manual sensors to estimate your current heart rate at any time during your workout.
If you're just starting a physical activity, or if you wear a pacemaker, remember to consult your doctor.
A professional trainer can also help you determine the appropriate heart rate ranges so you can reach your fitness goals faster.
---
RUNNING DECK AND CUSHIONING
The running deck on the T540 is 45 cm wide and 125 cm long, providing you with the space you need to comfortably run at a moderate pace.
The Domyos cushioning system provides a good balance of comfort and bounce to protect your joints.
---
STORAGE
The T540 treadmill folds up to save space when not in use. When folded, you need just 114 x 79 cm of floor space.
To extend the life of your treadmill, store it in a dry place where it won't get dusty.
The treadmill has two roller wheels so you can move it around easily.
---
DIMENSIONS AND WEIGHT
Treadmill dimensions when folded: 114 X 79 X 141 cm
Treadmill dimensions (in use): 177 X 79 X 141 cm
Treadmill weight: 73.3 kg

Box dimensions: 176 X 75 X 29 cm
Box weight: 81 kg
---
AFTER-SALES SERVICE / SUPPORT / USER GUIDE
Visit our support website to:
- Find out about the warranty on your product
- Mount, adjust or use your product
- Resolve a technical issue
- Download the instructions manual for your treadmill.
---