1 Ultra compact Trekking Pole - MT900 Black
Home Delivery
Within 48 Hours
Available
Click & Collect
Pickup in store within 4 Hours
This product is currently unavailable for your region
Please select a size...
Meet our most compact trekking pole, assembled and secured by tension string and pin mechanism.

Developed for performance focused trekkers, this lightweight and durable pole is built to last.

Axis: 100.0% Aluminium; Handle: 100.0% Ethylene Vinyl Acetate
BENEFITS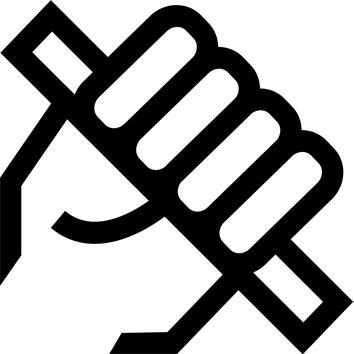 Ergonomic grip
Foam handle, long 3D design. Long, soft knob. Soft wrist-strap.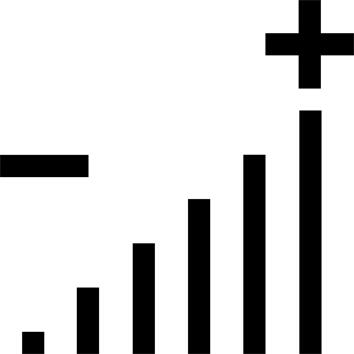 Adjustable
External lock. Precise & fast adjustment. From 110 to 130 cm. Folded: 36 cm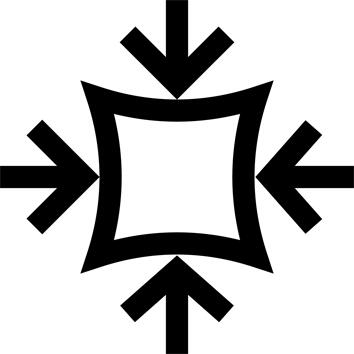 Compact design
5 part folding pole. Collapsed length: 36 cm. Collapsed width: ~ 6 x 6 cm.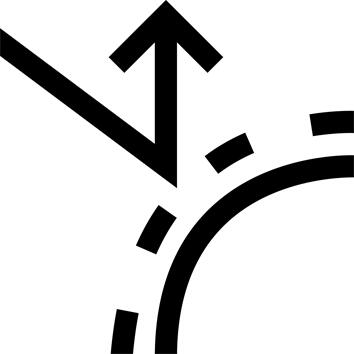 Durability
Aluminium 7075-T6. Large tube diameter 20/18/16/16/16 mm. Tungsten tip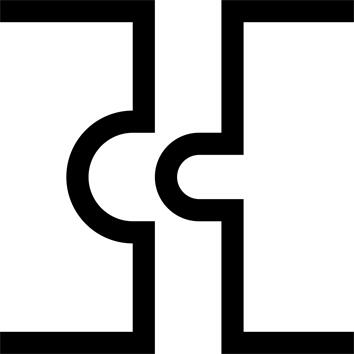 Compatibility
Summer basket supplied. Many accessories and service parts available separately.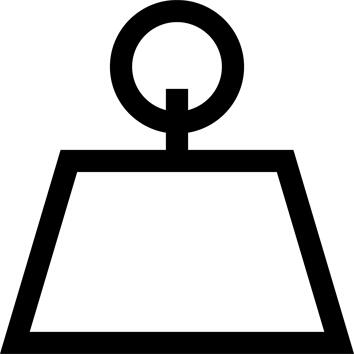 Weight
275 g / pole
TECHNICAL INFORMATIONS
How it was designed...
Fully designed and validated by our team at the foot of Mont Blanc, a team with enthusiastic and demanding trekkers, during legendary treks: Mont Blanc, Atlas Mountains in Morocco, Tenerife.
The pole's durability has also been tested by a 550 km mission test in the Canaries and the Pyrenees (GR10).
---
Why have we worked hard on durability?
You trek to enjoy the calm of great expanses which sometimes takes you far from civilisation. You also carry your belongings for several days. Therefore, you need to rely on the resistance of your poles.
We have selected wider tubes in the highest grade aluminium. We have secured the push-pin area with internal reinforcement. Compression test results (pressure on the pole axis) show that this model can therefore support 560 N (~56 kg) per pole.
---
Why have we focused on compactness?
To get to your trek you will sometimes have to take transport. You will also have to carry all your equipment in your bag. It's therefore much more practical to have compact poles. Once collapsed, these poles fit in the side pocket of your trekking backpack.
---
How did we design this handle?
We favoured EVA foam, soft material, perfect for handling perspiration and resisting tears.
We added a long grip underneath the handle for a lower hold uphill and on banking terrain.
The knob is the most comfortable in the range with its long, rounded shape and soft material. It provides good grip from above.
Finally, we designed the wrist-strap without extra thickness and few seams to avoid blisters.
---
How to adjust your poles to the correct length?
To use the pole: firstly, extend the pole until the "click" of the push-pin. Refer to the instructions attached to the pole.
To adjust the length: Hold the poles with your arms bent at a right angle.
- open the outer lever
- slide the tube to the desired length
- close the lever
Never go over the STOP line to avoid breaking the pole.
---
Directions for use
This hiking pole is designed to help you balance, propel yourself and distribute effort between arms and legs.
To be on the safe side, check before you set off and at regular intervals that your baton is locked in place by simulating heavy bumps. If you notice that your pole tends to slide down, the locking mechanism turn ring needs adjusting. Open the lever and turn the knob a quarter to a half turn.
Do not put on your backpack in case of a storm.
---
Care tips
Proper maintenance of your baton will ensure that it functions optimally and that it lasts longer.
After use, if water has penetrated the stick, remove the strands and allow to dry. If necessary, clean the dust or mud with water or a dry brush. Once dry, you can reassemble the strands.
We recommend that you do not attempt to oil or grease the mechanisms.
---
Why is the pole sold individually?
At Decathlon, we have decided to sell our hiking/trekking poles individually. First because of how they are used. Indeed, some people only want to use one pole. Also, if one of your poles breaks, this means you only have to buy one and not a complete pair.
---
Accessories sold separately and adapted to this model
The advantage of buying Forclaz trekking poles is that you have a wide choice of compatible accessories and spare parts. So you can enjoy it for as long as possible.
Hiking pole caps: ref. 8580865
Summer baskets: ref. 8737774
Winter baskets: ref. 8503857
Replacement tip: ref. 8577676 or 8755646 (if new screwable version)
---