SET OF GOLF IRONS RIGHT HANDED SIZE 1 & MEDIUM SPEED - INESIS 500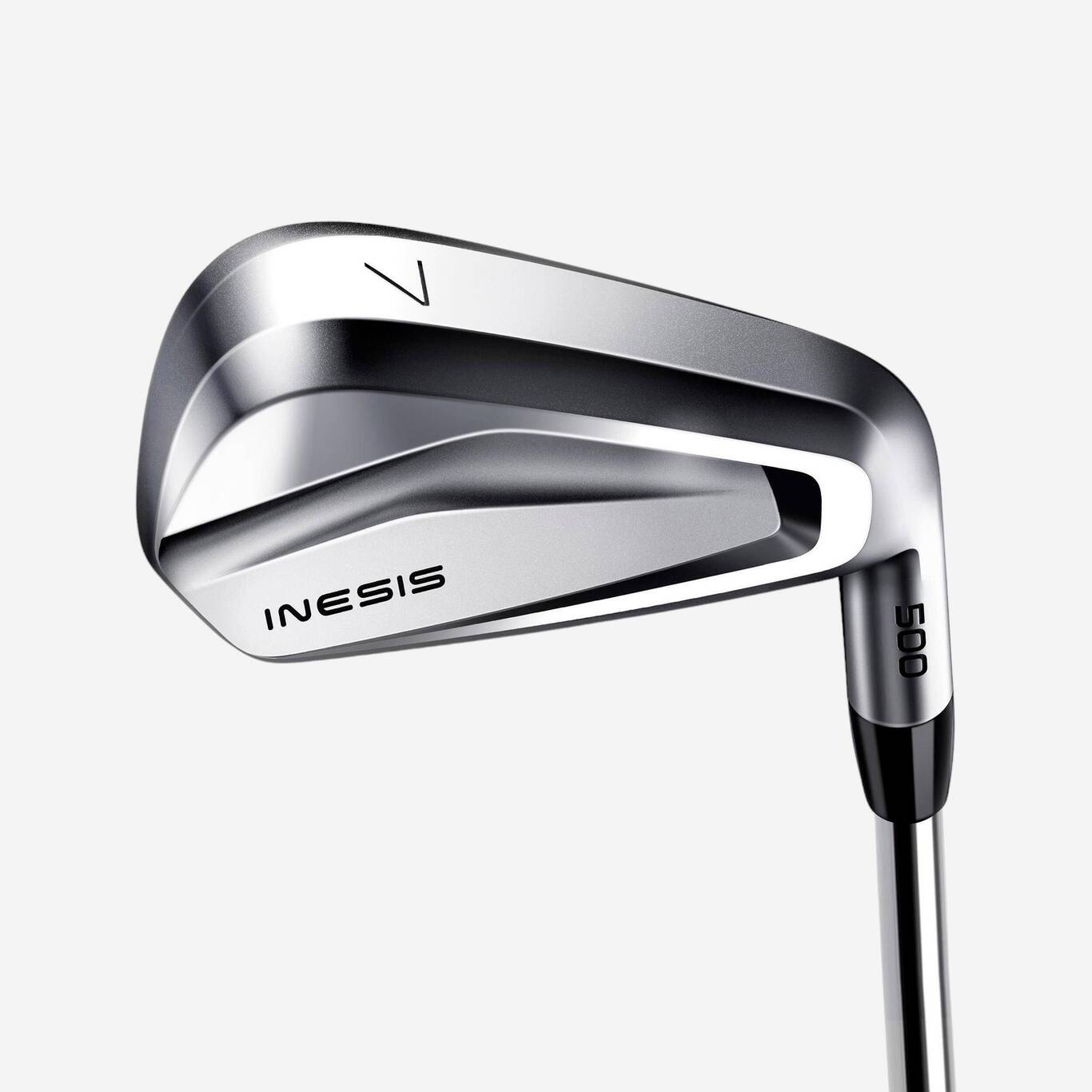 Home Delivery
Within 48 Hours
Available
Click & Collect
Pickup in store within 4 Hours
This product is currently unavailable for your region
Please select a size...
Our team of golf enthusiasts designed this set of clubs for players with a handicap between 15 and 30.

Get the best out of your swing by choosing the correct club length and shafts that reflect your swing speed. These new hollowed iron heads generate maximum power.

Clubhead: 100.0% Stainless Steel; Shaft: 100.0% Carbon Fiber; Grip: 100.0% Latex Styrene Butadiene Rubber
BENEFITS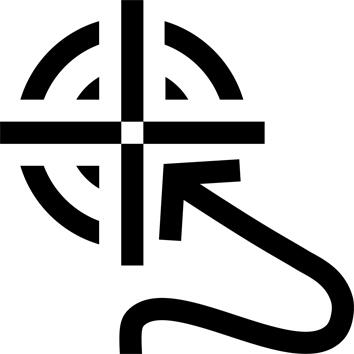 Forgiveness
Weighting reduces the dispersion on off-centre hits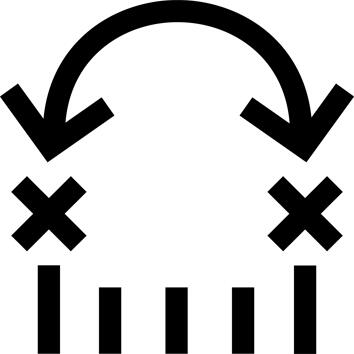 Distance
The ultra-slim face maximises the trampoline effect for more distance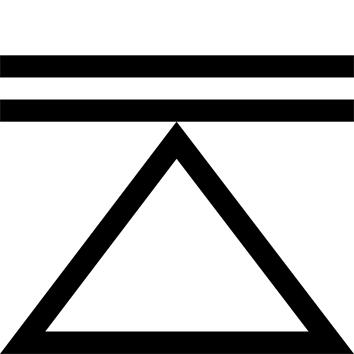 Stability
The sole is perfectly stable on address and is very easy to align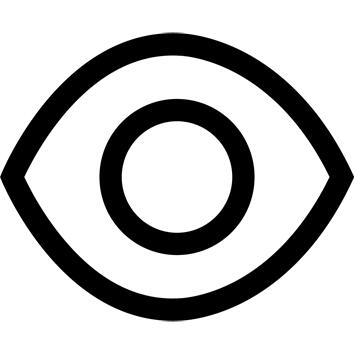 Visual efficiency
The appeal of a blade and the forgiveness of a club for intermediate golfers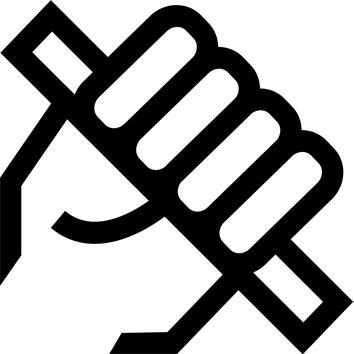 Dexterity
All the Inesis 500 clubs are available for right-handed and left-handed players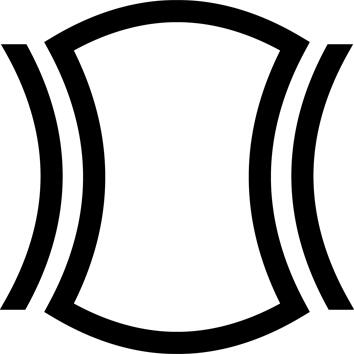 Anatomic design
500 clubs are adapted to your height and your swing speed
Eco-design
INESIS 500 clubs can be repaired through our after-sales service
TECHNICAL INFORMATIONS
CLUBS THAT REFLECT YOUR SIZE
It is the distance between the ground and your hands which determines the length of your clubs. And having spent some time studying your arms, we discovered that you can be tall with short arms, or small with long arms.

Let's put an end to preconceived ideas:
- Women should play with shorter clubs
- Men should play with longer clubs
- Short people should play with short clubs
- Tall people should play with long clubs
---
2 SHAFT LENGTHS
We have therefore come up with 2 lengths of club that meet the needs of 90% of golfer morphologies.
We adapt your clubs to reflect your morphology and not the other way round.

Our research has enabled us to define two shaft lengths:
- Size 1 if your hand/ground distance is less than 78.5cm
- Size 2 if your hand/ground distance is more than 78.5cm
---
2 GRIP SIZES
The grip fitted on the Inesis 500 clubs also reflects the length of the club:
Size 1 undersize grip on size 1 shafts
Size 2 standard grip on size 2 shafts
---
TECHNICAL FEATURES/ SERIES 500 RH S1_MS
Series including 6 irons: from PW to 5-iron

5-IRON: Loft 24° - Length 37" - Swingweight C6
IRON n° 6: Loft 27° - Length 36.5" - Swingweight C6
IRON n° 7: Loft 31° - Length 36" - Swingweight C6
IRON n° 8: Loft 35° - Length 35.5" - Swingweight C6
IRON n° 9: Loft 40° - Length 35" - Swingweight C6
PW: Loft 45° - Length 34.5" - Swingweight C6

T1 grip weight: 44 grams
Length: 26.5 cm
Diameter: 2.6 mm
---
HOW TO MEASURE YOUR SIZE
You can easily measure your size at home using the following method. That's Albert and Samuel in the video. And if they can do it, so can you! ;)
---
WHY PLAY WITH CLUBS THAT REFLECT YOUR SIZE?
Playing with clubs that are the correct length ensures that you have a natural and comfortable swing position for hitting the ball far and straight.
And remember that it's not because you're playing with short clubs that you'll get round the course in a short amount of time. In fact, with the right length club, you hit your ball further because you strike the ball more towards the centre of the club face.
---
CLUBS THAT REFLECT YOUR SWING SPEED
3 shafts for 3 speeds.
We carried out a study into 100 golfers which allowed us to divide the swings of intermediate golfers into three groups: low, medium, and high speed.
For each speed, we selected the shaft that will provide the best distance/accuracy ratio.

The MEDIUM SWING SPEED 500 irons are fitted with a Recoil 760 ES F3 graphite shaft. It weighs 68g for a very good swing speed and its flexibility gives excellent mid-distance trajectories.
---
HOW TO FIND OUT WHICH SWING SPEED YOU HAVE?
By asking just one simple question: you're on the fairway, just under 135 meters from the flag – which club do you choose?

- 5-iron, hybrid, driver: you have a SLOW SWING SPEED
- 6-iron or 7-iron: you have a MEDIUM SWING SPEED
- 8-iron or below: you have a FAST SWING SPEED
---
WHY PLAY WITH CLUBS THAT REFLECT YOUR SWING SPEED?
With a shaft that reflects your swing speed, you will achieve optimal ball height and distance.
- A shaft that is too rigid for your swing speed will not have enough give on impact: you will find it harder to get the ball off the ground and lose out in terms of distance.
- A shaft that is too flexible for your swing speed will have too much give on impact: your ball trajectories are too high and you will have the impression of not really knowing where the club head is during your swing.
---
SHARED BY CHARLES, DESIGNER OF THE 500 CLUBS
"We wanted to create beautiful clubs, something with stylish sobriety and timeless appeal. We wanted to be able to get the clubs out again in 3 years or 5 years time and still find them beautiful."
---
ADVICE FROM ALBERT, 500 CLUBS PRODUCT MANAGER
"Our aim is to make your game easier between 90 and 115 metres from the flag.

I advise you to complete your 500 series with the 500 wedges. Their 50°, 55° and 60° lofts provide a perfect continuation to the 45° loft of the pitching wedge 500.

As the PW lofts of various manufacturers are not standardised, take the time to get to know the loft of your PW to choose your wedges and your scores will improve!
---