ROCKRIDER
Flat Aluminium Mountain Bike Pedals
s
Stock availability
This product is currently unavailable for your region
Please select a size...
Our 500 flat pedals are made from aluminium and designed for adults doing recreational or sport mountain biking.

Our long-lasting pedals are designed to be mounted on all of your different bikes, and so they therefore serve as one of our most versatile pedals.

Chassis: 100.0% Aluminium; Metallic structure: 100.0% Steel; Screws: 100.0% Stainless Steel
BENEFITS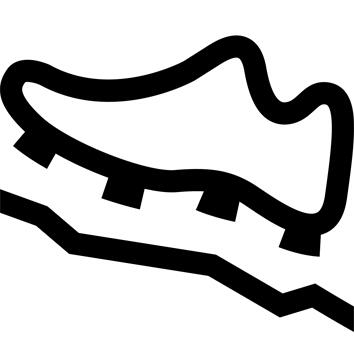 Traction
The notched shape of these pedals means they grip any kind of shoe.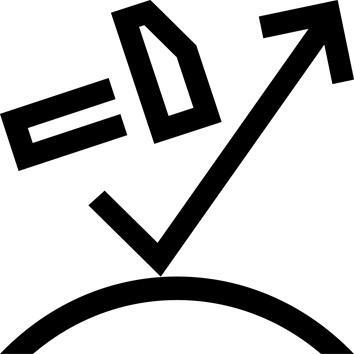 Robustness
Steel axle, aluminium body and cage.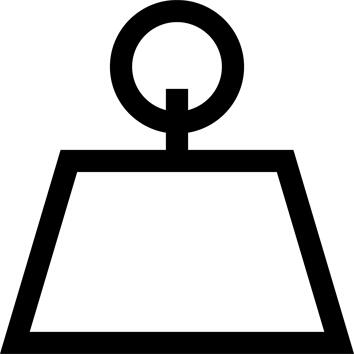 Weight
Weight: 321 g the pair
TECHNICAL INFORMATIONS
BIKE AND CLEAT COMPATIBILITY
These pedals have a 9/16" standard thread that is compatible with all adult mountain, hybrid, city and road bikes on the market.

Our 500 flat alu pedals are compatible with universal cleats ref. 8486938
---
Mounting
To mount these pedals, you will need a 15 mm Allen key
Make sure you screw each pedal on the right way: clockwise for the right, and anticlockwise for the left.
---
Dimensions
Dimensions of the flat part (excluding reflectors):
Length: 94mm
Width: 69 mm
Thickness (including the height of the studs): 27 mm
---
Instructions for use
Avoid pushing through your heel or arch as you pedal as this can lead to pain and fatigue over time.
In the interests of comfort and for efficient pedalling, your foot should be positioned such that the ball of your foot is just above the pedal's spindle.
If you need help getting the right position, cleats can help.
---
Security
There's nothing more visible at night that a moving, lit-up object.
With reflectors on the front and back, our 500 flat mountain bike pedals help make you even more visible to other road users.
---
Materials
Axle: Steel Body: aluminium
Cage: aluminium
Bearings: Ball bearings
---