ELOPS
920 Bike Mini D Lock 15cm
Stock availability
This product is currently unavailable for your region
Please select a size...
Protect your bike against thieves with this bike D lock. This high-security lock is Sold Secure Silver rated.

An ultra-compact, ultra-sturdy, high-security bike lock set. Lightweight and easy to carry, this bike lock lets you attach your bike's frame to fixed points such as posts and railings.

Chassis: 100.0% Steel; Frame: 100.0% Polypropylene
BENEFITS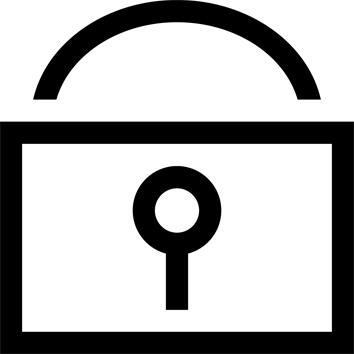 Theft resistant
High-security lock.
Sold Secure Rated: Bicycle Silver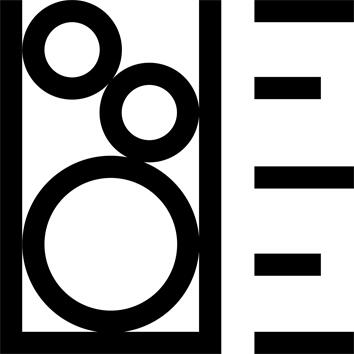 Volume
Usable shackle length: 15 cm. Secures a bike to a fixed object.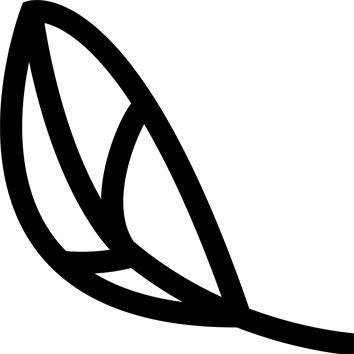 Lightweight
Weight: 980 g.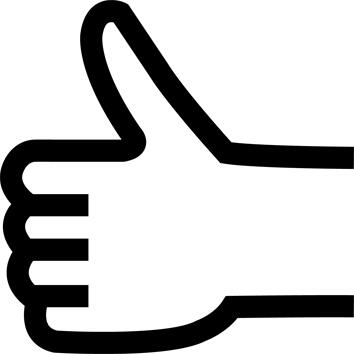 Easy transport
Mount sold separately. Compact and easy to carry in a bag.
TECHNICAL INFORMATIONS
Security
Contrary to what many people may think, no lock is fully tamper proof.
A bike lock is there to make stealing the bike more complicated, to delay the thief and therefore act as a deterrent.

A good lock has an anti-picking lock mechanism and is made out of materials requiring the use of specific tools, making theft more difficult.

Sold Secure Rated: Bicycle Silver
---
Security rating
The security rating helps you choose the lock that is most suited to your needs.
To accomplish this, B'Twin defined a test protocol jointly with an independent laboratory, CNPP, based on real-life theft techniques. This unique protocol allows each lock to be given a comparable rating indicating how resistant it is to theft. This rating ranges from 0 (least secure) to 10 (most secure).

Sold Secure Rated: Bicycle Silver
---
Main section
Tubular shackle made of hardened steel for superior resistance. Reliable resistance to bolt cutters, saws and hammers.
Rubber coating to stop the lock banging against your bike and prevent it from damaging the paintwork.
Inner shackle length: 15 cm.
---
Lock
Abloy anti-picking lock mechanism.
Hundreds of different keys to limit the risk of theft.
Comes with 3 numbered keys.
---