ELOPS
100 Accessory Bike Lock Tri Pack
Stock availability
This product is currently unavailable for your region
Please select a size...
Secure your low-value belongings with this set of bike accessory locks to help prevent opportunistic theft.

An economical pack of 3 locks (2 with keys and 1 with a code), offering a basic level of protection.
BENEFITS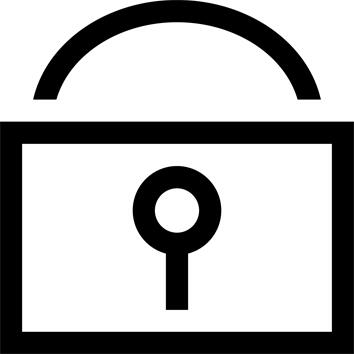 Theft resistant
Safety level rating: 1/10.
2 locks with key, 1 with pin
Not designed for bikes.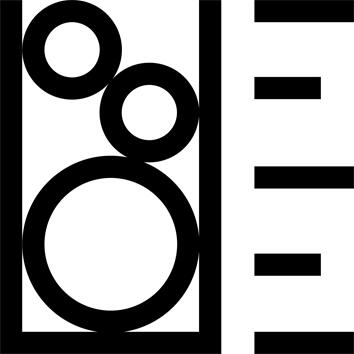 Volume
Usable length: 100 cm. Ideal for attaching your accessories.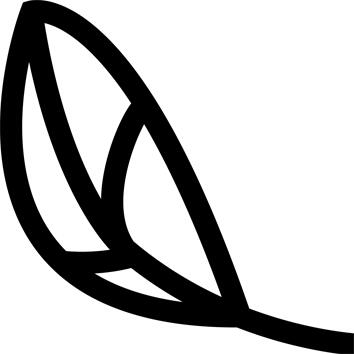 Lightweight
Total weight: 600g.
TECHNICAL INFORMATIONS
Security
Contrary to what many people may think, no lock is fully tamper proof.
A bike lock is there to make stealing the bike more complicated, to delay the thief and therefore act as a deterrent.
A good lock has an anti-picking lock mechanism and is made out of materials which require very specific tools to break or cut through, making theft more difficult.
---
Security rating
The security rating helps you choose the lock that is most suited to your needs.
To accomplish this, B'Twin defined a test protocol jointly with an independent laboratory, CNPP, based on real-life theft techniques. This unique protocol allows each lock to be given a comparable rating indicating how resistant it is to theft. This rating ranges from 0 (least secure) to 10 (most secure).
---