QUECHUA
Adult Adjustable Binoculars - Black/Blue
Stock availability
This product is currently unavailable for your region
Please select a size...
These binoculars have been developed by our designers to observe nature and wildlife while out on your mountain hikes.

Compact and lightweight, these binoculars are easily adjustable. The large lenses (32 mm) ensure you can see your objective bright and clear. Ideal for hikes with panoramas,

Chassis: 100.0% Polycarbonate-Acrylonitrile Butadiene Styrene; Lens: 100.0% Glass Mineral; Topsheet: 100.0% Silicone
BENEFITS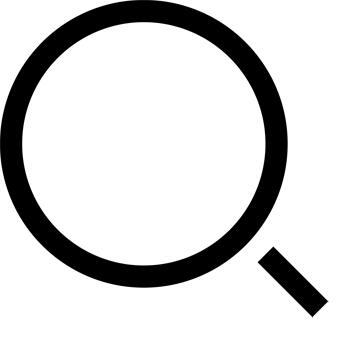 Magnification
The object appears 10 times closer. Lens diameter = 32 mm, bright image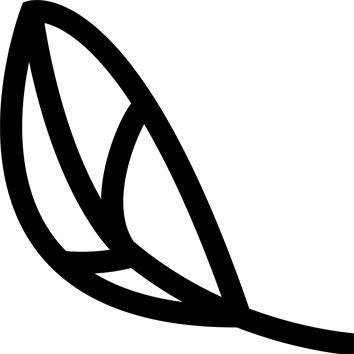 Lightweight
Only 332 g.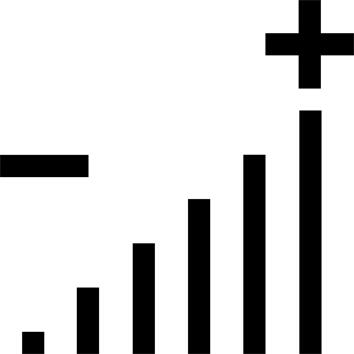 Adjustable
Easy to adjust with the central scroll wheel .Dioptric adjustment eyecup.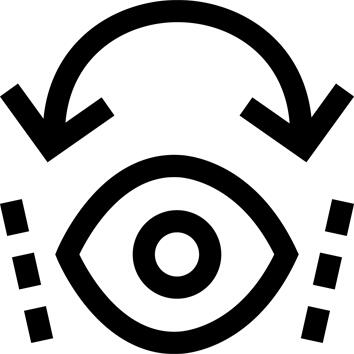 Field of vision
For viewing a wide area of land, 96 m to 1000 m away
Image quality
Mineral glass prisms and lenses with an anti-glare treatment.
TECHNICAL INFORMATIONS
OPTICAL QUALITY
K9 quality mineral glass prisms and lenses with MgF2 anti-reflective coating for more brightness.
32 mm objective lenses which also gather plenty of light in order to retain the natural colours of the scene under observation.
---
SHARPNESS OF THE IMAGE
ADJUST system: user adjustment of the sharpness of the image using the central ring and the dioptric adjustment ring.
Ideal for short to long distance observations (from 20 m to infinity) and for panorama observations.
---
ADJUSTMENT FOR WEARERS OF PRESCRIPTION GLASSES
Retractable eye-cups to fit eyeglass wearers.
With glasses, you just need to fold down the rubber eye-cups so that you can stick your glasses to the lenses without any risk of damaging them.
---
COMFORT AND DURABILITY
Excellent grip and comfort thanks to the silicone coating.
Silicone also ensures good resistance against impacts and excellent durability over time.
---
Accessories
Supplied with a neck strap and a polyester cover to protect the binoculars from knocks and dust, as well as to facilitate its transport.
---
HOW TO ADJUST BINOCULARS
To correct the difference in vision between the 2 eyes:
Close the right eye and focus on an object about 50 meters away using the central wheel. Once the object is sharp, close the other eye and repeat the operation focusing this time with the ring located near the right eye-cup. The discrepancy is now corrected. There is no need to readjust this ring in the future.
---
OUR ENVIRONMENTAL APPROACH
Because we are aware that we must act to preserve our playground, Quechua is committed to limiting the environmental impact of its products.
Today, this product is not eco-designed, but we work every day to make it more responsible: eco-design, reparability and durability at the heart of our development process.
---