CORENGTH
Gliding Discs SL 500 - Blue/Red
Stock availability
This product is currently unavailable for your region
Please select a size...
Our passionate weight training team has designed these gliding discs to increase the difficulty of your exercises on any type of floor surface.

Strengthen your whole body, and especially your bas, using these gliding discs! The discs are easy to use and carry so that you can do your strength training workouts from anywhere.

Main part: 100.0% Polypropylene; Foam: 100.0% Foamed EVA
BENEFITS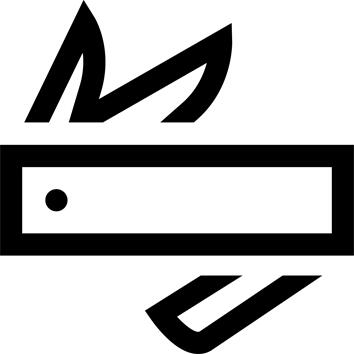 Versatility
Train your whole body, anywhere. The two materials adapt to your floor.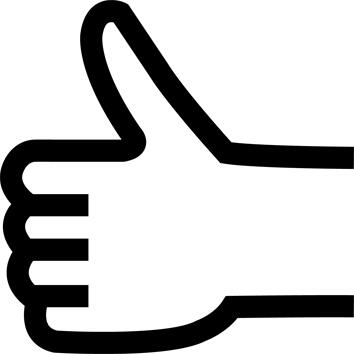 Easy transport
Light and with a bag so you can take them anywhere.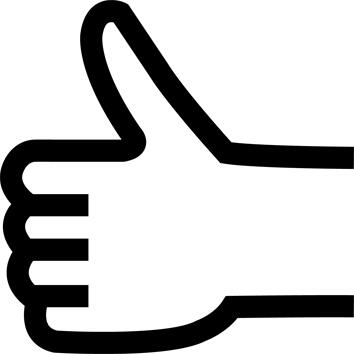 Ease of use
Adapt the exercises to your level: your sliders are practical and intuitive.
Eco-design
66% of the product's weight is made from recycled material (recycled PP plastic)
TECHNICAL INFORMATIONS
How to use your gliding discs
You can use the gliding discs to increase the difficulty of your training sessions and develop your strength, stability, endurance, coordination and flexibility.
What's more, you can use them to do bodyweight exercises without overloading your joints.
And because they are double sided, the sliders can be used on any surface:
- The blue foam side slides on hard surfaces: wood floors / tiles. - The black side slides on soft surfaces: carpets / rugs.
---
Using your gliding discs the right way Our design team gives you their advice:
"It's a good idea to choose your exercises and adapt your range to suit your level of fitness. You don't need to perform the entire movement: the aim is to maintain the correct position with your back nice and straight. The important thing is to stay in control at all times."
---
How do you train with sliders?
The gliding discs let you build muscle and strengthen all of your muscle groups using bodyweight exercises.
For example, you can put your feet on top when doing lunges. As well as helping you build muscle, this exercise is very good for runners.
To find out more about all the exercises you can do with these sliders, check out the advice on the Decathlon Coach app and in the booklet that comes with the SL 500s!
---
What workout programmes can you do with the gliding discs?
The Decathlon Coach app, available in French and English, has six different circuits with eight exercises each:
- 3 x 12-minute circuits: upper body, lower body, full body.
- 3 x 30-minute circuits: upper body, lower body, full body.

And because your sliders can be used on any floor, you can take them anywhere with you! Their small size and their bag mean that you can easily stick them in your holdall or suitcase.
---