CORENGTH
Cross-Training Elastic Training Band 15 kg
Stock availability
This product is currently unavailable for your region
Please select a size...
Our design teams developed this elastic band for your weight training, cross training, or physical preparation sessions.

The Training Band not only builds muscle strength but also helps you stretch. It is a versatile accessory that will become an absolute must for your workouts.

Main fabric: 50.0% Synthetic Rubber, 50.0% Latex Natural Rubber
BENEFITS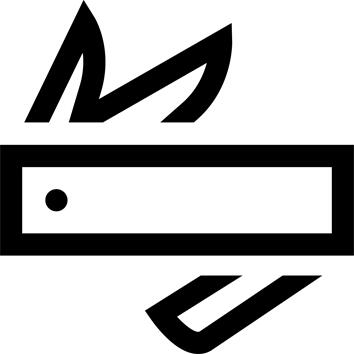 Versatility
Improve your strength and muscle power, and develop your flexibility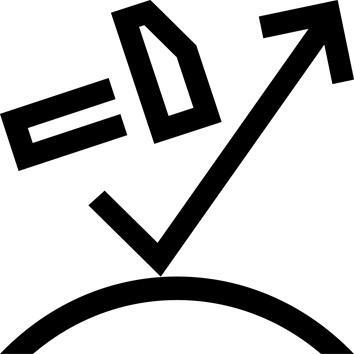 Robustness
Robust and durable.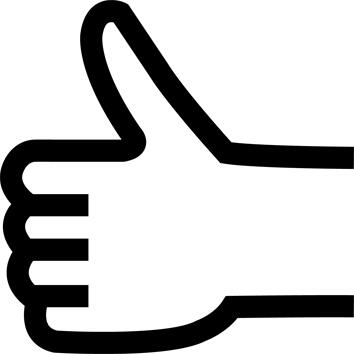 Easy transport
A lightweight product you can easily toss in your gym bag.
TECHNICAL INFORMATIONS
Did you know?
Unlike dumbbells, elastic bands give you variable, gradual resistance. This lets you work on your strength, speed and power while reducing the stress you place on your joints.
---
HOW TO USE YOUR PRODUCT
Head to Domyos.com to discover all of the exercises you can do http://www.domyos.com
---
HOW TO CHOOSE YOUR TRAINING BAND
Each colour corresponds to a level of resistance:
Green: 15 kg // Yellow: 25 kg // Orange: 35 kg // Red: 45 kg // Black: 60 kg

If you use the band for strengthening, start with a lower resistance and then gradually increase it.

However, if you are using it to assist you during exercises such as pull-ups, a more resistant Training Band is best for beginners.
---
MAKE THE RIGHT MOVE: safety precautions when using your product.
Check that it is secured in place so that it doesn't come unhooked as you are exercising (if you are using it to assist you with exercises such as pull-ups for example).

Check for wear (breaks or white areas) to avoid your band breaking during an exercise.
---
Technical specifications
15kg corresponds to the weight measured when the band is stretched to 200%.
---