CORENGTH
Strength Training 4-in-1 Push-Up Grips
Stock availability
This product is currently unavailable for your region
Please select a size...
Our strength training teams created these grips to help you increase the difficulty of your exercises and work your entire body.

Looking for a small, fun and versatile accessory? The 4-in-1 Push-Up & Slide grips offer a variety of exercises for your strength training workouts.

Handle: 18.7% Styrene Ethylene Butadiene Styrene, 81.3% Polypropylene; Frame: 8.06% Styrene Ethylene Butadiene Styrene, 91.94% Polypropylene; Sliding bar: 75.82% Polypropylene, 24.18% Foamed EVA
BENEFITS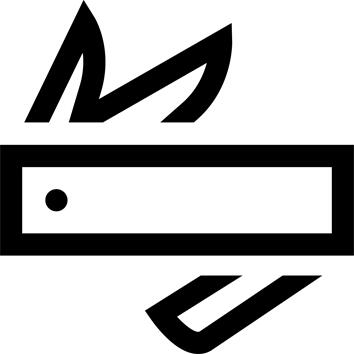 Versatility
Three separable components for a variety of exercises.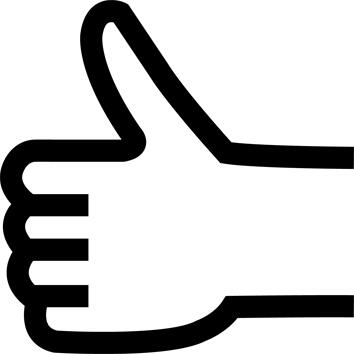 Easy transport
Put all your kit in a mesh bag to take it with you anywhere.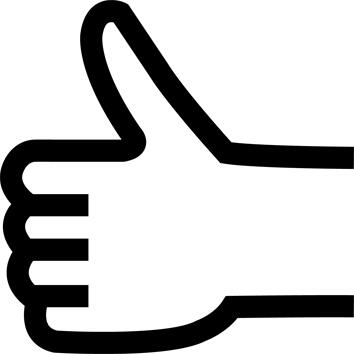 Ease of use
The pieces clip together without tools.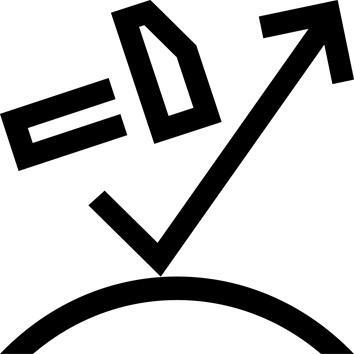 Robustness
The 4-in-1 Push Up & Slide grips can support up to 110 kg.
Eco-design
Product made of 65% recycled plastic
TECHNICAL INFORMATIONS
What exercises can you do with the 4-in-1 Push-Up & Slide?
- Using just the handles lets you do press-ups with your wrists straight for a more practical position and wider range of movement.
- Using the rounded base under the handles lets you do unstable press-ups to boost the difficulty of the exercise - and your results!
- The slide discs let you work your lower body (glutes and legs).
- You can clip the slide discs to the grips for core work.
---
How to use the slide discs
The slide discs can be used alone or stacked with the grips.
They are reversible for all uses.
Use the blue side on hard surfaces such as wood or tiled floors.
Use the black side on soft surfaces such as carpet or rugs.
---
What is instability work?
Instability exercises work more of your muscles, and especially your stabilising muscles. The benefit of doing these types of exercises is that they are just as effective as exercises using heavier weights on a stable surface, but with a lower risk of injury.
The 4-in-1 Push-Up & Slide grips let you add instability to press-ups and core exercises.
---
Which muscles can you work with the 4-in-1 Push-Up & Slide?
In addition to working your arms, legs and pecs and core with a single accessory, the 4-in-1 Push-Up & Slide grips can be adapted to your level.
For beginners, using the grips makes it easier to do exercises such as press-ups or mountain climbers.
As you start to get stronger, you can then use the wheels and rounded bases to add instability and increase the level of difficulty - and your results!
---