CORENGTH
Doorway Pull-Up Bar - No Screws
Stock availability
This product is currently unavailable for your region
Please select a size...
This pull-up bar slips in between a door frame. The patented system lets you practise safely without requiring screws to hold it in place.

Do pull-ups easily. This bar adapts to fit 63 cm to 93 cm wide doorways with a door frame edge of at least 1 cm and a door thickness of 7 cm to 20 cm. It rests on the head and side jambs

Frame: 100.0% Steel
BENEFITS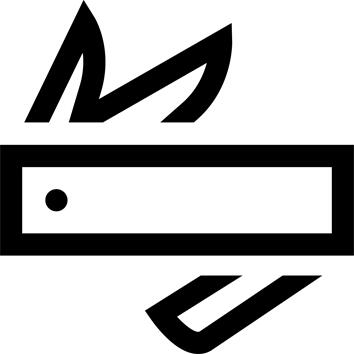 Versatility
Do pull-ups with a standard, wide or hammer grip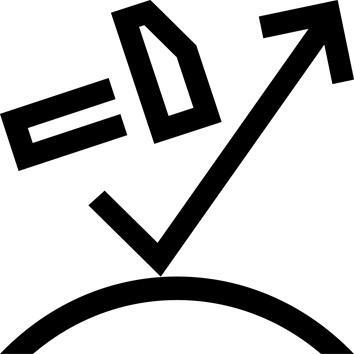 Robustness
This robust bar can hold a maximum user weight of 130 kg.
TECHNICAL INFORMATIONS
Is the pull-up bar compatible with your door?
Check these requirements to ensure that our pull-up bar is compatible with your doorway:
1. The frame must have an edge of at least 1 cm. The bar rests on it, so if there is no edge, you will not be able to use the bar.
2. Door thickness of 7 cm to 20 cm
3. Door width of 63 cm to 93 cm
4. Space around the door: The bar is 104 cm wide. Make sure you have enough space on either side of the door.
The bar is not compatible on doors installed in corners.
---
How to install your pull-up bar
The first time you set up your bar will take the longest because you'll need to adjust the bar to both the thickness and width of the door.
Read the user guide carefully:
1. Adjust the pads to the right width
2. Adjust the thickness of the bar using the clamps, making sure the bar is horizontal and the pads are flat against the door jamb
3 - Check that the bar is resting on the door frame

Always check that the pull-up bar is properly positioned before using
---
Why use a pull-up bar for strength training?
"Don't be fooled by the apparent simplicity of a pull-up bar!
It is an extremely effective strength training accessory for doing suspension exercises to sculpt your muscles.
These exercises will help you build muscles in your biceps, back, shoulders, pecs and abs.
Doing pull-ups in an underhand position (palms towards you) works your biceps.
An overhand position (palms away from you) will put the focus on your back.
"
---