QUECHUA
Hiking flask. Tritan 900 instant cap with 0.5 litre pipette - petrol blue
s
Stock availability
This product is currently unavailable for your region
Please select a size...
Need an easy-to-open water bottle? Our designers have developed this water bottle with straw that snaps open that with one hand. Great for children to use.

The bottle opens instantly with one hand, with a "straight head" pipette for drinking easily. It is transparent, solid, and made from Tritan plastic. 0.8L.

Stopper: 32.0% Polyamide, 36.0% Polypropylene, 28.0% Silicone, 3.9% Acrylonitrile Butadiene Styrene, 0.1% Stainless Steel; Bottle body: 100.0% Tritan
BENEFITS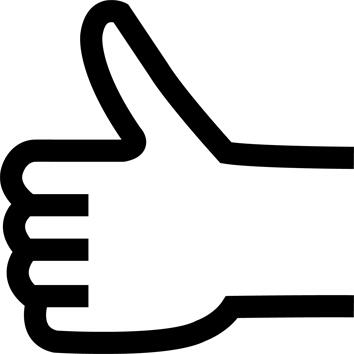 Easy opening / closing
Snaps open and shut with one hand, straw incorporated into cap.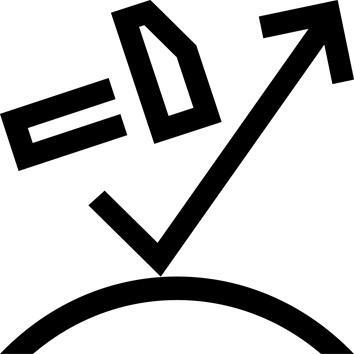 Robustness
In Tritan: unbreakable transparent plastic, without any after taste.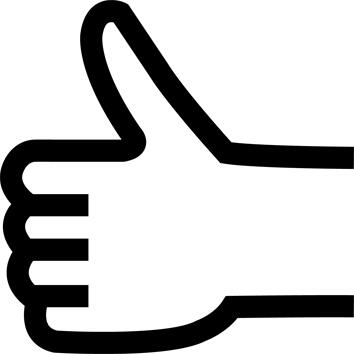 Ease of use
Straw to drink with your "head upright", wide opening, handle, increments. 0.5L.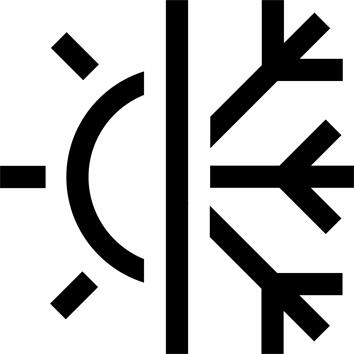 Isothermal
Non-isothermal. To keep contents cool, use the 0.6 L isothermal cover.
TECHNICAL INFORMATIONS
Directions for use
Tritan is not isothermal. Use a cover if you want to keep liquids cool.
Do not use with fizzy drinks or fats (dairy products, oils...). Do not put in the microwave or freezer.
The water bottle is see-through and measured in 200 ml increments so you can see the amount of liquid left or for making energy drinks.
---
Functions
By using the straw, you drink by "sucking" while keeping your head upright.
It is possible to drink by removing the inner straw as with a conventional water bottle. However, this may create strange noises (like a duck or dolphin, you choose) because of the intake of air upon contact with the water.
The cap has a handle to make it easy to carry or for hanging on a backpack with a strap or carabiner.
---
Care instructions
Clean your water bottle after every use with conventional washing-up liquid and water. The product can also be put in the dishwasher if necessary. Please note that when in the dishwasher the seal of the cap might come off. If this happens be sure to replace it to ensure the water tightness of your bottle. Allow the cap and bottle to dry separately.
---
First use
Rinse the entire product 3 times with clean water before first use.
---
Materials and regulations
Our products and materials meet the food contact standards in force. They do not contain Bisphenol A (BPA) in accordance with the French regulations in force. Plastics are divided into 6 categories depending on their properties. If a plastic does not fit into one of these 6 classes, it switches to class 7 (where we find all kinds of food-grade and non-food-grade plastics). Tritan, suitable for food contact, is in this category 7.
---
Weight and dimensions
Volume: 0.5 litre
Dimensions : Ø 7 cm x 20 cm
Weight: 106 g
Available in: 0.5 L and 0.8 L
---