QUECHUA
Aluminium Hiking Flask 100 with Screw Cap 0.75 Litre - Khaki
s
Stock availability
This product is currently unavailable for your region
Please select a size...
Looking for a simple, reliable flask for hiking? Our designers have developed this traditional aluminium flask that gives easy access thanks to its screw cap.

It is a simple and durable aluminium flask with a 0.75L capacity.

Bottle/Body: 100.0% Aluminium; Cap: 80.0% Polypropylene, 20.0% Styrene Ethylene Butadiene Styrene; Coating: 100.0% Polyamide
BENEFITS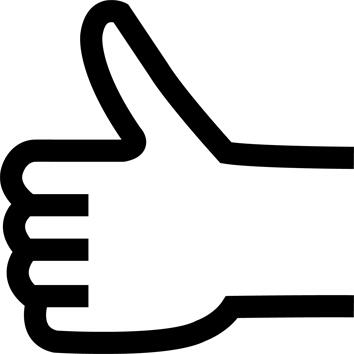 Easy opening / closing
Standard screw cap that opens and closes in 3 twists.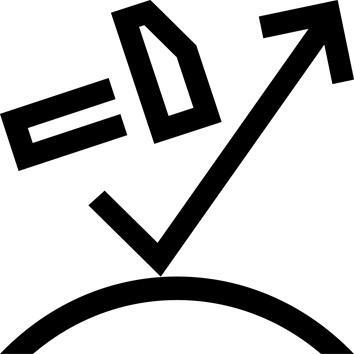 Robustness
In aluminium: lightweight, very durable, but not isothermal.Without after taste.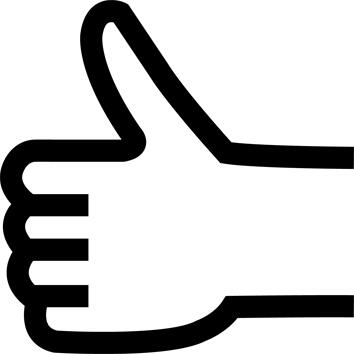 Ease of use
Very simple, cap for carrying or attaching snap hook. 0,75 L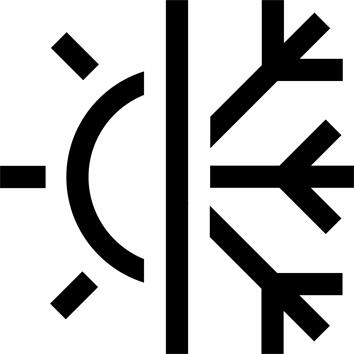 Isothermal
Non-isothermal. To keep your drink fresh, use the 1L isothermal cover.
TECHNICAL INFORMATIONS
Directions for use
Aluminium is not an insulating material. Use a specially designed, insulating cover if you want to keep liquids cool in your flask. This flask can be used for hot drinks but they will cool quickly. Also suitable for fizzy drinks.
Do not use with fatty substances (dairy products, oils) or acidic drinks (fruit juice, energy drinks). Do not put in microwave or freezer; do not expose to naked flames or other heat sources.
---
Functions
The stopper has a hole for carrying it in your hand or to hang it with a snap hook.
---
Care instructions
Clean your water bottle after each use with a conventional washing-up liquid and water. The product may also be placed in the dishwasher if necessary. Leave the bottle and top to dry separately and fully.
---
First time use
Rinse the entire product 3 times with clean water before using it for the first time.
---
Materials and regulations
Our products and materials meet food contact norms and standards currently in force. They do not contain Bisphenol A (BPA), in compliance with French regulations in force.
---
Weight and dimensions
Volume: 0.75 litre
Dimensions: Ø 7.5 cm x 24 cm
Weight: 114g
---