CAPERLAN
Sea fishing eyed hook OCTOPUS STAINLESS STEEL EYE HOOK
Stock availability
This product is currently unavailable for your region
Please select a size...
These hooks are designed for fishing at sea with natural bait.

OCTOPUS STEEL HOOKS are perfectly suited to shore fishing in the sea. Their strong iron composition makes them particularly ideal for targeting big fish.

Packaging: 100.0% Polyethylene; Hook for fishing: 100.0% Stainless Steel
BENEFITS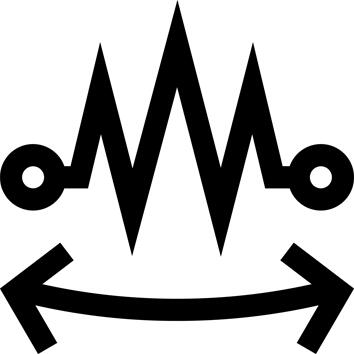 Breaking resistance
Strong durable hook won't straighten when playing fish.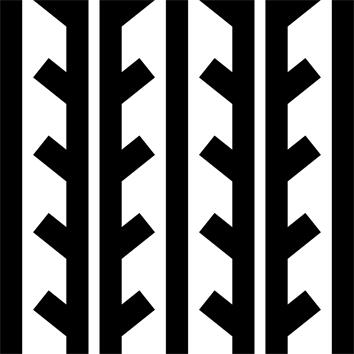 Traction
Inverted hook for better striking.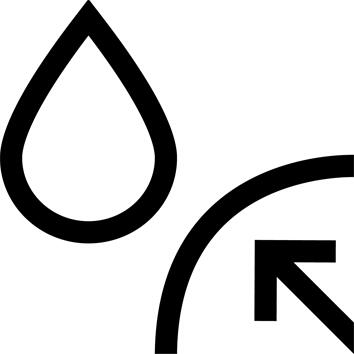 Resistance to salt water
The stainless steel of the hook increases the durability of the assembly.
TECHNICAL INFORMATIONS
HOOK TYPE
Strong, inverted eyed hook. Perfectly suitable for fishing large fish with white bait or fish such as cuttlefish, sand lance, etc.
---
FINISH
The STAINLESS STEEL finish is an exclusive, high-accuracy thermal treatment that provides unparalleled stiffness and corrosion resistance.
---
TARGET SPECIES
SPARIDAE:
- Gilthead bream
- Silver sea bream
- Red-banded sea bream
- Striped sea bass

CARNIVORES:
- Bass
- Pollock
---
CHECK YOUR HOOKS
Inspect your hook before each use, checking the following points:
• There must be no rusting
• The tips must not be broken or blunt so as to avoid the fish becoming unhooked
If you observe any of these on your hook, you must change it straight away.
On large hooks, blunt tips can be sharpened using a specific small stone."
---