KIPSTA
90 cm Football Training Bars Twin-Pack Modular - Orange
Stock availability
This product is currently unavailable for your region
Please select a size...
Our football product designers created these bars to vary your training sessions. Connect them to each other or to the modular cones to build your drills!

Develop your drills and vary them infinitely! These bars can be connected to each other or to the modular cones to change your drills in just a few seconds.

Bar: 100.0% Polypropylene
BENEFITS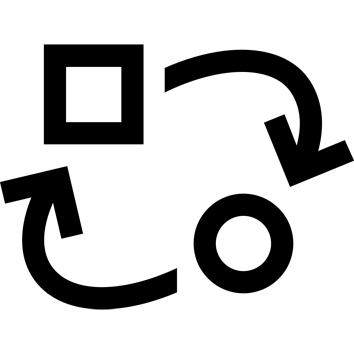 Flexibility
Vary your drills: the bars are compatible with the Modular cones.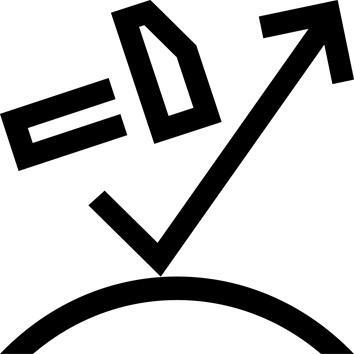 Robustness
These bars are designed to last, even if they get stepped on and kicked.
TECHNICAL INFORMATIONS
The Modular range and our take on the training bars.
We watched players on the pitch and spent a lot of time talking to coaches to establish their needs for setting up drills: marking out areas and targets, dodging, etc. To meet as many of these needs as possible and to give coaches a range of options, we developed the Modular accessories range. These products are all compatible with each other and let you increase and vary the possible exercises using simple yet clever technical solutions.
---
What are the modular accessories?
"Their notches and connectors mean the modular bars are compatible not just with each other but also with the modular bases. You can join several bars together, attach them to the bases and multiply the possibilities to make your drills more varied and personalised.
And besides giving you more specific training sessions, the Modular range's simple, intuitive design saves you time. You can change your drill in just a few motions!"
---
A unique design for specific training sessions
Their notches and connectors mean you can attach the bars to one another at right angles or lengthways. Kipsta designer Alex explains: " We wanted to be able to connect the bars together, flat, and without there being any play between them. The connector is the same on all bars: you can't get it the wrong way round. We also wanted a product that would last a good 10 years! This is the product I'm most proud of since I've been at Decathlon."
---
Our design team shows you a few ideas for drills with the Modular range
"You can start by creating a square with four bases and four bars. For muscle strengthening, players should jump over a bar each time you blow the whistle. And to train response times, players should stand in the middle and vary their passes under the bars in different directions. We wanted a range that would let you be creative. In all team sports, we're players, even adults. The fun side of things is what makes training a success."
---
Our design team tells the story of the Modular range
"We wanted a creative, unique range that was suitable for everyone. For the bars' connectors, we went through a dozen prototypes. We tested the products with about 30 coaches. This range helps you set up training sessions more easily, so you gain quality. With the four bases and four bars, that's 50 drills! You can change the combinations in a jiffy while your players are grabbing a drink so the new drill is already waiting for them."
---