QUECHUA
CAMPING LAMP - BL230 RECHARGEABLE - 230 LUMENS
Stock availability
This product is currently unavailable for your region
Please select a size...
Our camper-designers designed this BL230 lamp to comfortably provide enough light for four people.Can be used outdoors, under tents, on camp-sites and bivouacs.

Our motivation? To design your ideal camping lamp for shared lighting in the countryside. Very powerful (230 lumens), it guarantees you long battery life and durability, even in the rain.

Backrest: 100.0% Acrylonitrile Butadiene Styrene; Base: 100.0% Acrylonitrile Butadiene Styrene; Battery: 100.0% Battery
BENEFITS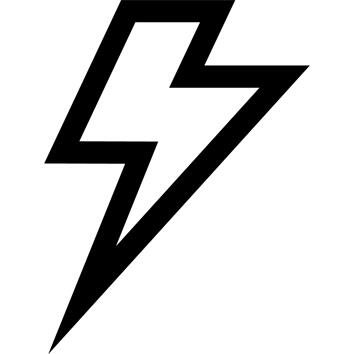 Power
4 modes:
Lamp: 15 (red) lumens - 80 and 230 lumens | Torch: 40 lumens.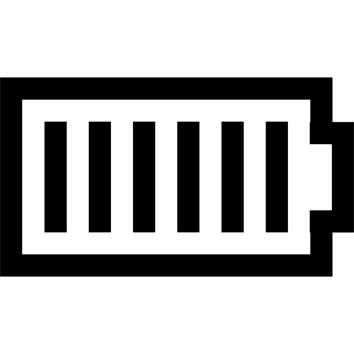 Autonomy
230 lumens:4 h | 80 lumens:13 h |
15 lumens: 24 h | Torch - 40 lumens: 48 hours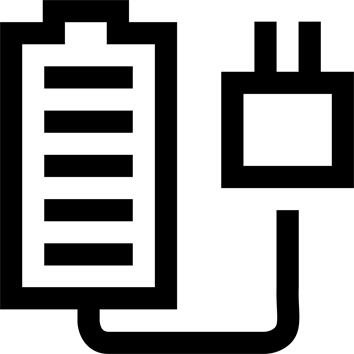 Rechargeable
Rechargeable battery with a type C USB cable | Battery charge indicator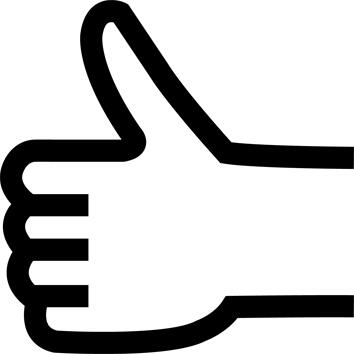 Ease of use
Suspension thanks to the adjustable strap | Change of mode with 1 single button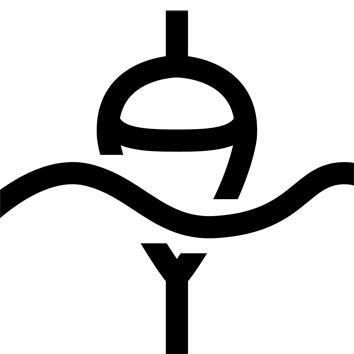 Waterproof
IPX4 rated lamp: withstands rain in all conditions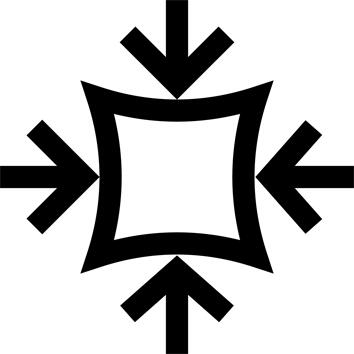 Compact design
The lamp is 9.7 cm high and 7.2 cm in diameter.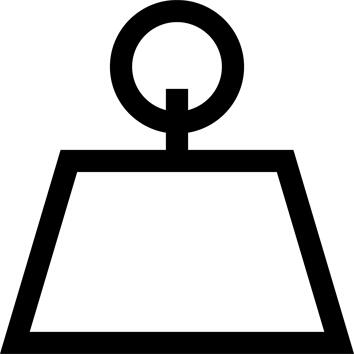 Weight
Lightweight: 150g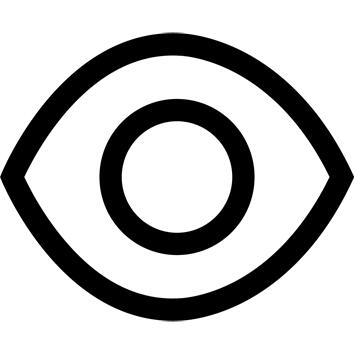 Visual efficiency
1 colour red | 2 yellow colours | 1 white colour for the torch
TECHNICAL INFORMATIONS
Supply Type
The battery has a capacity of 3400 milliamps.
The lamp battery is rechargeable thanks to its micro-USB port. You can recharge it using: a power socket, car cigarette lighter or any standard USB port (including a solar panel). The type C micro-USB charging cable is sold with the lamp. However, this is not the case with the mains power adaptor, but you can for example use your smartphone's charging cable.
---
CHARGE TIME
It takes about 3 h to fully recharge the battery on the 220V mains socket. The battery level indicator shows you the charge level by an indicator light.When there is 10% energy left, the lamp flashes.
---
OPERATING MODES
This lamp is multi-purpose: 1 red mode and 2 yellow modes for eating, cooking and reading, and 1 torch mode to move around or search through your belongings.
When your lamp has been on for more than 5 seconds, simply press the button to go directly to off mode.
To turn the lamp back on and switch modes, press the same button again quickly.When your lamp is off and you want to switch directly to torch mode, press and hold the button for 3 seconds
---
LIGHT COMFORT
For your visual comfort, we have chosen a warm colour (yellow) for the 80 and 230 lumen lamp modes.
This lamp has an electronic system for regulating the brightness. This means that the intensity of the light remains the same no matter what the remaining battery autonomy.Thanks to its adjustable strap, you can hang or fasten the lamp from a height on various types of structures.
---
Instructions for optimal lighting
If you hang your lamp up, coloured base at the top, you have 360° lighting for better group illumination.
The red light ensures a softer, less aggressive and less dazzling light for your eyes. This mode is very convenient at night.
---
OUR ENVIRONMENTAL POLICY
Because we are aware that we must act to preserve our playground, Quechua is committed to limiting the environmental impact of its products.
Today, this product is not eco-designed, but we work every day to make it more responsible: eco-design, repairability and sustainability are at the heart of our developments.
---