KIMJALY
Cork Yoga Brick
Stock availability
This product is currently unavailable for your region
Please select a size...
We designed this cork yoga brick to help you do balancing poses with confidence.

Keep your half moons (Ardha Chandrasana) anchored in nature with the soft feel of natural cork. It will support you as you get more grounded from start to finish.

Main part: 100.0% Cork
BENEFITS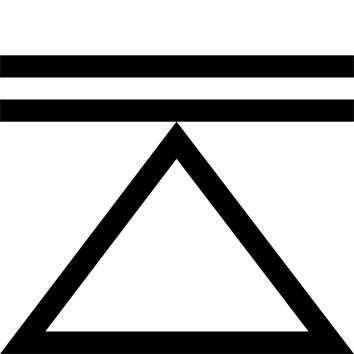 Stability
It has a density of 300 kg/m³ (±10%) for good balance.
Eco-design
Natural cork: a renewable material.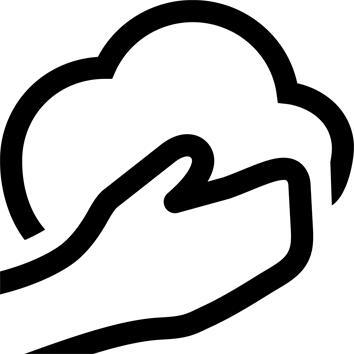 Softness
A smooth, warm material to stay grounded with nature during poses.
TECHNICAL INFORMATIONS
Size & weight
Our block is 22 cm long, 15 cm wide, and 7 cm tall. It weighs 900 g. It has a density of 300 kg/m³ ±10%.
---
Choosing your yoga bricks
Beginner yogis often lack flexibility when getting started.
Our bricks can be used by anyone to help you improve.
Opt for foam bricks when doing seated asanas and heart openers.
Cork and wooden bricks are good for standing poses where you need balance and safety.
---
Our product design process
There are eight of us on our team: from beginner yogi to instructor. We all share this passion.
Whether we do gentle yoga or have a more dynamic practice, we're all seeking balance. With our network of yogi ambassadors, we (e)co-design products to meet your needs and mindset. We are committed to making your yoga practice a positive, generous and eco-friendly experience.
---