KIMJALY
Yoga Mat Grip+ 185CM X 65CM X 3MM - Khaki
Stock availability
This product is currently unavailable for your region
Please select a size...
This mat was designed to provide maximum grip. The mat is perfect for dynamic yoga!(Ashtanga, Vinyasa, etc.)

Have trouble slipping on your mat? Practise with greater ease with our grippiest mat. Its technical design and lines to aid alignment will help you with every pose through to Savasana.

Foam: 100.0% Foamed Natural Rubber; Topsheet: 100.0% Polyurethane
BENEFITS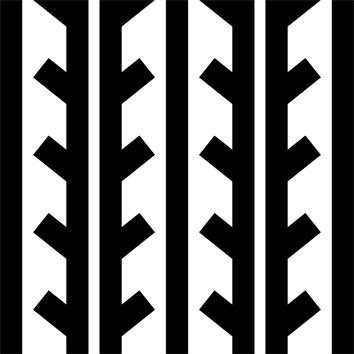 Grip
The upper surface is very grippy and absorbs perspiration.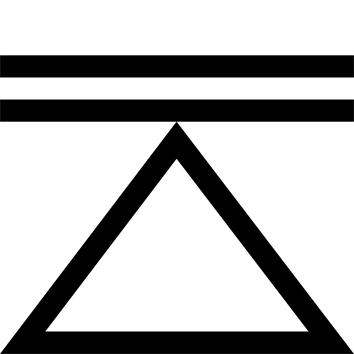 Stability
The density and low thickness ensure excellent stability.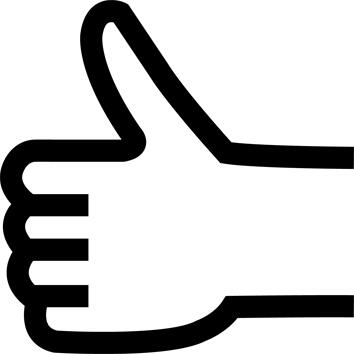 Ease of learning
To help you in your poses: the mat has lines to aid alignment.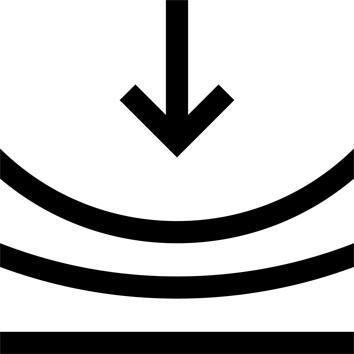 User comfort
3 mm thick for more enhanced stability but a little less comfort.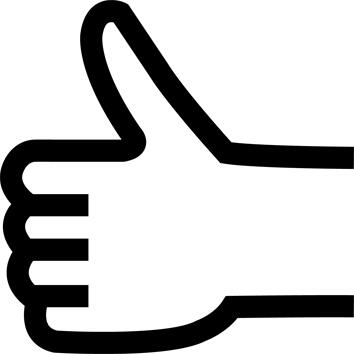 Easy transport
The mat is a bit heavy. It comes with a strap so you can take it anywhere.
TECHNICAL INFORMATIONS
Size and weight
This mat is 185 cm long, 65 cm wide and 3 mm thick. It weighs 2.1 kg.
---
Choosing your yoga mat
- Do you have a gentle yoga practice (hatha, restorative, prenatal, nidra, etc.)? Transitions are slower and poses are less physically intense. A mat between 5 and 8 mm thick will provide enough cushioning for your cervical spine and joints.
- Do you do dynamic yoga (Ashtanga, vinyasa, Iyengar, hot yoga, Bikram, etc.)? Transitions are fast and the intensity is high. A mat up to 5 mm thick will give you better grip and stability for balance.
---
Considering the mat's weight
The mat's weight depends on the material.
We use materials based on their properties to meet your needs during use.
Some materials are heavier than others, and so the thicker the mat, the heavier it will be.
Remember to consider this when choosing your mat!Our mats range from 405 g to 3.5 kg in weight.
---
Caring for your mat
To clean your mat, wipe down with warm soapy water and allow to air dry before rolling up. Do not leave in direct sunlight. The mat's porous, extremely grippy material tends to mark easily, leaving proof of your consistency and progress!
---
Our product design process
From beginners to yoga instructors, every member of our team shares this same passion.
Whether we do gentle yoga or have a more dynamic practice, we're all seeking balance. With our network of yogi ambassadors, we (e)co-design products to meet your needs and mindset. We are committed to making your yoga practice a positive, generous and eco-friendly experience.
---