SR 100 Squash Racket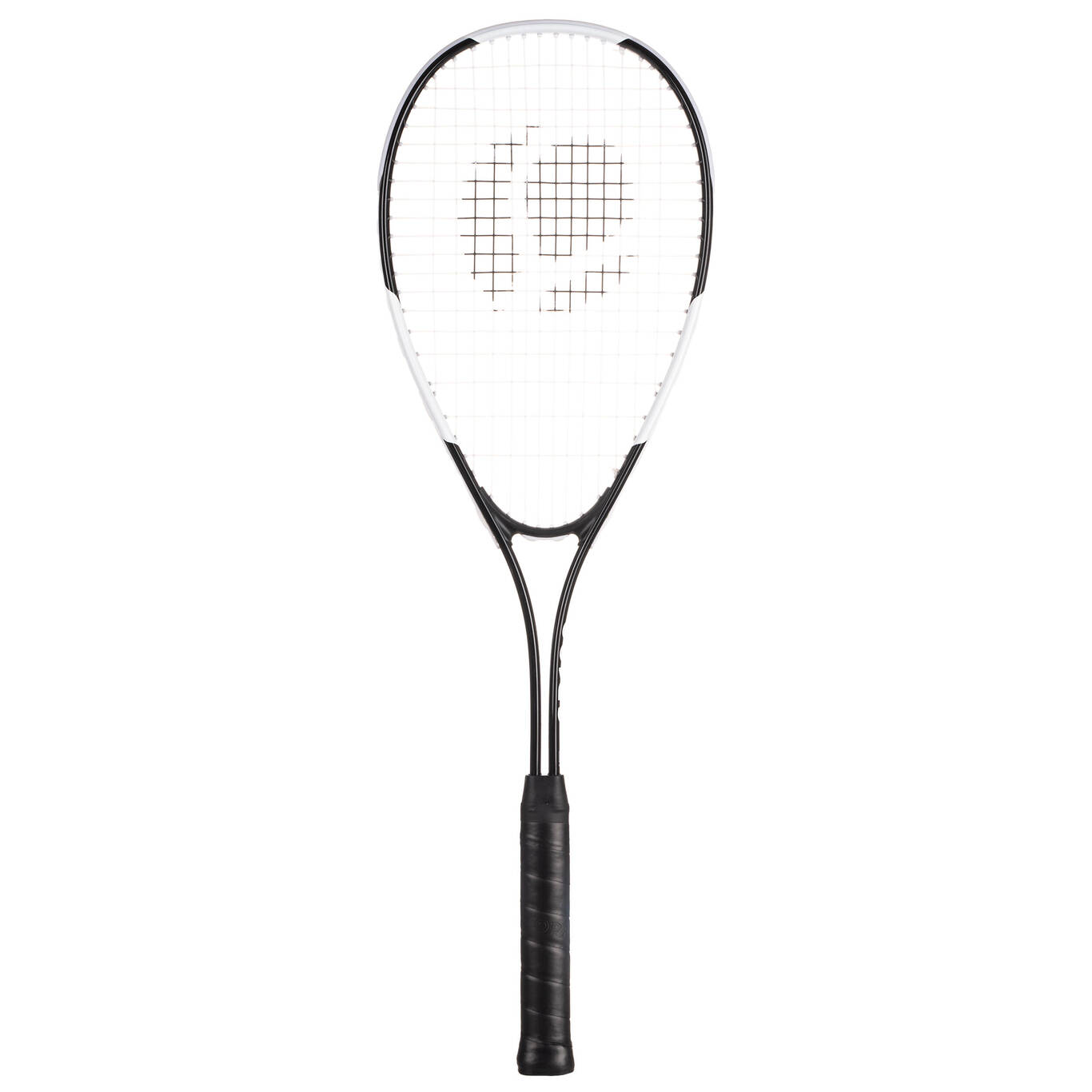 Home Delivery
Within 48 Hours
Available
Click & Collect
Pickup in store within 4 Hours
This product is currently unavailable for your region
Please select a size...
This racket was designed for beginner squash players looking for a racket that is sturdy and enjoyable to play with.

Thanks to its sturdiness and large, comfortable head, this squash racket is perfect for beginners. A low-cost introduction to squash!

Racket frame: 100.0% Aluminium; Racket string: 100.0% Polyamide; Racket handle: 100.0% Polyurethane; Bumper grommet: 100.0% Polyamide; Grip: 100.0% Polyurethane; Racket top cap: 100.0% Polyamide; Racket end cap: 100.0% Polyamide
BENEFITS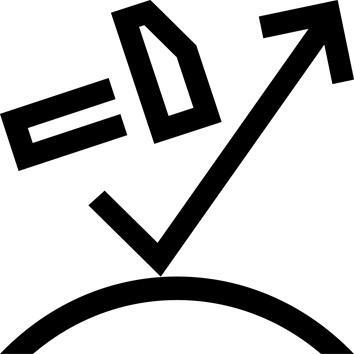 Robustness
The aluminium makes this racket very sturdy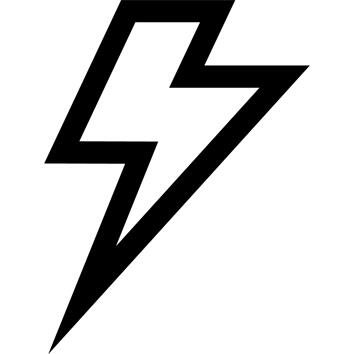 Power
This racket's high inertia delivers more powerful strokes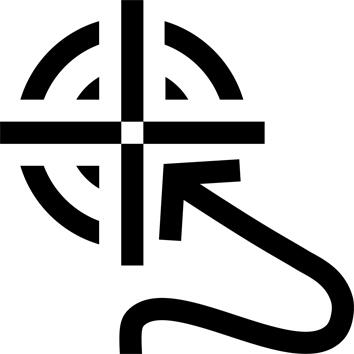 Forgiveness
Its large head (467cm²) reduces centring errors and improves your shots.
TECHNICAL INFORMATIONS
Technology: 6061 aluminium
This racket is made from aluminium 6061 and is perfectly suited to beginner players. The aluminium makes this racket very solid, and nearly unbreakable. It is therefore resistant to impacts against walls.
---
Technology: PU GRIP
The elastomeric polyurethane material offers the best balance of grip and absorption for an enhanced feel.
---
Frame weight = 165 g
With a 165 g frame weight (unstrung, without bumpers or grip), this racket provides excellent power so that you can push your opponent to the back of the court.

The racket's features are helpful for beginner squash players.
---
Balance = 325 mm (unstrung)
The 325 mm grip-biased balance also provides excellent manoeuvrability.
---
Head size = 467 cm²
The 467 cm² head size lets you get away with slightly off-centre shots.
---
String pattern = 14 x 19
The open string pattern has been designed to give beginner players power and forgiveness.
---
WARMING UP YOUR SQUASH BALL BEFORE PLAYING.
Like with any squash ball, you'll need to warm it up to get the most out of it.
It's easy to do this: simply stand near the T and hit the ball against the wall a few times. After a dozen impacts, you'll feel the ball warm up. When it's properly warm, you can start playing on the rest of the court and enjoy a great match.
---
SQUASH BALL AND COURT TEMPERATURE
Heat and cold have a significant impact on your ball's performance. When it's cold, balls will take longer to warm up and won't bounce as high, no matter the type of ball. Don't be surprised - just use a blue or red ball when it's very cold. On the other hand, the warmer it is, the more your ball will bounce. Counter this effect by using a ball that doesn't bounce as high, such as a yellow dot or double yellow dot.
---
HOW DO YOU KNOW WHEN YOUR BALL IS WORN?
New squash balls have a matte, rough appearance. Your ball will wear out at a different rate depending on your court, your strings and how you hit it. Once you can see a lot of marks or scratches on your ball, or when it starts looking shiny, it's time to change it. You can still use it, but it will be very slippy. It will slip on the floor or walls and end up splitting.
Change it before that happens!
---
SQUASH ADVICE
Need advice or info?
Visit our squash support website.
---