RIVERSIDE
500 Double Bike Frame Bag 1L - Black
Stock availability
This product is currently unavailable for your region
Please select a size...
Don't leave things behind on bike journeys. This bike frame bag makes it easy to carry small items with you, hands-free.

No tools required: just attach this double bag to your bike's frame using rip-tabs. Includes two compartments and a strap to secure your keys.

Main fabric: 100.0% Polyester; Lining: 100.0% Polyester; Coating: 100.0% Polyurethane
BENEFITS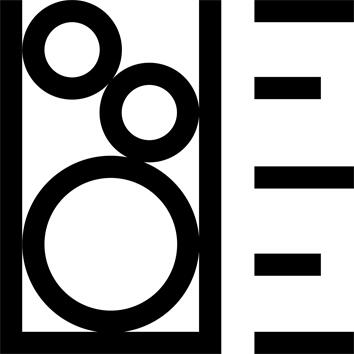 Capacity
Volume: 2 x 0.5 L.
Can hold repair tools and some personal items.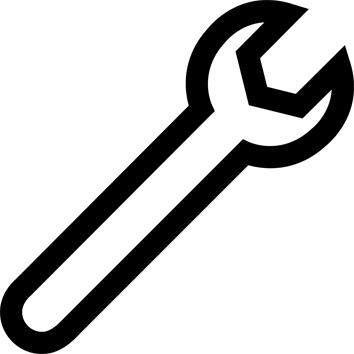 Easy assembly / dismantling
Tool-free attachment to the frame using rip-tabs.
Eco-design
We've reduced the environmental impact by dyeing the thread itself.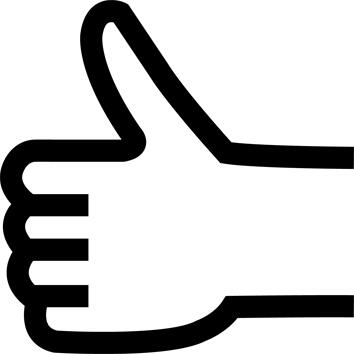 Ease of use
Zipped dual compartment. Strap to secure keys.
TECHNICAL INFORMATIONS
Compatibility
This product has a hook for attaching a Vioo Clip, an LED light that can be clipped on anywhere and unclipped in an instant.
With a red or white light that can be used in continuous or flashing mode, the Vioo Clip makes you clearly visible from up to 120m away.
Battery life is 9 hours in flashing mode and 4½ hours in continuous mode. Easy to recharge using a USB cable.
---
Attachment
This double bag can be attached to most flat-bar frames. Suitable for most mountain, hybrid, road and folding bikes.
Not suitable for city bikes with low step through.
---
ADDITIONAL SUSTAINABLE DEVELOPMENT DETAILS
Fabric dyeing requires lots of water, with large amounts of wastewater also released from the dye vats. To reduce this environmental impact, we use a dope dyeing technique, where the pigment is applied during production of the thread itself.

---