FORCLAZ
1 Hiking Pole - MT100 Ergonomic Green
s
Stock availability
This product is currently unavailable for your region
Please select a size...
Our designers created this pole with an innovative grip system for optimal safety and comfort during your hikes.

A new way of walking! With a walking stick grip that is very comfortable over long periods. And the same simple Push-pin adjustment system.

Shaft: 100.0% Aluminium; Handle: 100.0% Polyurethane
BENEFITS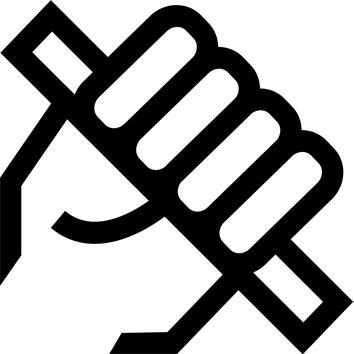 Ergonomic grip
From above (walking stick style). Pole aligned with arm, without bending wrist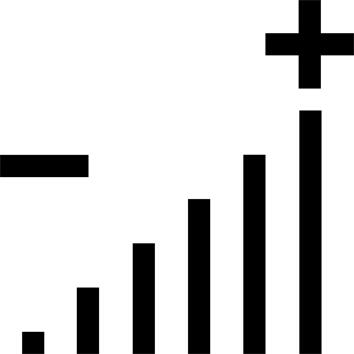 Adjustable
Very simple and reliable push-pin system (push button). 90/95/100/105/110 cm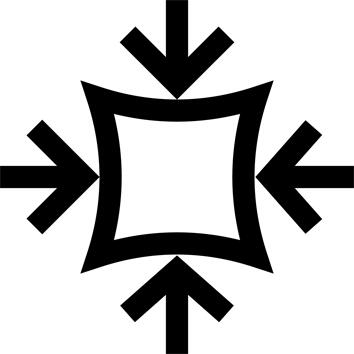 Compact design
3 telescopic sections. Collapsed length: 58 cm. Collapsed width: ~ 12 x 5 cm.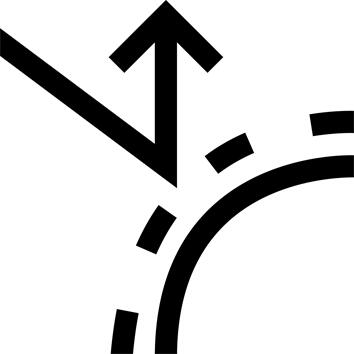 Durability
Aluminium 6061-T6. Large tube diameter 20/18/16 mm. Tungsten tip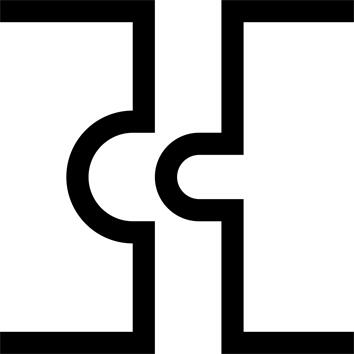 Compatibility
Summer washer and tip provided. Accessories and after-sales parts available separately.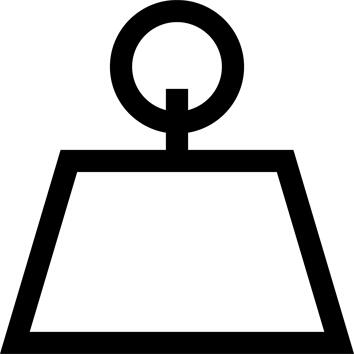 Weight
240 g / pole
TECHNICAL INFORMATIONS
How it was designed...
Fully designed and validated by our team.
This model uses the chassis of the A200. It retains the push-pin adjustment system and over-sized tubes.
Why do we offer this grip that is held from above? We have noticed that the standard grip does not suit everyone, particularly for long periods. We therefore designed this pole slightly differently so that you do not have to bend your wrist and can spread the force more evenly in the arm as it is aligned with the pole.
---
How to adjust your poles to the correct length?
the arm along the body must be almost straight or slightly bent. It is therefore shorter than a conventional pole.
To do this: - pull the lower part until the push-pin locks (lower metal button)
- slide the middle tube until the upper button reaches the desired hole
- use the lines printed on the tubes to align the push-pin with the holes
Never go over the STOP line to avoid breaking the pole
---
Directions for use
This hiking pole is designed to help you balance, propel yourself and distribute effort between arms and legs.
To be on the safe side, check before you set off and at regular intervals that your baton is locked in place by simulating heavy bumps. Do not put on your backpack in case of a storm.Some users are sensitive to the whistling noise that can occur when the wind sweeps through the adjustment holes.
---
Care tips
Maintaining your poles properly enable you to maintain optimal function and increases their lifespan.
After use, if water has got into the pole, take the parts apart and allow to dry. Clean any dust and mud with water or without, with a soft brush or paintbrush.
Once dry, you can reassemble the parts. We recommend that you do not try to oil or grease them.
---
Why is the pole sold individually?
At Decathlon, we have decided to sell our hiking/trekking poles individually. First because of how they are used. Indeed, some people only want to use one pole. Also, if one of your poles breaks, this means you only have to buy one and not a complete pair.
---