Trail Running 1L Water Bladder - blue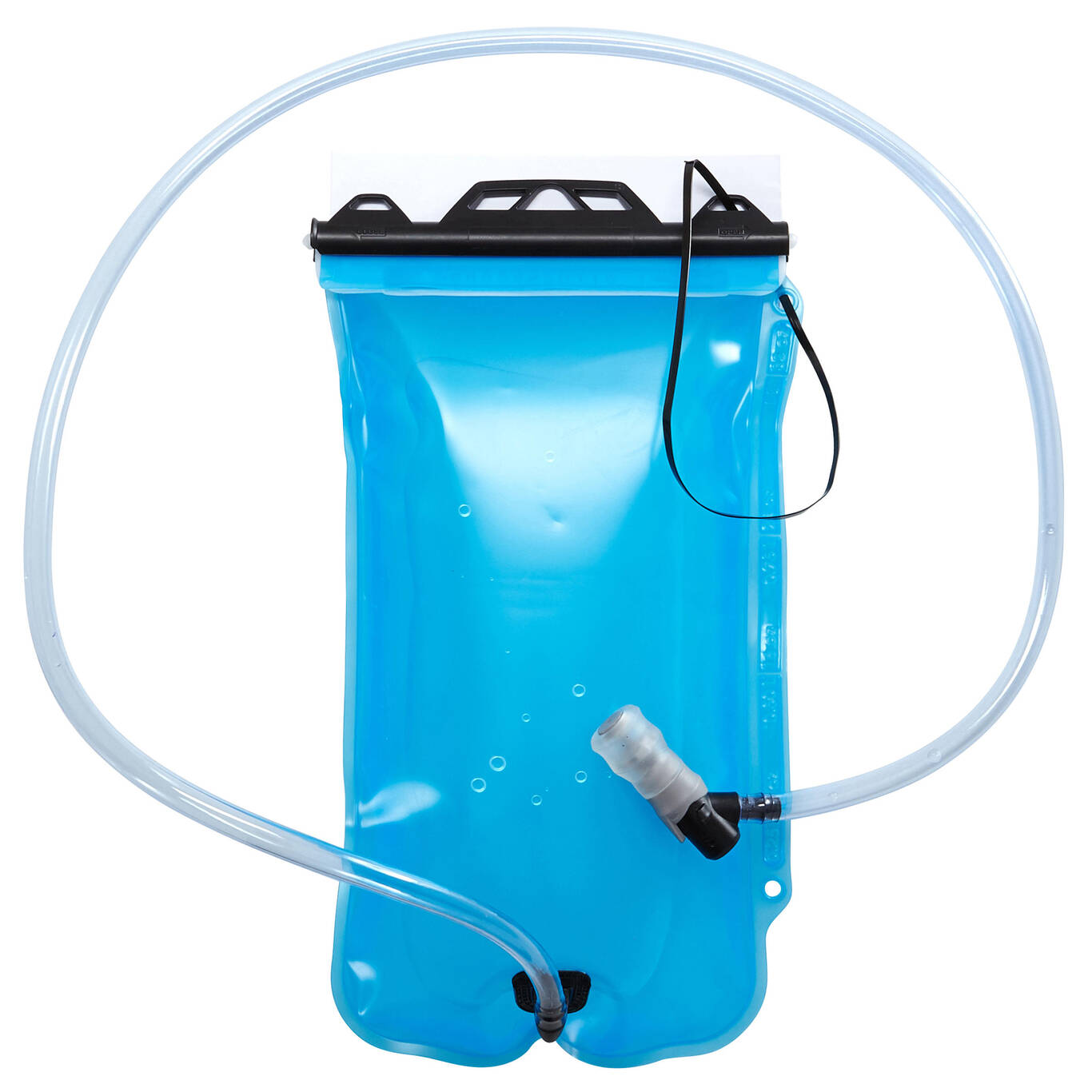 Home Delivery
Within 48 Hours
Available
Click & Collect
Pickup in store within 4 Hours
This product is currently unavailable for your region
Please select a size...
Our team of trail running enthusiasts designed this 1L water bladder for drinking comfortably during your short and middle-distance trail runs.

Save time at the drink stations! Thanks to its wide opening, the water bladder is easy to fill and close. And with its 1L capacity, it provides up to 2 hours of trail running time.

Film: 70.0% Ethylene Vinyl Acetate, 30.0% Polyethylene; Cable: 100.0% Thermoplastic Polyurethane; Handle: 100.0% Acrylonitrile Butadiene Styrene; Sliding bar: 70.0% Ethylene Vinyl Acetate, 30.0% Polyethylene; Film/Tube connector: 70.0% Ethylene Vinyl Acetate, 30.0% Polyethylene; Tube/Valve connector: 100.0% Polypropylene; On/Off system: 100.0% Polypropylene; Teat: 100.0% Silicone
BENEFITS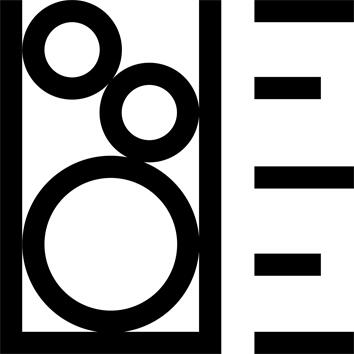 Capacity
Enjoy 2 hours of running time thanks to the 1L capacity of the water bladder.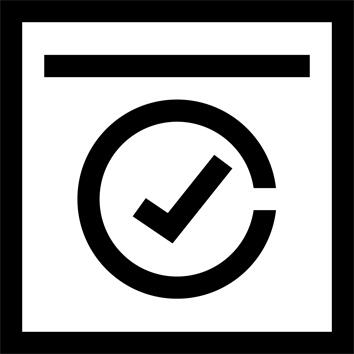 Easy maintenance
Easily fill and clean the bladder using the slide-top opening.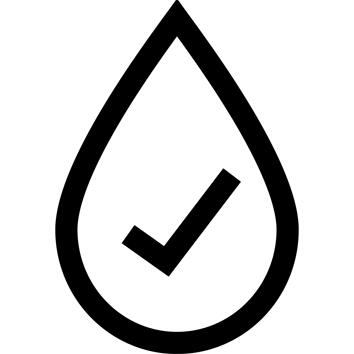 Easy hydration
The water bladder won't leak thanks to the On/Off closure of the bite valve.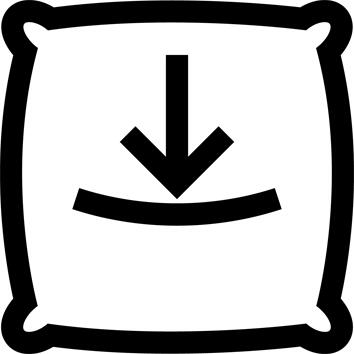 Mouth comfort
Run comfortably with the accessible silicone bite valve for mouth comfort.
TECHNICAL INFORMATIONS
A water bladder designed for replenishing your water supply during trail runs.
With its 1L capacity, your water bladder will give you 2 hours of running time on average. Indeed it is often the minimum volume required during trail running competitions.
And thanks to its wide open, you can quickly fill it at the drink stations. When closing it, you should feel the slide-top clip into place to ensure a perfect seal. Finally, your water bladder is compatible with the 5L, 10L and 15L trail running bags.
---
A tube and an adjustable bite valve for superior comfort.
You can easily cut the tube of the water bladder to your preferred length!
To do this, remove the bite valve, put the tube in some hot water to soften it, cut it to the required length and replace the bite valve.

The bite valve has an on/off closure system to prevent leaks during transportation. When running, it does not leak, even when it is in the open position. In order to get a good flow rate when you drink, pinch the bite valve with your mouth and suck!
---
Composition, dimensions and maintenance of your water bladder:
The components of your water bladder are guaranteed to be free of BPA (Bisphenol A) in accordance with current French regulations.
It is 31 x 16cm in size with a 100cm tube.
To prolong the lifetime of your water bladder, do not fold it, do not fill it with hot liquids and do not carry it upside down or by the tube ;)
---
How to empty the air from your water bladder
To avoid hearing the noise of the water splashing about in the pouch while you are running, make sure you empty out all the air before starting!
Just hold your water bladder upside down after filling it, guide the air bubbles towards the tube opening and suck them out. That's all there is to it. Now you can enjoy the silence while you run!
---
Some tips for cleaning your water bladder:
To avoid any taste of plastic when you drink, rinse your water bladder 3 times before using it for the first time.
Whenever you clean your water bladder, remember to dry it thoroughly by leaving it open.
If the taste of plastic persists, put your dry water bladder in the freezer overnight.
---
How do we test a water bladder?
To guarantee the quality of the 1L water bladder, our design team asked 12 runners to use it during a running session on a treadmill.
Because it is much more easygoing than trail running, running on a treadmill gives you the opportunity to concentrate on the flow rate of the bite valve, the movements of the water bladder and the user comfort. With the help of the feedback provided by our testers, we designed a product for trail running.
---