KALENJI
ONstart 310 stopwatch black orange
Stock availability
This product is currently unavailable for your region
Please select a size...
Our dedicated team of runners has designed this watch for you so you can time your performances and programme your interval training

Essential training functions.stopwatch, countdown and 50 split times.

Structure: 20.0% Acrylic, 80.0% Acrylonitrile Butadiene Styrene; Inside room: 20.0% Battery - LiPo, 80.0% PCBA
BENEFITS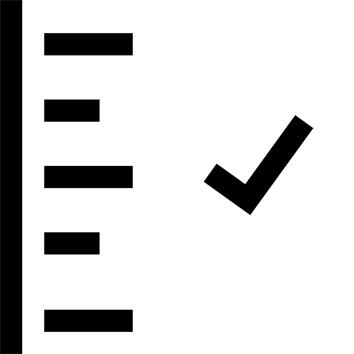 Parameter measurement
Stopwatch (1/100 sec) with 50 split and lap times.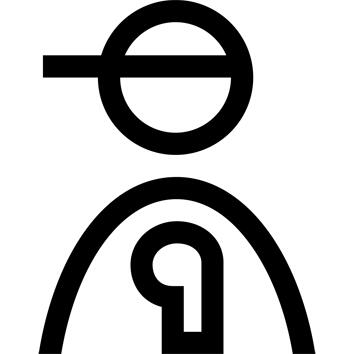 Coaching
3 countdown modes depending on your sport: MATCH, COACH and UP&DOWN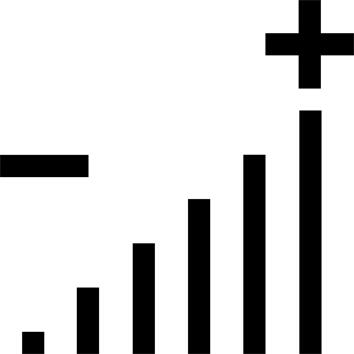 Adjustable
Pace tracker (PACER)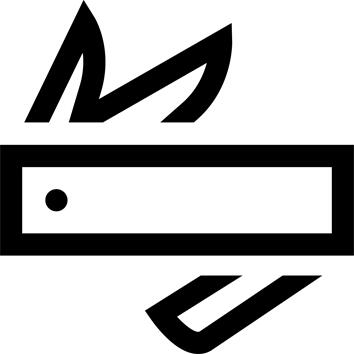 Versatility
Time, date and alarm.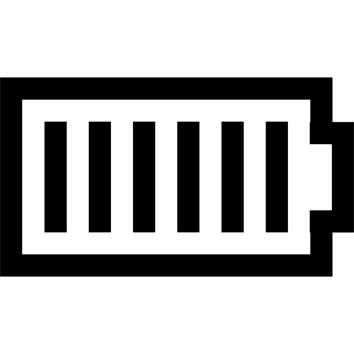 Autonomy
Automatic or manual stand-by mode for optimising battery life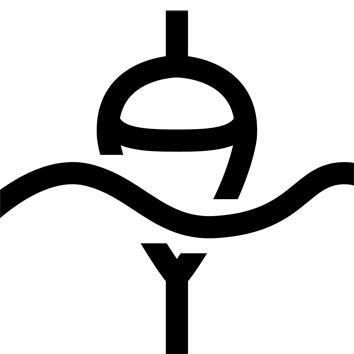 Waterproof
Rainproof (1 ATM)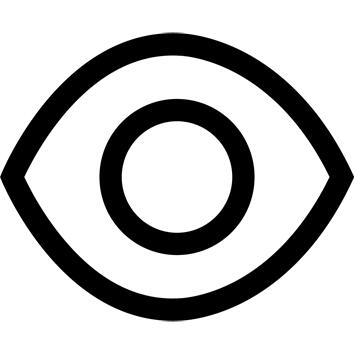 Easy reading
Large digits for perfect legibility when practising sports.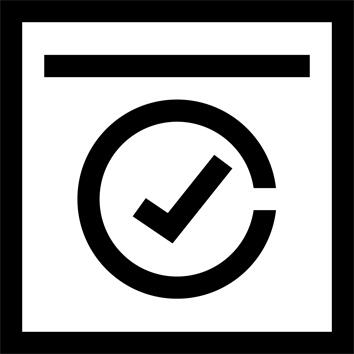 Easy maintenance
Manual opening makes it easy to replace the battery.
TECHNICAL INFORMATIONS
Stopwatch with up to 50 saved lap times
Up to 99hrs 59mins 59sec and 50 split times (split and lap).

The stopwatch measures the following:
1/ split times = SPLIT: the time elapsed since the start,
2/ lap times = LAP: the time elapsed since the last lap time measurement.
---
Memory
When using the stopwatch, the first 50 split times and lap times are memorised. They can be recalled, whether the stopwatch is running or not.
You can view the following in the memory:
the fastest lap time, the slowest lap time, the average lap time out of the X saved times, the last lap time, the penultimate lap time, etc.
---
COACH countdown
Create your training session to manage your efforts:
- your warm-up time (WARM UP)
- your acceleration / fast exercises time (RUN)
- your recovery / slow exercises time (REST)
- the number of RUN and REST in a series (REPEAT)
- the number of RUN+REST exercise series (SERIES)
- your time between 2 series of exercises RUN+REST (BREAK)
- your end-of-session / stretching time (COOL).
Up to 99 series and 99 repetitions.
---
MATCH countdown
Countdown with several programmable times (up to 9 blocks and 99 repetitions).
Perfect for refereeing a match with several periods of play.
---
UP & DOWN countdown
Countdown associated with a stopwatch. At the end of the countdown, the stopwatch starts automatically. Perfect when starting a race with a countdown (e.g. at a sailing regatta).
---
PACER function:stride pace
The PACER means you can set a pace per minute with beeps at set intervals. It is combined with a stopwatch.

Set the required rate (between 1 and 240 beeps minute) and the stopwatch will beep at this rate to give you the pace.
---
Perfect visibility
Big screen with a 3-row display.

---
Rainproof
This product is waterproof at 1 ATM, i.e. resistant to rain and use in a damp atmosphere such as a pool.
---
Specially designed for comfort and precision
The ergonomics of this stopwatch have been carefully designed so that the buttons are accessible and can be used with precision.

The design of the stopwatch and its lightweight construction mean you can hold it comfortably in your hand.

Because it is crucial to know precisely whether you have activated the stopwatch, you will hear a click when you press a button.

The wide strap will let you keep it comfortably around your neck.
---
Save your battery
your stopwatch will not stay on forever at the bottom of your bag.
It automatically goes to stand-by mode after 24 hours.
You can also switch to stand-by mode manually.
---
How to choose the right stopwatch.
The range:
- OnStart 110: stopwatch with 1 split time, time, date, alarm
- On Start 310: stopwatch with 50 split times, MATCH mode, COACH mode, UP & DOWN mode, speed pacer, rain resistant
- On Start 710: stopwatch with 300 split times, MATCH mode, COACH mode, UP & DOWN mode, speed pacer, pace tracker, speed tracker, rain resistant, light
- On Start:
---