TARMAK
Strong 700 Men's/Women's Left/Right Thumb Support - Black
Stock availability
This product is currently unavailable for your region
Please select a size...
The Strong 700 thumb support was designed for getting back into sport after spraining your thumb or suffering osteoarthritis.

This thumb support holds your thumb tightly during training sessions and matches without getting in the way. Play on any surface without worrying about your painful thumb.

Lining: 13.0% Elastane, 87.0% Polyester; Main fabric: 100.0% Polyester
BENEFITS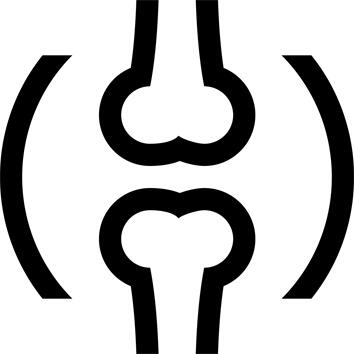 Joint support
Plastic stiffener and tight straps to support your thumb.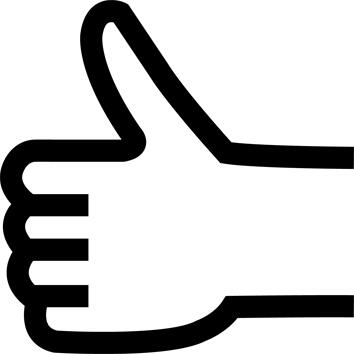 Ease of use
Straps and one-way buckles to make the support easier to tighten.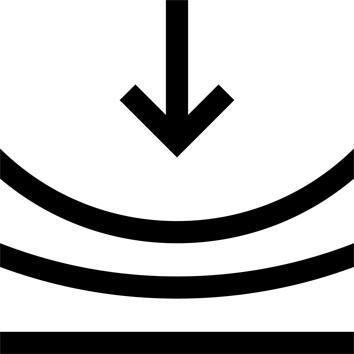 User comfort
Comfortable foam and stiffeners shaped to fit your thumb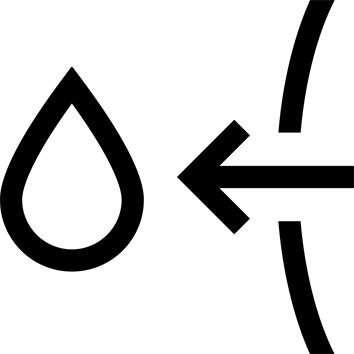 Moisture management
Semi-open design for better perspiration wicking.
TECHNICAL INFORMATIONS
Why wear this thumb strap?
Wearing this thumb support may be recommended if you have suffered major ligament damage or you are unsure how your thumb will hold up when you get back into sport (basketball, football, handball, tennis, running, trail running, gymnastics, judo) after a sprain. It can also be useful for people with osteoarthritis. The strap makes it easy to put on, while its foam padding and shaped stiffener keep you comfortable.
---
What is a sprain?
A sprained thumb is when the ligaments become stretched or torn. It tends to happen when people lose their balance on slippery ground and land on their hands, or when they misjudge a catch when playing handball, basketball, volleyball or any other ball sport.
---
Did you know that all TARMAK products are field tested?
The design team behind the Tarmak products is based in Northern France. It is constantly seeking to improve its products to best meet players' needs. All of our models are tested in real-life situations for several weeks by demanding players, and are updated based on your feedback.
---
What gear to get, how to train: explore our basketball tips!
Tarmak is here for anyone playing basketball, from beginners to regulars. Take a look at our tips for training, kitting yourself out and prepping:
https://conseilsport.decathlon.fr/conseils/basketball-al_332
---