Kids' Bootees - Pink
Home Delivery
Within 48 Hours
Available
Click & Collect
Pickup in store within 4 Hours
This product is currently unavailable for your region
Please select a size...
The first bootees for babies and toddlers taking their first steps at day care, school, home, and everywhere they want to explore

Baby's first baby gym bootees! These flexible and non-slip bootees will keep your child from slipping on the baby gym equipment.

Outer sole of: 100.0% Styrene Butadiene Styrene; Upper of: 100.0% Polyester; Lining and sock of: 20.0% Ethylene Vinyl Acetate, 80.0% Polyester
BENEFITS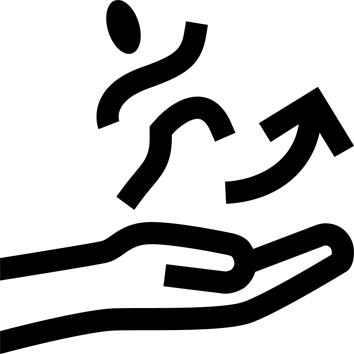 Respects the psychomotor development
Very flexible outsole and upper.
Helps to develop autonomy
Left/right foot markers, rip-tab fastener, pull tab.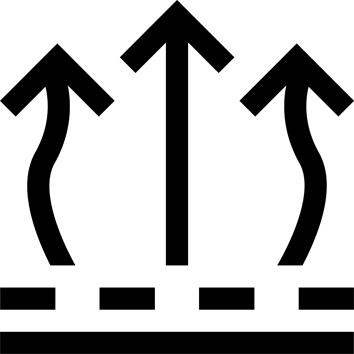 Breathability
Material lets air circulate freely for added comfort.
TECHNICAL INFORMATIONS
The benefits of physical activity at a young age:
Regular physical activity from a very young age is beneficial for your child's physical and mental development. Learning healthy habits early on can help limit health problems later in life. Doing a group physical activity also supports your child's social integration and personal development.
---
Physical and mental benefits:
What are the physical benefits?
- Foster development of basic physical abilities (psychomotor development)
- Support healthy growth
- Fight obesity

What are the mental benefits?
- Help build self-confidence
- Facilitate social integration
- Support personal development
---
Tips for use:
Domyos bootees are designed to be worn indoors (on dry, smooth surfaces). Just slip them on without socks for optimal contact with the ground. The nerves on the bottom of the feet will "feel" the floor to help children find their balance.
---
About children's feet:
Walking barefoot is best for babies so they can learn to recognise tactile sensations. The nerves located under the foot help to determine where the body weight should be distributed to help stay balanced. Domyos bootees are wide and flexible, allowing your baby's feet to grow and become stronger unrestricted while also protecting them from the cold or dangerous surfaces. All our baby shoes are specifically designed for babies' feet.
---
The sport:
What is baby gym?
Baby gym consists in doing fun gym activities on obstacle courses with specially designed equipment for children, with gym teachers leading the activities. These obstacle courses are made up of various apparatus built to be safe for very young children (beams, steps, sloped ramps, parallel bars, tunnels, rollers and more) that allow children to climb, slide, jump, balance, etc.Baby gym activities from 10 months to 6 years.
---
The benefits of the sport:
What are the benefits of baby gym?
Baby gym promotes psychomotor development in young children, especially the development of motor skills, coordination and balance. Balancing on beams, jumping, rolling and climbing are activities that help your child to develop autonomy and confidence.
---
What to wear:
What should your child wear for baby gym?
A comfortable outfit that's appropriate for the season: a soft-knit T-shirt and shorts or bottoms, and a jacket or tracksuit for warming up. And lastly, to avoid slipping on the gym equipment, a pair of Domyos bootees.
---
The importance of wearing the right shoe size:
How to choose your size?
A proper fit is extremely important: a smaller or bigger size (even by 5 mm!) is not advisable. Shoes that are too small can injure the ankle and toes or rub the skin, while shoes that are too big can change the child's gait and cause blisters. Between ages 1 and 2, children's feet will grow about 1 shoe size every 3 to 4 months. Remember to regularly check their shoe size.
---
A new eco-friendly design
Our design team completely reworked the Baby Gym 110 bootees to create a more environmentally friendly design.

They focused their efforts on the pattern-making process and component choices to lower this model's CO2 impact during production by 31%.
---