OXELO
Crush 100 Kids' Skate Shoes - Black/Blue
Stock availability
This product is currently unavailable for your region
Please select a size...
Our teams of skaters designed these skate shoes for kids just starting to skateboard.

Very durable: low-top skate shoes for kids learning to skateboard or longboard. These skate shoes feature a PU upper for durability and provide excellent traction.

Upper of: 100.0% Polyurethane; Lining and sock of: 30.0% Ethylene Vinyl Acetate, 70.0% Polyester; Outer sole of: 100.0% Latex Natural Rubber
BENEFITS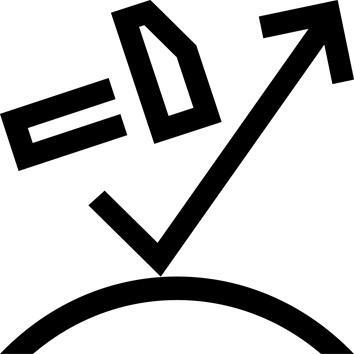 Robustness
PU upper to withstand repeated impact with the skateboard.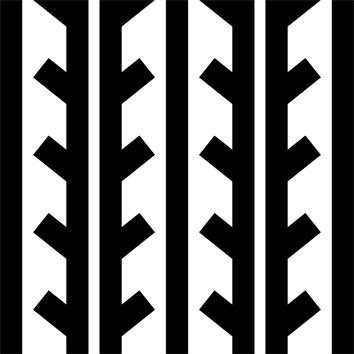 Grip
100% rubber sole with good grip on both the board and ground when pushing off.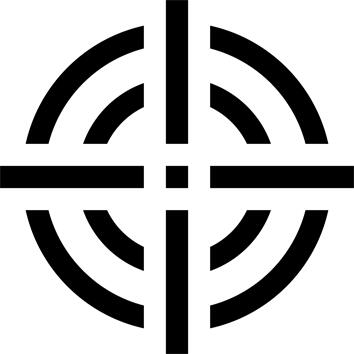 Precision
Thin, flat sole so you can feel the board and launch tricks.
TECHNICAL INFORMATIONS
How does the Crush children's skate shoe limit impacts to the foot?
Mesh and foam tongue limits impacts of the skateboard against the top of the foot.
---
What kind of grip do you get from these skate shoes?
Mounted on a rubber sole, this skate shoe provides good grip on
the deck and ground when pushing off.
---
Are these skate shoes durable?
The sole is glued for increased resistance to tearing. All of the seams are doubled.
---
What are the differences between high and low shoes?
Aside from their style, high and low shoes do not offer the same advantages.
A high upper provides more stability and protects the ankle by supporting it better.
A low upper will offer a greater range of movement and lighter weight.
---
How do you choose your skate shoe size?
Choosing a skate shoe means finding something that gives you freedom while staying on your foot.
You therefore want something that is neither too wide, which would mean the shoes fall off, nor too tight, which would squash your toes. Our new vulcanised shoes will feel quite narrow the first few times you wear them. After a few hours they will begin to adjust to the shape of your feet. The best thing is to get shoes that are fitted.
---