TARMAK
Men's/Women's Left/Right Shoulder Support Mid 500 - Black
Stock availability
This product is currently unavailable for your region
Please select a size...
Mid 500 shoulder support designed to support and stabilise your shoulder as you return to your sport.

This Mid 500 shoulder support effectively supports your shoulder during training sessions and matches. Play on any surface without worrying.

Main fabric: 52.0% Cotton, 18.0% Elastane, 9.0% Polyamide, 21.0% Polyester
BENEFITS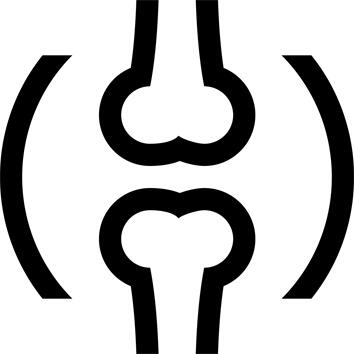 Joint support
Joint support thanks to the tight elastic straps.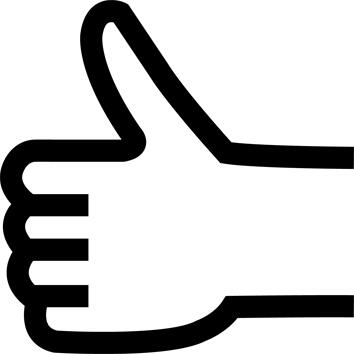 Ease of use
Easy to put on and adjust to your needs while you exercise.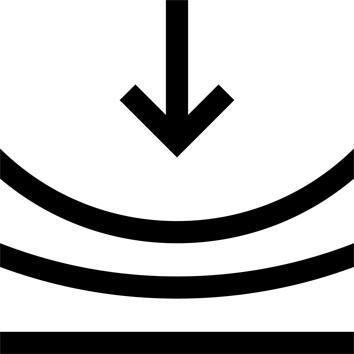 User comfort
Shaped to fit your shoulder, with rotating buckles.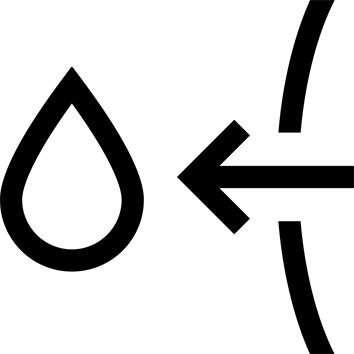 Moisture management
Airy knit for perspiration wicking to keep your shoulder dry.
TECHNICAL INFORMATIONS
Why wear this shoulder support?
The Mid 500 shoulder strap supports your joint. It compresses your shoulder while the elasticated strap lets you adjust the level of support. This means that your joint is held in place effectively so that you can carry on doing your sport (basketball, football, handball, tennis, badminton, running, trail running, gymnastics, judo) and moving around freely.
---
Why support and protect your shoulder?
The shoulder joint is used heavily during sports, particularly ones that involve throwing (basketball, handball, volleyball, athletics, etc.) as well as strength sports (crossfit, weight training). Injuries such as tendinitis and sprains can weaken your joints.
---
Choosing the right shoulder support size
Measure the circumference of arm, at the largest part of your biceps. Then match the measurement taken with the following size chart:
Size 1: 25 - 28 cm
Size 2: 29 - 33 cm
Size 3: 34 - 39cm
---
Did you know that all TARMAK products are field tested?
The design team behind the Tarmak products is based in Northern France. It is constantly seeking to improve its products to best meet players' needs. All of our models are tested in real-life situations for several weeks by demanding players, and are updated based on your feedback.
---
What gear to get, how to train: explore our basketball tips!
Tarmak is here for anyone playing basketball, from beginners to regulars. Take a look at our tips for training, kitting yourself out and prepping:
https://conseilsport.decathlon.fr/conseils/basketball-al_332
---