ARTENGO
TR560 Adults' Tennis Racket - Blue/White
Stock availability
This product is currently unavailable for your region
Please select a size...
Our team has designed this racket for tennis players who want a good balance between power, comfort and handling

This highly versatile tennis racket offers excellent power, vibration dampening and handling.

Racket frame: 8.0% Wood, 51.0% Carbon Fiber, 41.0% Epoxy Resin; Racket handle: 100.0% Polyurethane; Racket string: 100.0% Polyamide; Bumper grommet: 100.0% Polyamide; Grip: 100.0% Polyurethane; Racket end cap: 100.0% Polyamide
BENEFITS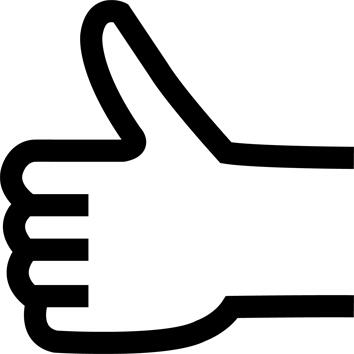 Handling
The 32.5 cm head-light balance makes it easier to put the ball where you want.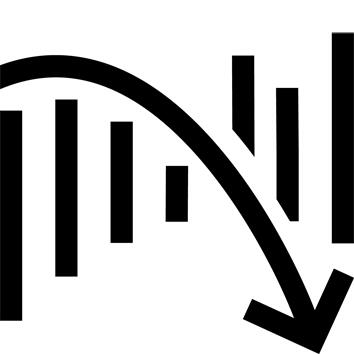 Vibration dampening
The Soft Feel technology offers excellent vibration dampening.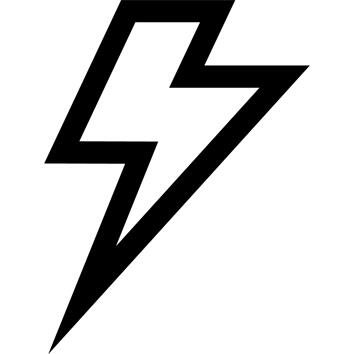 Power
Its weight (290 g) and head size (645 cm²) offer superb hitting power.
TECHNICAL INFORMATIONS
Weight
At 290 g, this racket delivers powerful strokes.

For your information:
- Under 260 g: lightweight rackets, for comfort and easy handling.
- 260 to 295g: mid-weight rackets for versatility.
- 300 to 315g: rackets for players who already have good technique and need more powerful strokes and precision.
- 315g: rackets for high-level athletes with a powerful game
---
SOFT FEEL technology
The SOFT FEEL technology (made with 11% balsa), created in collaboration with our Research & Development Centre, greatly absorbs the racket's vibrations upon impact with the ball. It confers a much more comfortable feel and dampens vibrations.
---
Balance
The 32.5 cm head-light balance makes the TR560 a versatile and easy-to-handle racket. You'll find it easier to manoeuvre the racket and place the ball where you want it to go.
---
RA
The stiffness rating of 70 improves the racket's power. A stiff racket provides better stability on impact as well as greater control and precision. The stiffer the frame, the shorter the contact time: you lose some control but gain in power.

When choosing your racket, keep in mind the following:
Stiff frame: > 64 – 66 RA
Flexible frame: < 64 – 66 RA.
---
Head size
The size of the TR130's (645 cm²) head provides a large, comfortable surface for hitting the ball. The racket is more forgiving of centring errors, though the trade-off is a little less accuracy. This racket is much more forgiving.

For more information on head sizes:
- Midsize – small head size: < 625 cm²
- Mid plus – standard head size: 626 - 677 cm²
- Oversize – large head size: 678 – 742 cm²
- Super oversize – very large head size: > 742 cm²
---
Inertia
An inertia of 290 prevents the frame from deforming when struck at high speed, delivering power and precision.

What does the inertia rating mean? The higher the inertia, the harder the racket is to manoeuvre, but the greater the power.
---