KIPRUN
RUNNING COMPRESSION SLEEVES - PURPLE
Stock availability
This product is currently unavailable for your region
Please select a size...
Our design teams developed these running compression sleeves to improve blood flow when you are out running.

Why compress the calf? This compression sleeve will support your muscles during your runs, reduce muscle vibrations and improve blood flow by 47%.

Socks: 7.0% Elastane, 38.0% Polyamide, 55.0% Polyester
BENEFITS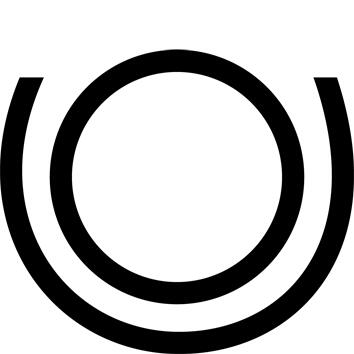 Stability
By applying pressure on the leg, the sleeve improves blood flow.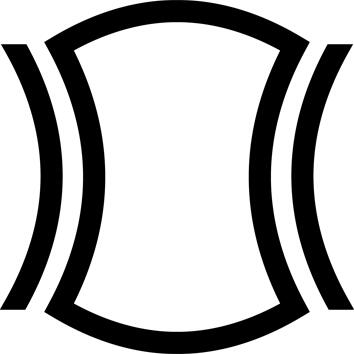 Muscle support
The sleeve supports the calf and reduces vibrations when running.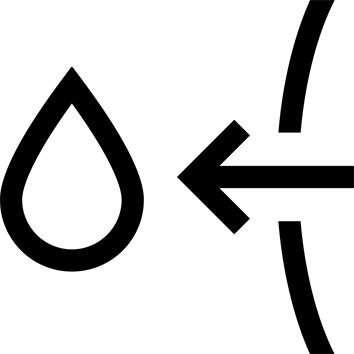 Moisture management
Material absorbs and wicks perspiration away
TECHNICAL INFORMATIONS
Compression / improvement of blood flow.
By applying pressure on the leg, the KALENJI sleeve improves blood flow by 47% when running. Wearing KALENJI sleeves when running boosts the oxygenation of a runner's muscles and legs.
---
How to select your size
To optimise the effectiveness of the leg sleeve, take different and precise measurements around the larger of the calves and select the matching leg sleeve size.
size S - calf circumference: 30 / 34 CM (11.8 / 13.38")
size M - calf circumference: 34 / 38 CM (13.4 / 14.96")
size L - calf circumference: 38 / 42 CM (15 / 16.51")
---
How to slip on the leg sleeve
Slide your leg sleeve over itself going from the calf down to the ankle.
Using both hands, stretch your leg sleeve out to the side to get it over your foot and roll it carefully up the leg from just above the ankle joints.
Adjust the leg sleeve so it is just below the knee, ensure the material is evenly spread around the calf with no folds along the leg*.
---
Note
*If you still can't get the leg sleeve right above the ankle joint and just below the knee, priority should always be given to the fit below the knee.
---
right / left
for maximum efficiency, we advise you to put the right sleeve on the right leg (and the left on the left).
---