GEOLOGIC
Easy Soft Archery Arrow - Blue
s
Stock availability
This product is currently unavailable for your region
Please select a size...
We designed these arrows for discovering archery recreationally between 5 and 10 metres with a suction cup head (for safety). Have fun with your family.

Are you looking for a suction cup arrow compatible with the Easytech bow? We have developed this arrow for this purpose.

Structure: 5.0% Polypropylene, 1.0% Steel, 10.0% Thermoplastic Polyurethane, 84.0% Glass Fiber
BENEFITS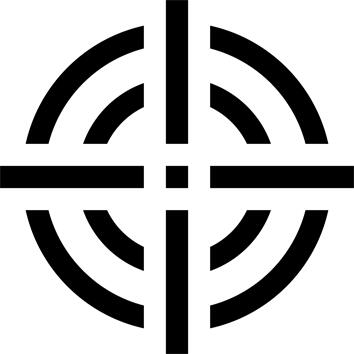 Precision
Precise up to 5 m.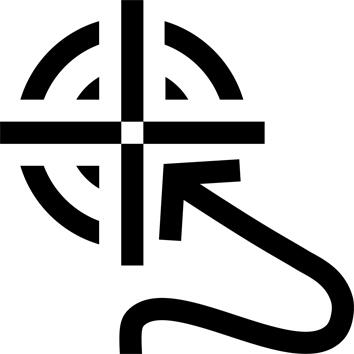 Forgiveness
Fibreglass shaft with flex.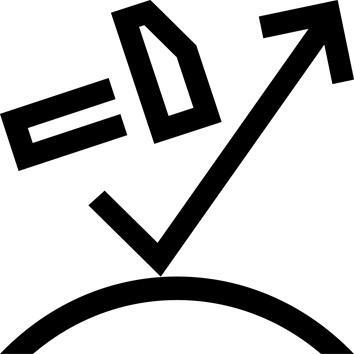 Robustness
Fibreglass shaft.Suction tip for shock absorbing impact.
TECHNICAL INFORMATIONS
SAFETY
/!\ Never leave a bow in the hands of child that is not under constant supervision, store bow and arrows out of their reach
/!\ Never shoot an arrow at a window
/!\ Never take aim at a person or animal, the shooting range must be clear.
/!\ Before each shot inspect arrow to check it is in good condition, withdraw your arrows when nobody is behind you.
/!\ Failure to follow safety instructions can cause MORTAL WOUNDS.
---
SAFETY PRECAUTIONS
WARNING: Before each shot, to avoid any personal injury.
Never shoot with a damaged arrow, inspect shaft and nock.
A damaged arrow can shatter on release and injure you.
Check arrow rest is in good condition and that it will not buckle under the strain of arrow action.Slightly flex arrow shaft and visually check if there are no dents or bumps, or other types of marks.
Switch round the shaft and repeat this step 2 to 3 times.
---