PONGORI
Outdoor Table Tennis Table PPT 500 - Blue
s
Stock availability
This product is currently unavailable for your region
Please select a size...
Designed by our table tennis players for playing free table tennis several times per month. Easily get started playing table tennis indoors and outdoors.

The PPT 500 table tennis table is the perfect ally for your outdoor and indoor parties. It is easy to move and stable on any type of ground.

Structure: 100.0% Steel; Board (for surf): 100.0% Melamine
BENEFITS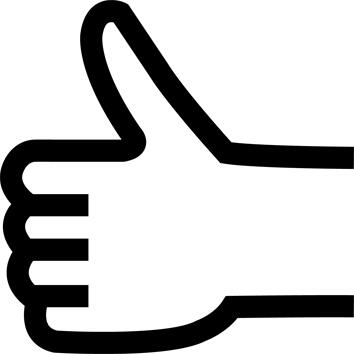 Easy to move
Easily move your table thanks to the 4 large wheels.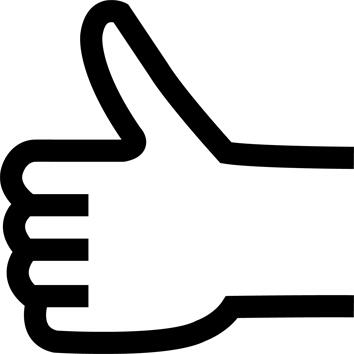 Easy opening / closing
Quick opening/closing system with four safety locks.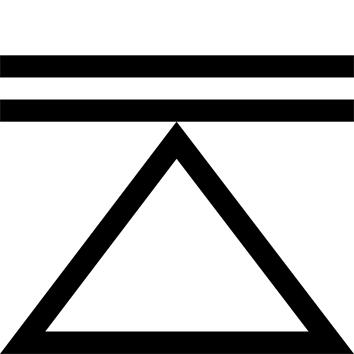 Stability
Good stability thanks to the adjustable 30mm feet.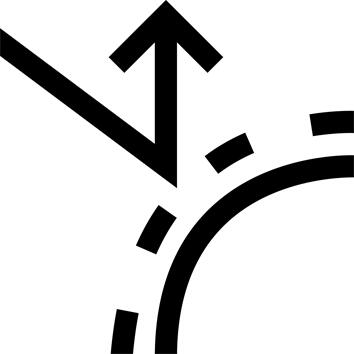 Durability
The tabletops and frame withstand adverse weather and UV light.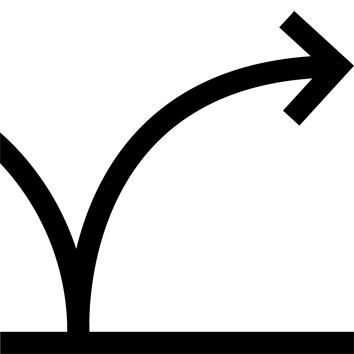 Bounce
Benefit from good bounce quality thanks to the 4mm tabletops.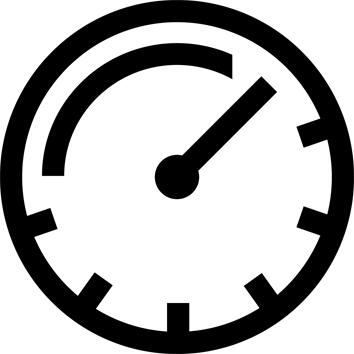 Assembly time
Assembly will take around 2 hours, and certain steps require 2 people.
TECHNICAL INFORMATIONS
Weight and dimensions
Weight: 54kg.
Table dim. when unfolded: 274 x 169 x 76cm (without net) (L x W x H).
Table dim. when folded: 81 x 169 x 167 cm.
Box dimensions: 163 x 144 x 10 cm.
---
SAFETY & OPENING/CLOSING SYSTEM
Each tabletop side has 4 automatic locking points to keep it locked in a folded up or down position.
Two safety locks for quickly locking and unlocking the table.
It is possible to fold just one tabletop for solo play.
---
Stability
This table has four 30mm-diameter legs whose height can be adjusted (50mm) to work on any type of terrain.
---
EASE OF MOVING
The four 25 cm wheels let you easily move your table over any type of ground, even very uneven ground.
---
Weather resistant
Easily play and store your table: its melamine tabletops and rust-proof metal frame let you store it indoors and out.
---
Bounce quality
The two 4mm melamine tabletops give you the right bounce quality for better rallies with your opponents.
---
ASSEMBLY TIME & ACCESSORIES
Assembling your table will take around 2 hours and will require 2 people for several steps (step-by-step assembly videos available on our website: support.decathlon.co.uk).
The net is provided, as well as the tools needed for assembly (except for 1 Phillips screwdriver).
Rackets, balls, and case are not provided, but are available for sale on our website and in stores.
---
REPAIRS
Our tables are easy to maintain and can be fully repaired. Information available on our website: support.decathlon.co.uk
---
10 YEAR WARRANTY
The 10-year warranty covers defects (other than scratches, rust, or discolouration) on the table, except for those resulting from normal wear and abnormal use conditions. It will only be granted upon presentation of a sales receipt. Under this warranty, we will exchange the defective parts or table tennis table. This commercial warranty does not exclude the legal warranties applicable to each country.
http://sav-table-ping-pong.artengo.com/fr/garanties
---
MANUFACTURE
This model is made in Europe.
---