ITIWIT
Touring Inflatable Stand-Up Paddle Board 500 / 12'6"-29" - Orange
s
Stock availability
This product is currently unavailable for your region
Please select a size...
Our team of enthusiasts developed this stand-up paddle board for intermediate paddlers weighing 60 to 80 kg, for regular touring from one to several days.

Inflatable 12'6 stand-up paddle board (SUP) for users weighing 60 kg to 80 kg, for regular touring for one to several days, ideal for going further with less effort.

Board (for surf): 50.0% Polyvinyl Chloride, 50.0% Polyester; Padding: 25.0% Ethylene Vinyl Acetate, 75.0% Polyethylene
BENEFITS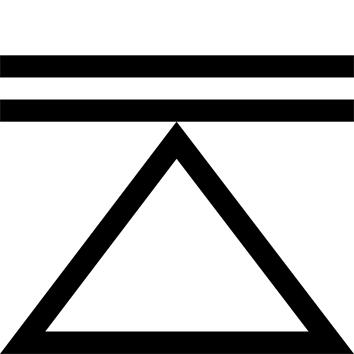 Stability
Wide (29"), thick (6"), reinforced for optimal rigidity and stability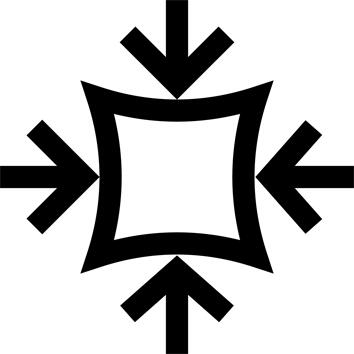 Compact design
Dimensions folded in the bag (90 x 44 x 24 cm). Inflates to 17 psi in 9 minutes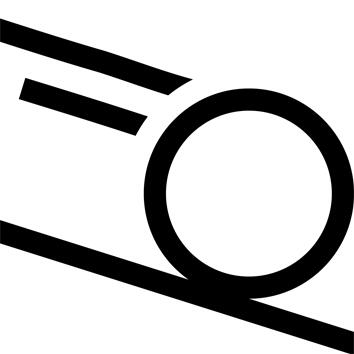 Glide performance
Profiled and elongated shape suitable for touring for one to several days.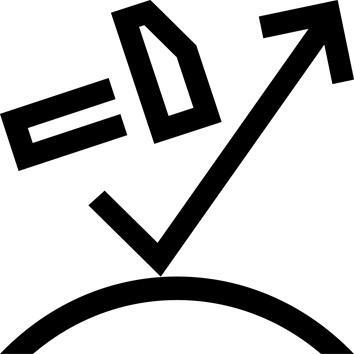 Robustness
Robust and tear-resistant glued dropstitch & PVC construction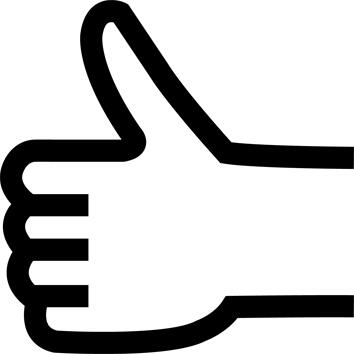 Easy transport
12 kg. Backpack carry bag, 5 handles, rear and front loading areas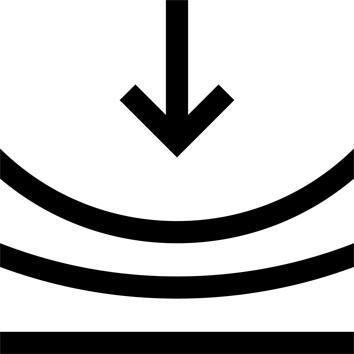 User comfort
Grooved foam deck for comfort and grip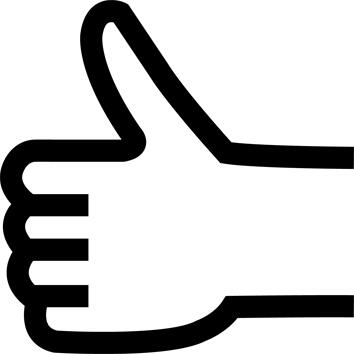 Ease of learning
Placement markers on the SUP to help you progress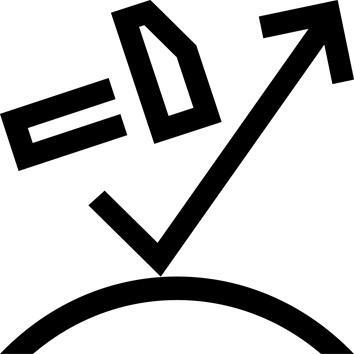 Impact protection
Directional anti-shock rail under the bow
TECHNICAL INFORMATIONS
Inflating & deflating the Stand Up Paddle
INFLATION
To inflate your SUP, check that the valve is in the raised position (closed), so that air does not escape.
Connect the pump.
Inflate to 17 psi.
The more inflated the SUP, the more stable it is and the better its movement.
Disconnect the pump and close the outer plug.

DEFLATION
To deflate your SUP, push the valve in firmly, the air will escape.
Roll, starting from the opposite side to the valve to remove all the air for tight folding.
---
Maintenance tool
NEVER UNSCREW THE VALVE WHEN THE SUP IS INFLATED! RISK OF INJURY.
If the valve leaks, once the SUP is deflated, close it a quarter turn using the tool provided.

If necessary, it is possible to change the valve, please consult the workshop of your Decathlon store.
---
Repairs
In the event of a hole in the structure, it is possible to repair the SUP with the cuttable repair patches and a high-pressure resistant MEK glue.
We have a stand-up paddle board repair kit, reference 8512384.
---
Fin
Available through customer service and online in the event of breakage or loss.

SUP fin reference: 8387656
---
Practical for sailing
The inflatable SUP is very practical for sailing. It can be attached using the lines without obstruction or damage to the deck. It is easy to launch thanks to its leash. It allows users to paddle around the boat or mooring. A great sporty tender for adults and kids.
---
Technical dimensions
INFLATED SUP:
Length: 12'6 (381 cm)
Width: 29" (74 cm)
Thickness: 6" (15 cm)
Volume: 305 litres
Weight: 12 kg (+/- 10%)

BAG CONTAINING THE FOLDED SUP:
Height: 90 cm
Width: 44 cm
Thickness: 24 cm
---
How to choose?
This 12'6 touring model comes in two widths: 29" and 32".
The choice depends on your weight, your usage and your level.

For intermediate users, the 12'6 29" SUP is suitable for paddlers weighing 60 to 80 kg.
---
Weight in use
For one to two people. Maximum recommended weight: 130 kg.
---
Bag contents
Board
Fin
Leash
User guide
Repair patch
Valve tightening tool (use only with the SUP deflated)
---
Recommendations for use
We recommend that you wear a buoyancy aid (reference 8387600) or a buoyancy belt (reference 8600104)
---