OUTSHOCK
500 Intermediate Boxing Gloves - Carbon
s
Stock availability
This product is currently unavailable for your region
Please select a size...
Designed for intermediate boxers. Well suited for training 3 to 4 times a week.

Looking for lightweight and durable gloves for powerful hits? These micro-perforated synthetic leather gloves are filled with high-density injection-moulded foam for maximum metacarpal protection.

Padding: 86.0% Polyurethane, 14.0% Ethylene Vinyl Acetate; Main fabric: 100.0% Polyurethane; Lining: 100.0% Polyamide
BENEFITS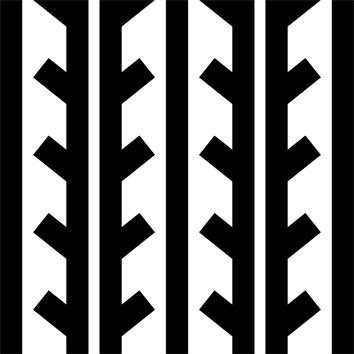 Cushioning
Moulded, hard foam provides excellent impact cushioning.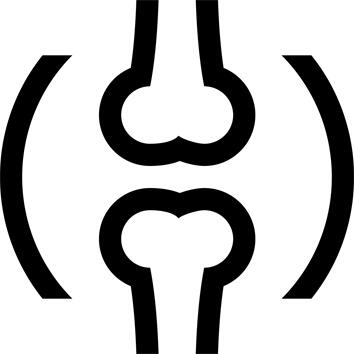 Joint support
These gloves provide good joint support thanks to a wide rib-tap fastener.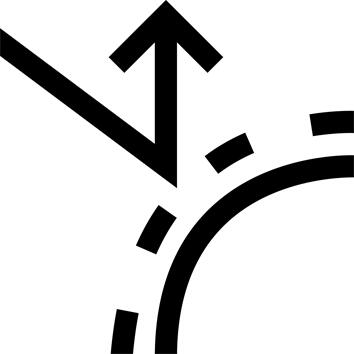 Abrasion resistance
The 0.8 mm thick synthetic leather holds up well to repeated hits.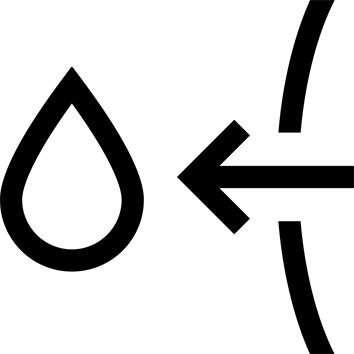 Moisture management
Micro-perforated synthetic coating (PU) for wicking away perspiration.
TECHNICAL INFORMATIONS
500 BOXING GLOVES DESIGN
These gloves were designed and created by our passionate boxing team.
Our 500 boxing gloves are made of high-density moulded form that provides very good cushioning of powerful hits.
The thick synthetic leather is very durable and will make your gloves last longer.
The micro-perforations on the palm of the glove ensure effective moisture management during training.
These gloves have reinforced zones specifically designed for parries in kickboxing and Muay Thai.
---
HOW TO CHOOSE YOUR BOXING GLOVES
- BEGINNER BOXERS training once or twice per week: choose gloves that release perspiration and fit snugly around your wrist.
- INTERMEDIATE BOXERS training two or three times per week at a club or with a punching bag: choose gloves with a thick leather or PU covering and medium- or high-density foam.
- ADVANCED BOXERS training more than four times a week: choose durable gloves with a thick cover made from natural or synthetic leather.
---
WHICH SIZE SHOULD YOU CHOOSE?
Glove sizes are given in ounces (the measurement used worldwide for boxing gloves).
Boxers choose their gloves based on their body weight and the kind of boxing they do:
For more information, see our size chart.
---
COMPLEMENTARY PRODUCTS
To properly protect your hands and gloves, remember to wear:
- INNER GLOVES that are easy to put on. They help prevent chaffing of your hands, and absorb perspiration to make your gloves last longer.
OR
- BOXING WRAPS, a basic boxing accessory!
They are designed to support your joints (metacarpals and wrists) while absorbing perspiration.
---
CARE INSTRUCTIONS
To ensure your gloves last longer, we recommend drying them after each training session. To do so easily, we recommend getting glove dryers.
---