NABAIJI
Swimming Front-Mounted Snorkel 500 Size S
s
Stock availability
This product is currently unavailable for your region
Please select a size...
Our design teams have developed this centre-mounted swimming snorkel for intermediate swimmers wanting to improve their swimming technique.

Want to improve your movement? This centre-mounted snorkel lets you concentrate on your technique and lets you forget about the difficulties of having to breathe. Size suitable for thin faces.

Tube (for diving): 100.0% Polypropylene; Elastic band: 100.0% Silicone; Mouthpiece: 100.0% Silicone; Tube connector: 100.0% Polypropylene; Valve: 89.0% Polypropylene, 11.0% Silicone
BENEFITS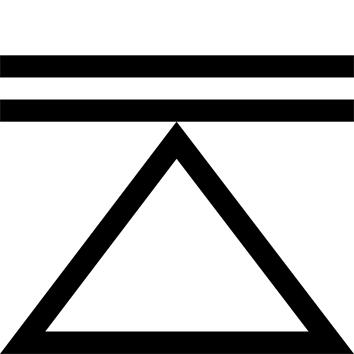 Stability
Feel the stability of the pressure fastening between snorkel and headband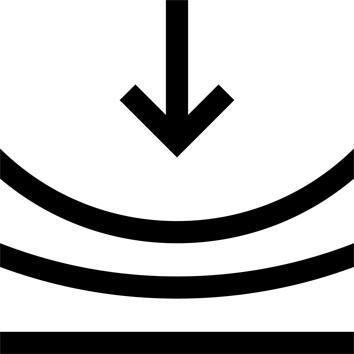 User comfort
Swim without constraints thanks to the highly comfortable silicone headband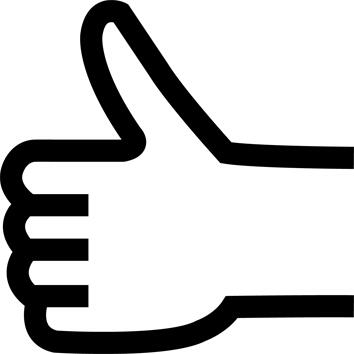 Easy dressing
Easily put on and take off your snorkel thanks to the strap with no adjustment.
Eco-design
Product composed of 40% recycled plastic, reducing its environmental impact
TECHNICAL INFORMATIONS
WHAT A CENTRE-MOUNTED SNORKEL IS USED FOR
It lets you swim without interrupting your swim by breathing, which means you can focus on your technique. Because you don't need to come up for breath, your head stays still, meaning it is easier to control and observe the rotation of your body.
Some research shows an improved aerobic capacity from swimmers who use the centre-mounted snorkel, because the body adapts to handle the CO2 that is found in the same tube the Oxygen enters through.
---
DIFFERENT USES
You can do lengths of kicking with the centred-mounted snorkel, because it creates a highly realistic head position for the swimmer, always submerged.
By using it with a pullbuoy, you can work exclusively on the legs, by focusing on pulling technique and recovery technique.
---
RECOMMENDATIONS FOR USE
The first training sessions must be carried out with moderate intensity and duration, until the swimmer becomes more used to it and so they can have stronger sessions.
Before swimming, make sure that your snorkel is comfortable and well adjusted on your head.
If you experience difficulty breathing due to water getting up your nose, we recommend wearing a nose clip.
---
Eco-design
This product has reduced its CO2 impact by 10% by using recycled materials.
---