FORCLAZ
Men's Trekking 70+10L Backpack MT500
s
Stock availability
This product is currently unavailable for your region
Please select a size...
Our enthusiastic teams developed this 70L (+ 10L extendable) backpack as a practical multi-purpose solution.

A double-zip front opening and multiple pockets for easily organising and quickly accessing your belongings. With a bag bottom with divider to isolate wet or dirty items.

Main fabric: 100.0% Polyester; Lining: 100.0% Polyester; Yoke: 100.0% Polyamide; Pocket: 35.0% Elastane, 65.0% Polyamide; Bag cover: 100.0% Polyester; Webbing: 100.0% Polypropylene; Coating: 100.0% Polyurethane
BENEFITS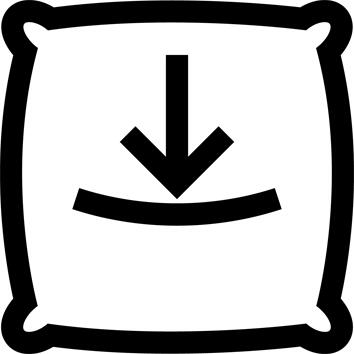 Carrying comfort
Back height adjustable with a rip-tab.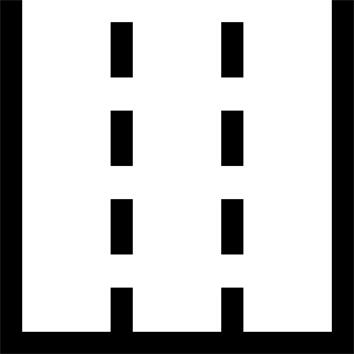 Multiple compartments
Volume with compartmentsFront opening + bag's bottom 11 pockets + water bladder.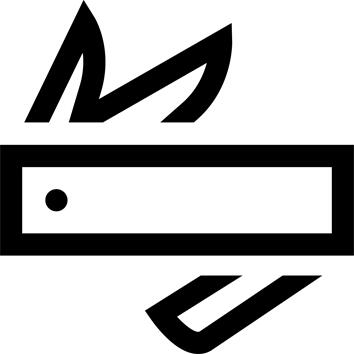 Versatility
Water bottle holder, Pole holder, Rain cover.Tent holder (Straps under the bag).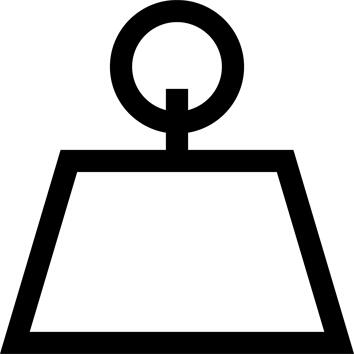 Weight
2.2 kg. The weight indicated is that of our benchmark sample.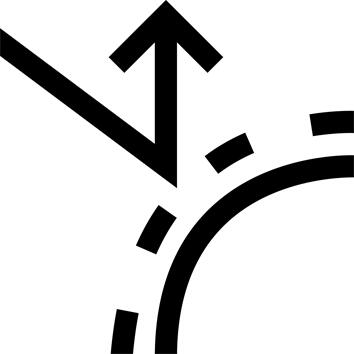 Durability
Durable 300 denier polyester fabric. Polyamide-reinforced bag bottom.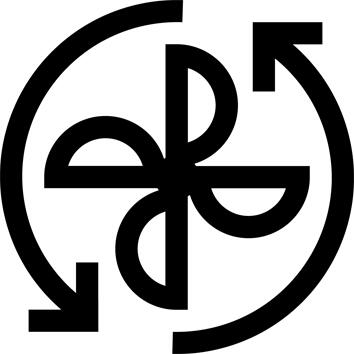 Ventilation
Contoured foam back to reduce the sensation of heat.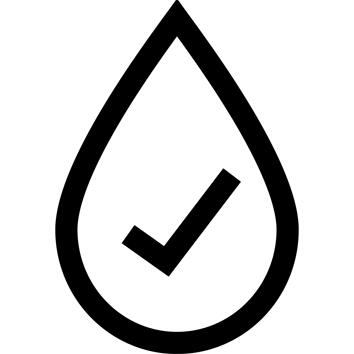 Easy hydration
Internal compartment for a water bladder (not included).
TECHNICAL INFORMATIONS
Capacity
Extendable volume:
70L + 10 litres extra thanks to the adjustable height of the bag top.
The volume of each backpack is measured using a standard method: we use small balls to fill the main compartment as well as each pocket. The balls are then emptied into a graduated container in order to determine the equivalent volume in litres, with a margin of error of just a few %
---
How to pack a backpack?
Put your bedding at the bottom. Put heavy gear (tent, camp stove, food) near your back. Pack your clothes around these items. and the tent beneath the pack if there is no space inside. Keep a rainproof jacket and fleece close at hand. Keep a rainproof jacket and fleece close at hand. Place small items for daily use (sun cream, map, glasses etc.) in the pockets. If carrying a hydration pack (water bladder), this should be placed in its special pocket along the back.
---
Why are our rain covers grey when some trekkers want them to be brightly coloured?
The grey colour used for the covers of our trekking rucksacks is neutral because it consumes less dye.
The component is made of BITON: this process allows us to lower our CO2 impact and reduce consumption and water pollution in comparison to coloured models.
These small measures demonstrate the commitment of Forclaz to improve the environmental impact of its products.
---
10-year guarantee
Our engineers have carried out simulated ageing tests on these backpacks.
The tests focused on components, seams and the end product. The results enable Forclaz to guarantee the tested bags for 10 years from the purchase date shown on the receipt
---
Complementary accessories
Compatible with 2x15L 1/2 moon storage bags.
Check out our storage accessories for making it easier to use the MT500 bag here:
https://www.decathlon.co.uk
---