KIDS' AND ADULT SKIING AND SNOWBOARDING MASK G 520 - GOOD WEATHER YELLOW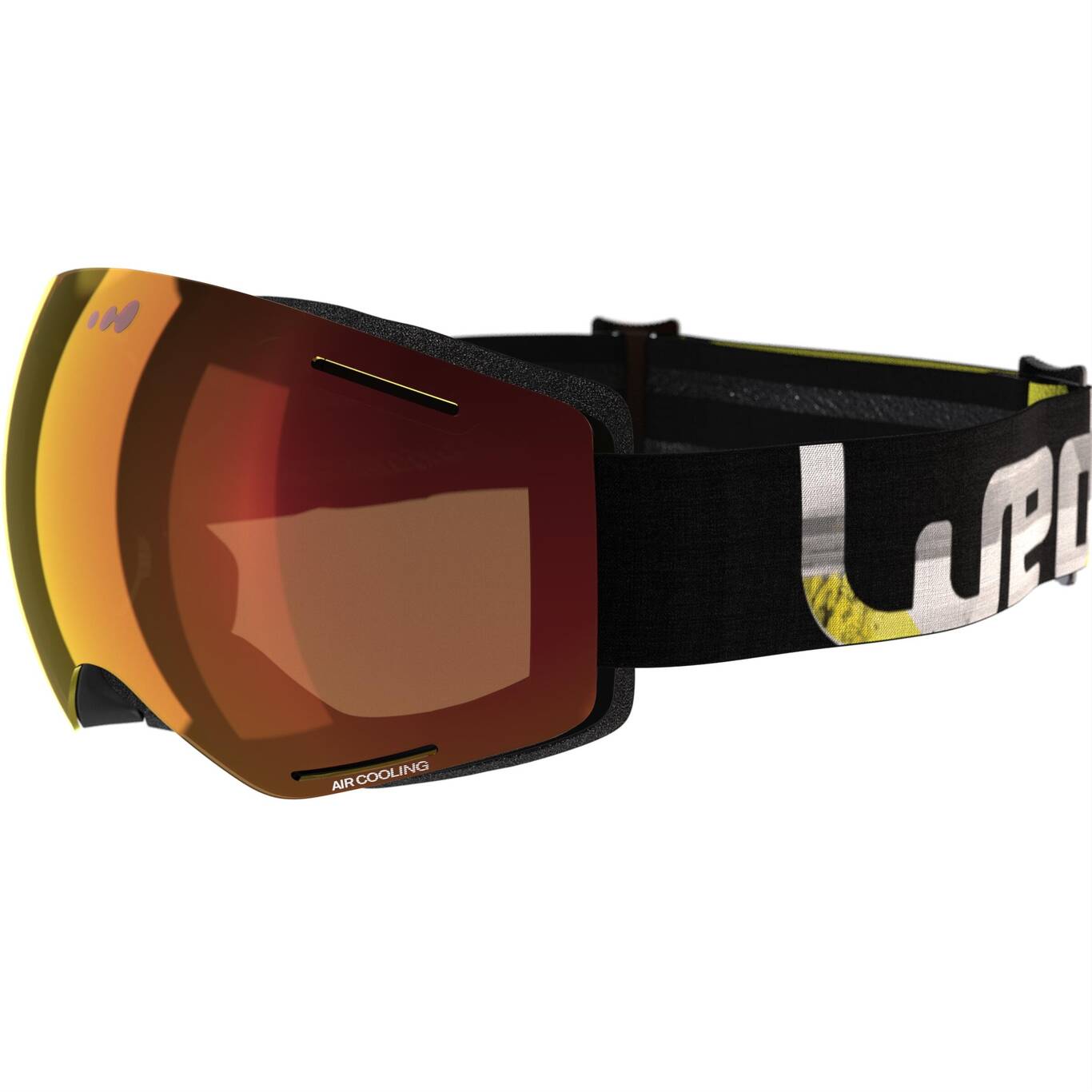 Home Delivery
Within 48 Hours
Available
Click & Collect
Pickup in store within 4 Hours
This product is currently unavailable for your region
Please select a size...
We have developed a high performance, anti-fog mask with maximum field of vision for skiing in good weather. Compatible with prescription glasses.

Spherical lens helps you see better in bad weather. The field of vision and anti-fogging are optimal, for excellent visibility. Compatible with prescription glasses.

Lens: 60.0% Polycarbonate, 40.0% Cellulose; Frame: 100.0% Thermoplastic Polyurethane; Elastic band: 35.0% Polyamide, 36.0% Synthetic Rubber, 29.0% Polyester; Foam: 100.0% Polyurethane
BENEFITS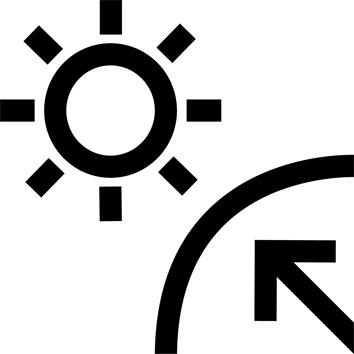 Sun protection
100% anti-UV, brown lens ideal in both sunny and cloudy weather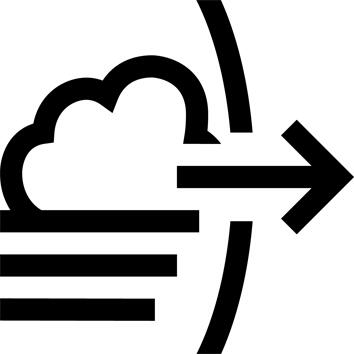 Anti-fogging
"OPTIMAL" anti-fogging, dual lens and ventilated frame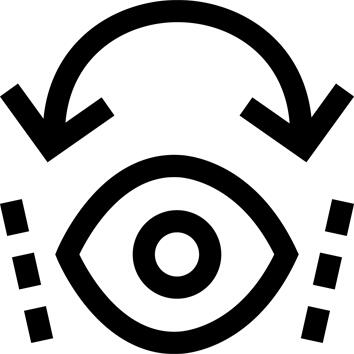 Field of vision
Spherical lens with "OPTIMAL" field of vision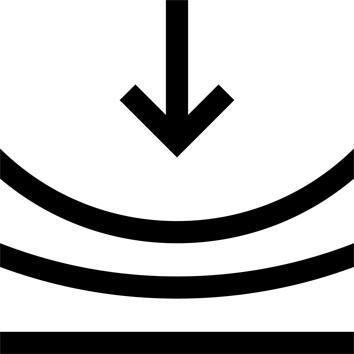 User comfort
Double density ergonomic foam and comfortable fabric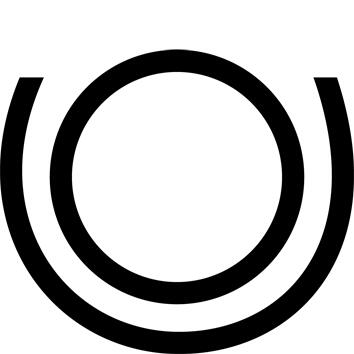 Stability
40 mm wide elastic with triple non-slip silicone strap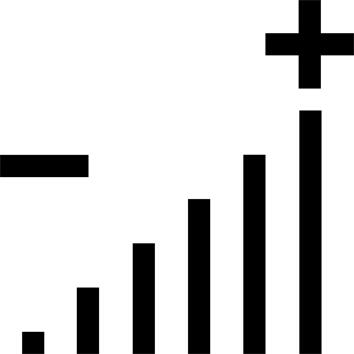 Adjustable
2 buckles to adjust the length of the elastic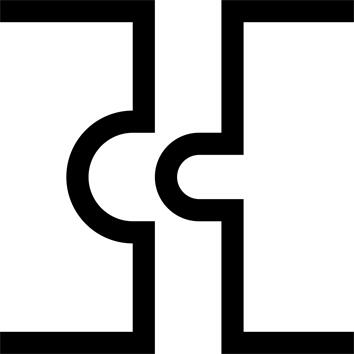 Compatibility
Size L with sight glasses with 145 mm width maximum
TECHNICAL INFORMATIONS
100% UV protection
Since UV rays are harmful to eyes, all our goggles are 100% ANTI-UV certified by the EN-174 standard. Goggles are the best protective solution as they perfectly enclose the eyes, preventing any direct or reflected UV light from entering.
---
S3 SUN Lens
The S3 SUN lens is a dark lens that protects you from the intense light of the sun. We have selected a brown tint that preserves good visibility in shaded areas or at the end of the day when the sun is less bright.
The screens are not scratch resistant.
---
"OPTIMAL" anti-fogging
The "OPTIMAL" anti-fogging is made up of a double ventilated lens with an internal treatment and an air vent on the frame that ventilates the inside of the ski goggles.
For good ventilation inside your goggles, do not obstruct these air vents with a neck warmer, for example.
Do not rub inner surface of lens but dab it carefully in order to preserve the anti-fogging treatment for as long as possible.
---
Ventilated dual lens
Goggle design with double ventilated lens to limit the formation of fogging. The air that is trapped between the two lenses creates a layer of thermal insulation. The thermal shock between the inside and the outside of the mask is lower and fogging slows down on the mask's inner lens. The inner lens also has an anti-fogging treatment and is ventilated with air vents that provide a good air flow.
---
Spherical lens
The spherical shape produces the least optical distortion.
The outer lens is made from injection moulded polycarbonate which is an extremely shock-resistant material and shape. The inner lens is made from acetate.
---
"OPTIMAL" field of vision
there is vertical and horizontal field of vision. The G 900 has an "OPTIMAL" field of vision, these goggles offer the best field of vision.
---
Ski helmet compatibility
All Wedze ski goggles are designed to fit perfectly with Wedze ski helmets.
---
Compatibility with prescription glasses
The G 900 FL S3 ski mask in size L allows for the use of prescription glasses with a maximum width of 145 mm. The foam on the sides and the shape of the goggle skirt leaves a passage for each temple.
---
Strap
40 mm high Polyamide, Polyester and rubber elastic, 3 Non-slip silicone straps.
---
Coloured Flash lens
A coloured coating on the outer side of the ski goggles lens (known as coloured Flash) reduces the percentage of light that reaches the eye, reducing glare and improving clarity in sunny conditions.
Warning: The lenses are not scratch-resistant.
---
CE - EN -174 and ANSI Standard
The EN -174 Standard is a European standard applicable to masks used for eye protection when downhill skiing or similar activities such as snowboarding. The ANSI standard is the American standard, more stringent than the European standard for resistance to shocks and impact.
These skiing goggles pass both these standards.
---
Avoid fogging
Moisture causes fogging. You must therefore make sure that the foam does not get damp, e.g. by placing the goggles on a wet helmet or a hat. Falling face down in the snow can also cause your goggles to fog up. This is therefore why you must correctly dry your ski goggles overnight to get rid of all traces of humidity and use perfectly dry goggles the following day.
---
2 sizes
The goggles size is chosen according to the head size.
Up to 55 cm choose size S, from 56 cm up choose size L.
---