QUECHUA
MH500 30 LITRE MOUNTAIN HIKING BACKPACK - BLUE
s
Stock availability
This product is currently unavailable for your region
Please select a size...
At the foot of the Mont Blanc, our passionate team has designed this rucksack for expert mountain hikers (4 -6 hours, 10 -20 km)

This 30-litre hiking backpack offers maximum back ventilation for extra comfort. Lightweight, and we love the built-in rain cover.

Main fabric: 100.0% Polyester; Net: 30.0% Elasthane, 70.0% Polyester; Yoke: 100.0% Polyamide; Lining: 100.0% Polyester
BENEFITS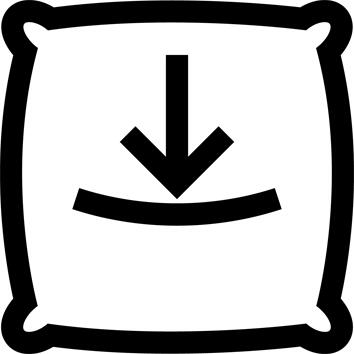 Carrying comfort
Adjustable shoulder and waist strap. Thumb loops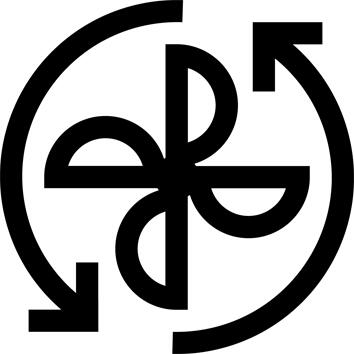 Ventilation
Vent. stretch net back (Air Cooling). Adjustable straps, ventilated belt.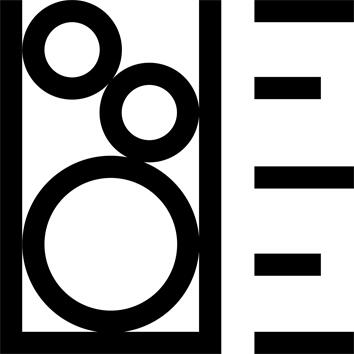 Capacity
Vol.: 30 L/size when full: H 62 cm x W 29 cm x D 23 cm.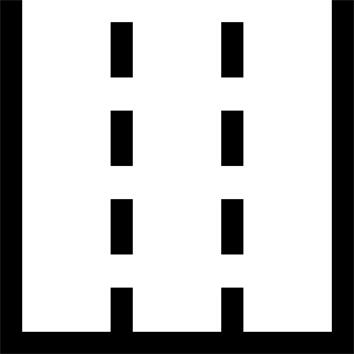 Multiple compartments
Pockets:
5 outer
1 inner
1 water compartment
2 waist pockets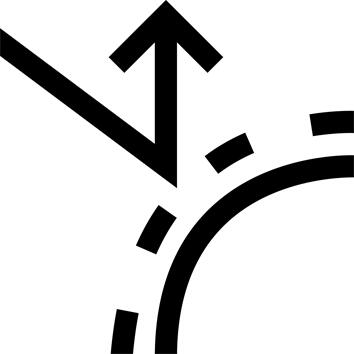 Durability
10-year guarantee.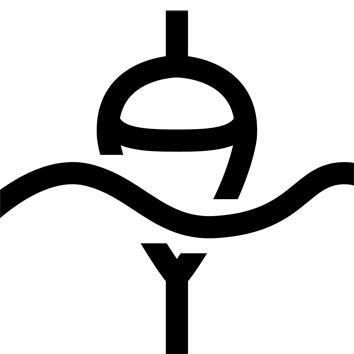 Watertight
Built-in protective rain cover.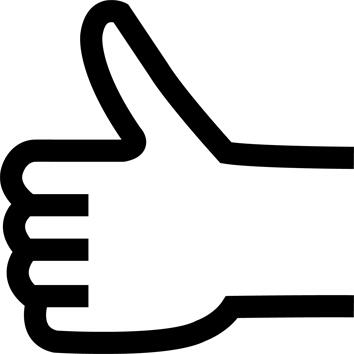 Easy opening / closing
Zipped side opening to access the bag's main pocket.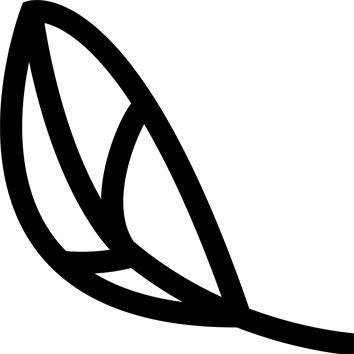 Lightweight
1242 g
TECHNICAL INFORMATIONS
Waterproofing
Built-in rain cover.
---
Backpack technical tests
We carry out laboratory tests to validate all component parts: fabric, buckles, straps, foam and zips. For example, for fabric: resistance to wear, tearing, colour-fastness in UV light, washing, waterproofing. A final test on the finished product simulates the kind of treatment to which it will be subjected over several years, to assess the strength of the assembly: the backpack is weighted then placed on a dummy which reproduces the movement of fast walking, repeated thousands of times.
---
10-year warranty, technical partnership
The heavy stitching research and development department, Quechua's partner for researching and testing its components and assemblies, conducted tests simulating backpack ageing. These tests focused on the features, seams and the finished product in addition to field tests with our users. As a result of these tests, Quechua can guarantee all bags tested for a duration of 10 years from the date of purchase indicated on the sales receipt.
---
10-year guarantee, conditions
The warranty covers all backpack faults, except those caused by normal wear and tear and improper use. This special 10-year warranty will only be granted upon presentation of the product and sales receipt. If the product is covered by the warranty, it will be repaired or exchanged for free. This commercial warranty does not affect any statutory warranties that are applicable in the country of purchase.
---
How is backpack volume measured?
The volume of each backpack is measured using a standardised method: we fill the main compartment as well as each pocket with little balls. Then we empty these balls into a graduated container, which gives the equivalent volume in litres.
---
How to adjust your backpack?
1 - Loosen all the straps (straps, hip belt, load tension straps). 2 - Put the backpack on. 3 - For backpacks with a 40-L capacity or more, place the belt on the hips (it should encompass the iliac bones of the pelvis) and tighten. For smaller backpacks, the belt should be placed around the waist. 4 -Tighten the shoulder straps. 5 - Adjust the load tension straps as needed.
---
How to pack a backpack?
Put your bedding at the bottom. Place heavy materials near the back. Pack your clothes around these items. Keep a rainproof jacket and fleece close at hand. Place small items for daily use (sun cream, map, glasses etc.) in the pockets. If carrying a water bladder, this should be placed in its special pocket along the back.
---