Women's Fitness Cardio Training Sports Bra 900 - Black Print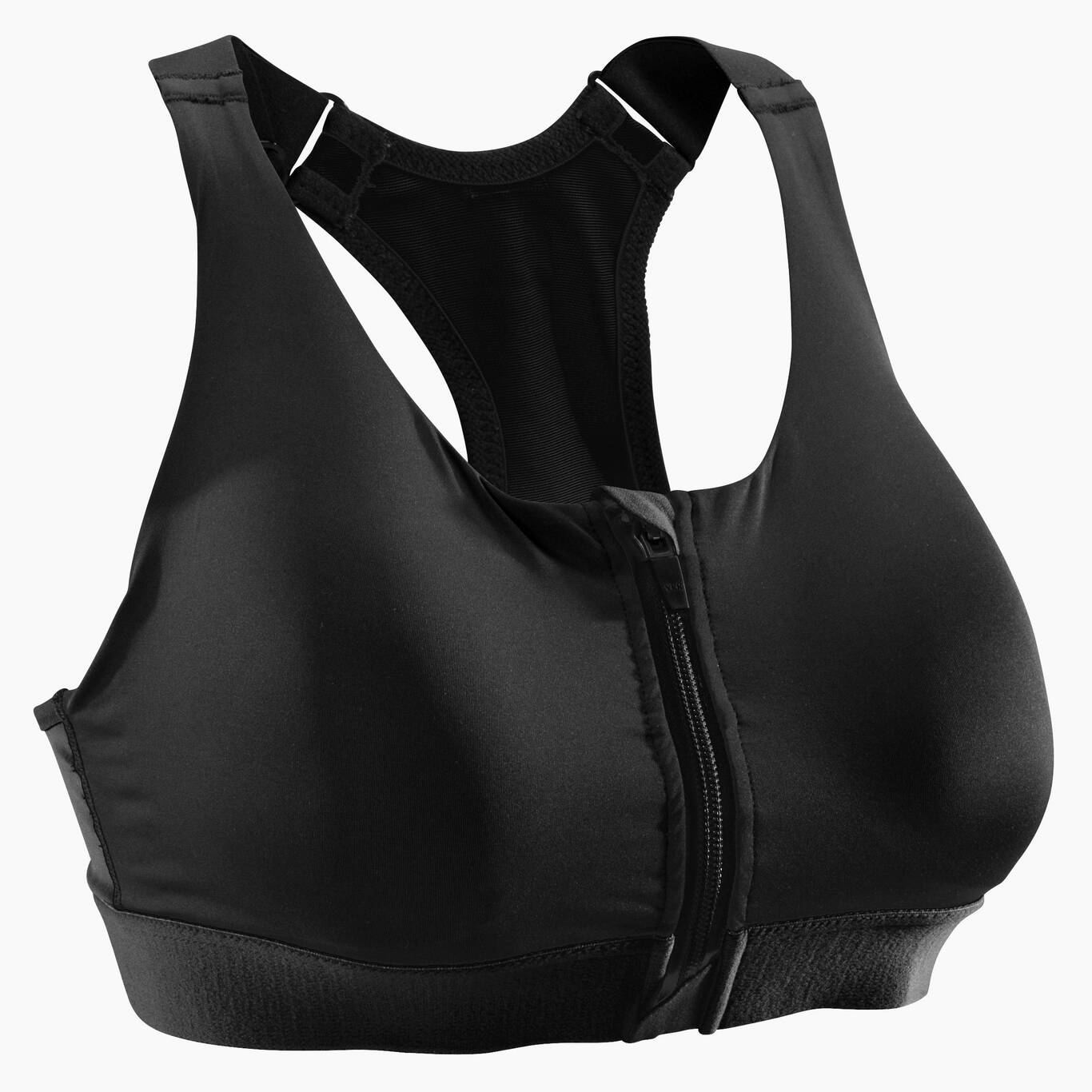 Home Delivery
Within 48 Hours
Available
Click & Collect
Pickup in store within 4 Hours
This product is currently unavailable for your region
Please select a size...
We are passionate about cardio fitness and designed this product for high-impact cardio fitness activities.

A sports bra with superior support and a front zip to make it easier to put on. Suitable for all activities, even intense ones. For more comfort: adjustable straps and built-in foam.
BENEFITS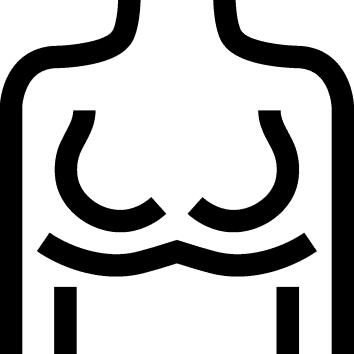 Breast support
Superior: reduces bust movement by 45%* during high-impact activities.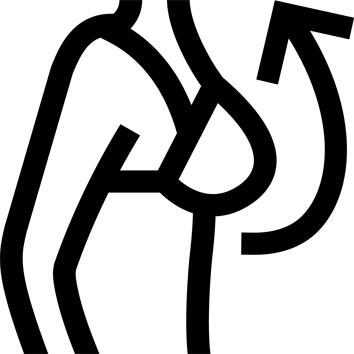 Shaping
The foam adds a bit of shape to the bra to show your bust at its best.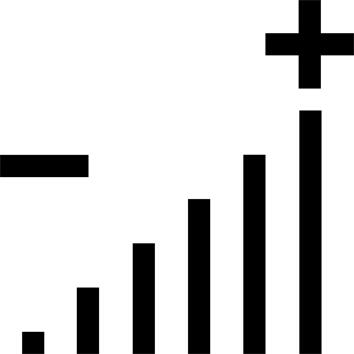 Adjustable
Front fastening. Adjustable straps for a perfect fit.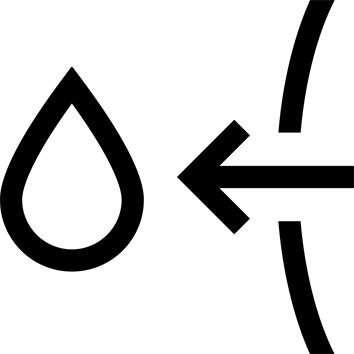 Moisture management
Breathable, quick drying fabric keeps you dry.
TECHNICAL INFORMATIONS
Why is the 900 zip-up sports bra ideal for high-impact activities?
This 900 Zip-Up Sports Bra with superior support* is suitable for high-impact fitness activities (step, trampoline, treadmill running etc.).
It is easy to put on thanks to the front zip and adjustable straps, provides the perfect support without underwiring, and has thin, pre-shaped foam cups.
The muscle back features technical, ventilated fabric for moisture management.
*Reduces impacts by 45% compared to a regular bra when doing high-impact activities
---
A sports must-have:
When working out, your breasts are put through more stress and impacts than during your daily activities. They are subject to movements and bouncing that can create a force of up to five times their actual weight. Wearing a sports bra provides both the support and comfort you need when doing a physical activity.
---
Protect your breasts:
No matter your cup size or age, your breasts suffer a lot of impacts during exercise. As fragile organs supported almost exclusively by your skin, they need specialist support. If you just wear a normal bra with less support, it could lead to pain and, over time, to sagging. A sports bra is just as important as your other sports clothes and shoes, protecting your chest from impacts.
---
Three levels of support depending on your sport:
- Low support (yoga, stretching, muscle strengthening, etc.) for activities where the breasts will not move much.
- Medium support (fitness dancing, cardio training, etc.) for moderate, non-repeated bouncing.
- High support (step, running, trampolining, etc.) for activities involving intensive movements.
---
Choosing the right size
The right size ensures good support and a comfortable fit.

To figure out your bra size, take your bust measurement:

* Measure yourself without a bra on.
* Use a mirror.
* Hold your tape measure horizontally at the top of your back towards the bottom of your shoulder blades.
* Bring the tape measure across the fullest part of your bust. Without pulling it tight, take the measurement.

You can then check this measurement against the size chart.
---
How are DOMYOS bras designed?
Our models are designed to increase comfort and help prevent health problems:
* we do not use underwiring (risk of injury and compression of the lymph nodes)
* we minimise seams near the nipple (to prevent chafing)
* we use components that wick perspiration away from the body (improves the level of comfort and considerably lowers the risk of chafing).
---
How are DOMYOS bras tested?
All our products are verified in our in-house labs in France using our bust support test (measures the decrease in acceleration of the breasts during sports).
They are rated and categorised:
1 : light support
3: medium support
5: superior support

* Our fitness bras guarantee a reduction in the acceleration of the bust compared with a regular bra. 10% minimum (level 1) up to over 50% (level 5).
---
Are products tested before being sold?
Of course! All our fabrics must successfully pass rigorous lab tests to ensure your comfort and safety. We test them for colourfastness, resistance to repeated washing, perspiration wicking and more. We call these our "torture tests".
And after that? Is that it?
No, there's more. We then have sports users put our products through the ringer. We listen to and analyse their feedback to fix what needs to be improved. And only then is your sports clothing ready!
---