QUECHUA
NH150 Mid Waterproof Men's Country Walking Boots - Blue Brown
s
Stock availability
This product is currently unavailable for your region
Please select a size...
Check out our NH150 waterproof shoes, which have been imagined and designed in the French Alps, for 2-hour walks on off-road trails or forests in rainy weather.

Our lowest price for mid-height upper, waterproof boots! These walking boots are designed to withstand 2 hours of walking in light rain. The rubber sole is more durable and offers more grip.

Outer sole of: 100.0% Butadiene Rubber; Upper of: 5.0% Elastane, 50.0% Polyamide, 30.0% Polyurethane, 15.0% Polyester; Lining and sock of: 30.0% Polyurethane, 70.0% Polyester
BENEFITS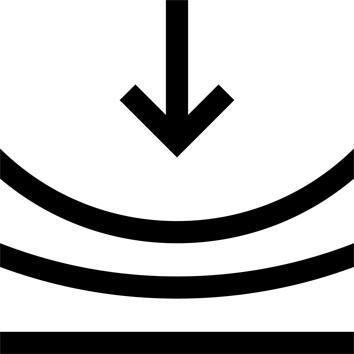 Cushioning
Open-cell rubber sole for off-road trails.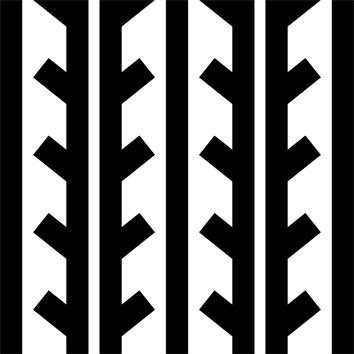 Grip
CrossContact sole with 4 mm cleats, made for off-road trails.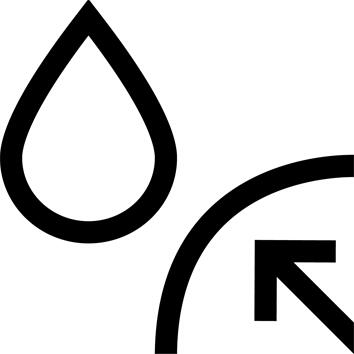 Waterproof
Breathable and waterproof membrane keeps your feet dry. 2-hour test.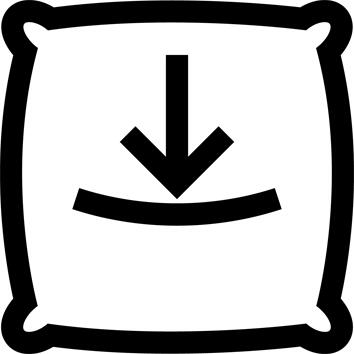 Fitting comfort
5mm thick PU sole sockliner. Ankle collar: comfortable foam.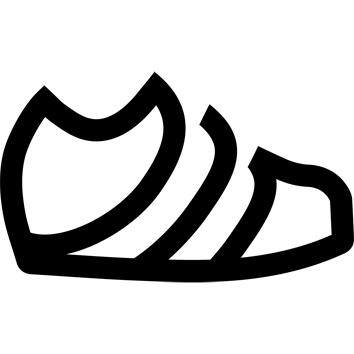 Fit
"Mid" upper with lacing on the top of the upper for good support.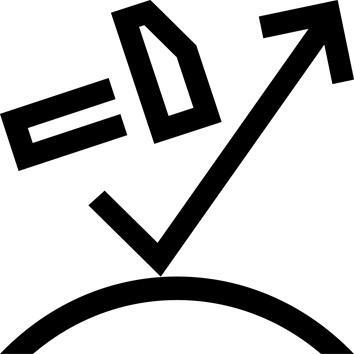 Impact protection
Synthetic stone guard at the front of the foot to protect you from stones.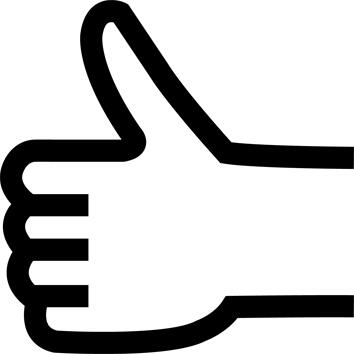 Ease of use
Mid-height upper to limit amount of small stones & twigs getting into the boot.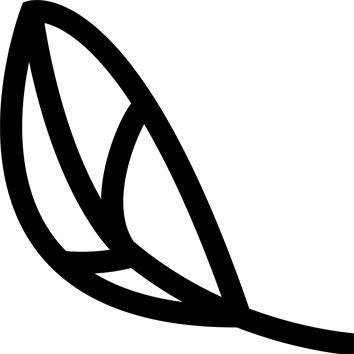 Lightweight
495 g per boot for UK shoe size 10 (EU 43).
TECHNICAL INFORMATIONS
CrossContact sole
The sole design is the product of a lengthy research process conducted in our laboratories, which has been combined with a special rubber formulation to optimise grip and traction. Given the variety of different needs, we always seek the best compromise between muddy off-road trails (like a forest path) and mineral trails (like a coastal path).
---
Designed for use on off-road trails
Our walking boots are designed for use on off-road trails. Indeed, we choose the components of the sole and upper of our boots and test them to ensure that they are ideally suited to hiking on loose trails (e.g. forest paths made of soil) or rocky trails (e.g. rocky coastal paths). Road use (tarmac) may lead to premature wear on your boots and cause discomfort. They are not suitable for mountain walking.
---
How to choose the size of my walking boots
Try on both shoes, standing up, with the socks worn for hiking. Try several models, several sizes if necessary. Check two comfort points: the heel seating and the front of the foot on a downward slope. Avoid any pressure points when fitting. Don't hesitate to walk around the store. Break in your boots gradually during their first hikes to adapt them to your foot.
---
Waterproofing test
The footwear equipped with a membrane is laboratory and field tested to ensure optimal waterproofing and breathability. First, the shoe is immersed in water while internal air pressure is applied to check that no bubbles form on the surface of the footwear. Next, shoes are fitted to a mechanical arm that simulates walking and half immersed in water so we can test that the inside remains perfectly dry.
---
3 levels of waterproofing
During the waterproofing test, we test 3 levels of waterproofing: 2000 flexes (around 2 hours of walking), 4000 flexes (around 4 hours of walking) and 8000 flexes (around 8 hours of walking). Naturally, after this test or in use, the boot regains its original waterproofing once dry.
---
How to maintain the waterproofing of your boots
We recommend spraying your boots several times a year with waterproof spray to restore the original water-repellent properties and prevent stains on the outside of the boot.
---
Laboratory Testing
Other laboratory tests are also conducted to validate the following elements: tearing of the eyelets and straps, gluing, toxicology, UV resistance, abrasion of the sole and the components of the upper, accelerated ageing.
---
The boot/sock combination plays an important role.
There are multiple factors which may cause blisters when you are walking: rubbing, a crease in the sock, moisture, a boot size that is too small or too big, etc.
It is therefore important choose the right size and to have socks made of the right material for your hiking boots.
---
How to choose the size of my walking socks
You need to choose the correct sock size for your feet to avoid any extra folds forming: These folds may form because the sock is too big ad therefore there is too much material around your foot, or because the sock so small and is pulled towards the inside of your foot.
---
How to choose the material of my walking socks
Moisture must be effectively managed when hiking: We sweat, it's bound to happen.
If your boot is breathable, it will evacuate the moisture caused by your sweat: This means you need to choose a lightweight, breathable sock
If your boots are waterproof, to protect you from moisture created by rain, you won't make the same choice: choose a sock which will absorb your sweat, and direct it as far as possible away from your foot.
---
Which pair of socks go well with the NH150 MID WP shoe?
These boots are waterproof. Although waterproof membranes are themselves breathable, they are not as good at eliminating perspiration as a truly ventilated shoe. We therefore recommend the NH100 mid socks which contain cotton that absorbs moisture and have a plush loop construction under the sock that keeps the moisture away from your foot. This is an excellent combination for reducing blisters.
---
Warranty
Our hiking boots are guaranteed for 2 years.
Our commitment? To offer you long-lasting products that you can use on all your country walks. Because the products we like the most are those with a story behind them that is still continuing!
---