Men's Waterproof Hiking Shoes - NH500 Mid WP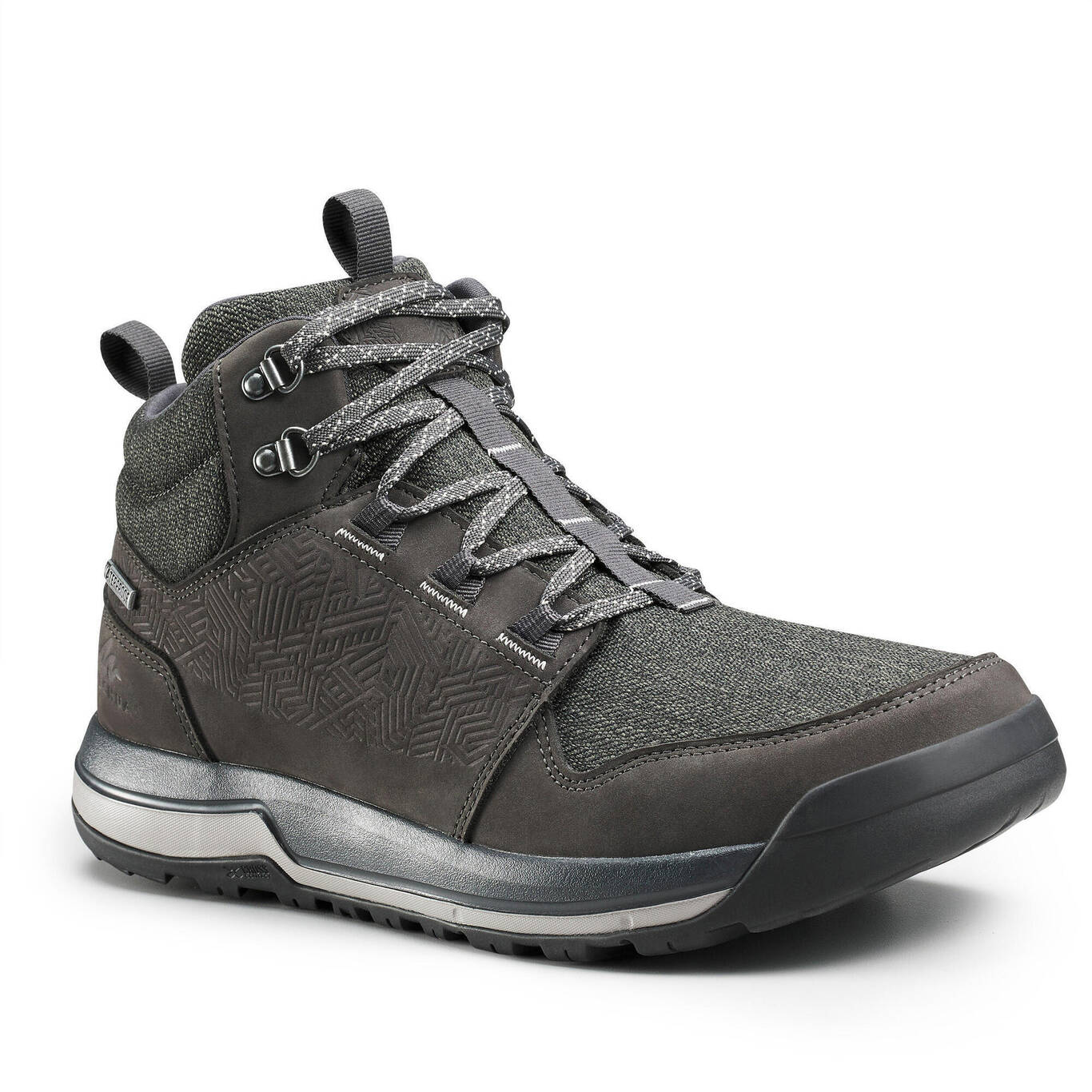 Home Delivery
Within 48 Hours
Available
Click & Collect
Pickup in store within 4 Hours
This product is currently unavailable for your region
Please select a size...
Our hiking designers have created these waterproof boots NH500 Mid WP in an eco-responsible way, for your hikes in rainy weather.

Our motivation? To offer you comfy leather hiking boots that are waterproof, eco-designed and with excellent grip, suitable for trails on non-hilly terrain. Without compromising on style!

Upper of: 10.0% Polyurethane, 30.0% Polyester, 60.0% Leather - Bovine - Full Grain; Outer sole of: 60.0% Synthetic Rubber, 40.0% Ethylene Vinyl Acetate; Lining and sock of: 100.0% Polyester
BENEFITS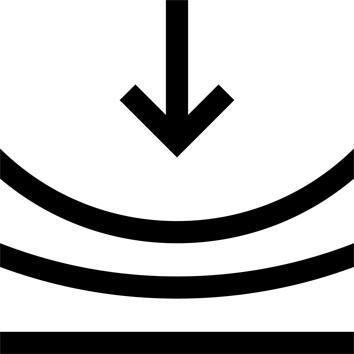 Cushioning
EVA sole with dual-toughness to increase comfort on pedestrian trails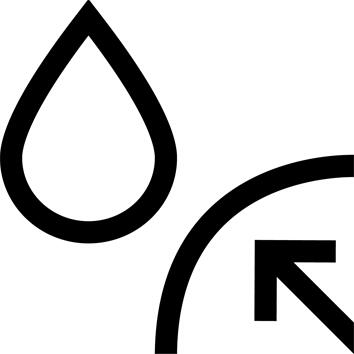 Waterproof
Waterproof, breathable membrane | Tested during a 8-hour walk in the rain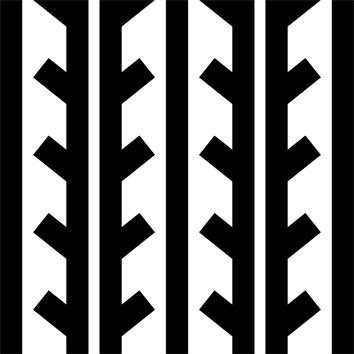 Grip
Sole composition & design encourages grip on trails | 4 mm spikes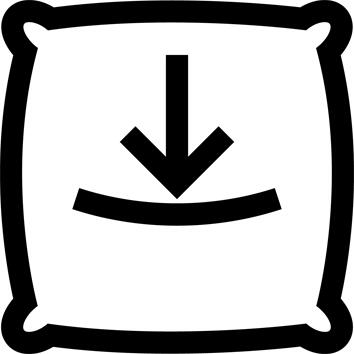 Fitting comfort
Derby style | Removable 5 mm ergonomic and breathable insole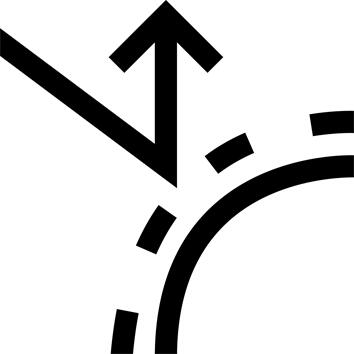 Abrasion resistance
Leather forefoot insert to resist abrasion in the wild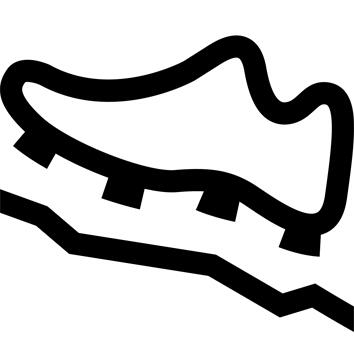 Traction
Sole design and 4 mm spike clears mud easily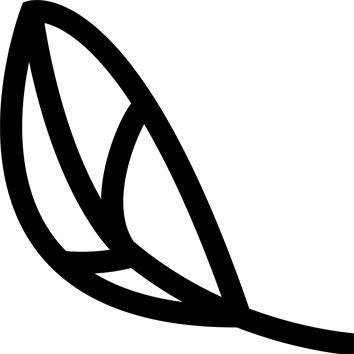 Lightweight
Each shoe weighs only 514 g in size 43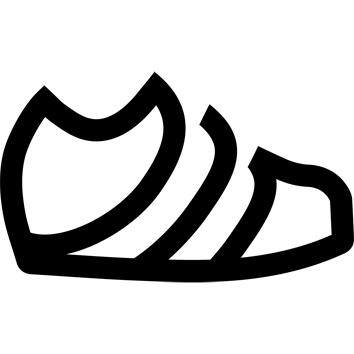 Fit
High upper | Lacing with 5 eyelets and 2 metal hooks for support
TECHNICAL INFORMATIONS
Grippy soles on natural footpaths
The sole's design is the result of extensive research carried out in our labs. We favoured a specific rubber formula which optimises grip and resistance. As the requirements are not the same, we systematically look for the best compromise for walking on loose off-road terrain (like a forest path) as well as hard, stony trails (like a coastal path).
---
Designed for use on country trails
Our walking shoes are designed for use on off-road trails. Indeed, we choose the components of the sole and upper of our boots and test them to ensure that they are ideally suited to walking on loose trails (e.g. unpaved forest paths) or rocky trails (e.g. rocky coastal paths). Road use (tarmac) may lead to premature wear on your boots and cause discomfort. They are not suitable for mountain walking.
---
To reduce our environmental impact
For these shoes, we have chosen components that are more respectful of the environment:
- Upper (front of the shoe, flap and top of the shoe): 52% recycled polyester and 48% dope dyed polyamide (dye using less water)
- tongue and ankle support lining: 100% recycled polyester
- Laces and loops: 100% recycled polyester
- Insole: 85% recycled polyurethane foam & 100% polyester lining
- Outsole: 30% recycled rubber
---
Where does our leather come from?
We use a leather called nubuck. It has a soft, silky feel. The leather used on these shoes comes from cows We do not kill any animals to obtain this leather: we only use waste from the food industry. The leather on these shoes comes from French skins which are then tanned in Spain.
---
How to look after your leather shoes
After your hikes, we advise you to:
- Dry your shoes away from any heat sources
- Brush the dry leather vigorously with a stiff brush to remove mud and dirt
- Use a crepe brush or nubuck rubber to remove stains
- If the stains persist, clean with a brush and a little warm water
- Leave to dry
- Brush again with a stiff brush
- Use spray-on waterproofing: this will make the leather shine and bring out the colours
---
Waterproofing test
Footwear equipped with a membrane is laboratory and field tested to ensure optimal waterproofing and breathability. To start, they are immersed in water with pressurised air inside to check that no bubbles form on the surface of the boot. Next, they are fitted to a mechanical arm that simulates walking half-immersed in water to test that the inside remains perfectly dry.
---
3 levels of waterproofing
In the impermeability test, we test 3 levels of waterproofing:
- 2000 flexes, about 2 hours of hiking
- 4000 flexes, about 4 hours of hiking
- 8000 flexes, about 8 hours of hiking
The NH500 Mid WP men's shoes were tested for 8000 flexes in the laboratory. This means they will stay waterproof for an 8-hour hike. Of course, as soon as the shoes are dry, they become waterproof again.
---
Laboratory tested
Laboratory tests were also conducted to test the following elements: tearing eyelets and straps, gluing, toxicology, UV resistance, abrasion resistance of outsole and upper components, accelerated ageing.These tests allow us to improve the quality of our products and prevent premature wear of our hiking shoes.
---
How to keep your boots waterproof for longer
We advise that you use a re-waterproofing spray several times per year, to restore the original water-repellency and prevent staining.
---
How to choose the size of my walking boots?
Try on both shoes, standing up, with the socks worn for hiking. Try on several models or sizes if necessary. Check two comfort points:
- the heel seating
- the front of the foot on a downward slope
Avoid any pressure points when fitting. Feel free to walk around the store. Gradually start using you shoes during your first few hiking trips to break them in.
---
The boot/sock combination plays an important role
There are multiple factors which may cause blisters when you are walking: rubbing, a crease in the sock, moisture, a boot size that is too small or too big, etc. It is therefore important to choose the right size and to have socks made of the right material for your walking boots.
---
How to choose the size of my walking socks?
You must choose the right sock size for your foot so that there are no additional creases in the sock: either because the sock is too big and there is too much fabric around your foot, or because the sock too small and is pulled down into the shoe.
---
How to choose the fabric of my walking socks
Moisture must be effectively managed when walking: We sweat, it's bound to happen. If your shoe is breathable, it will wick away moisture from your perspiration. It is therefore necessary to choose a light and breathable sock as well. If your boots are relatively waterproof, you will not make the same choice to protect you from the moisture of the rain: choose a sock which will absorb your sweat, and direct it as far as possible away from your foot.
---
What socks should you wear with the NH500 MID WP boot?
Although the waterproof membrane of these shoes is breathable, they do not eliminate the moisture of your perspiration as effectively as a ventilated shoe. You should opt for the NH500 High socks: they contain moisture-absorbing cotton and have a reverse terry-knit construction under the sock that wicks moisture away from your foot. They are high enough to protect your ankle from the shoe. It's an excellent combination for reducing the chance of blisters.
---
Warranty
Our hiking boots are guaranteed for 2 years.
Our commitment? To offer you long-lasting products that you can use on all your country hikes and walks. Because the products that we love the most are those that have lived the most adventures and will continue to live them!
---