FORCLAZ
Trekking Tent Trek900 Ultralight 1 Person - Grey
Stock availability
This product is currently unavailable for your region
Please select a size...
Our passionate mountain trekking team have designed this 1-person tent for people seeking ultra-light weight, compactness and capacity (1 porch).

The most compact and lightest 1-person Forclaz tent. High capacity, side awning. 3-in-1: use as a complete tent, or flysheet in shelter mode, or room only in dry weather.

Inside room: 100.0% Polyester; Double roof: 100.0% Polyester; Pole: 100.0% Aluminium; Carry bag: 100.0% Polyester
BENEFITS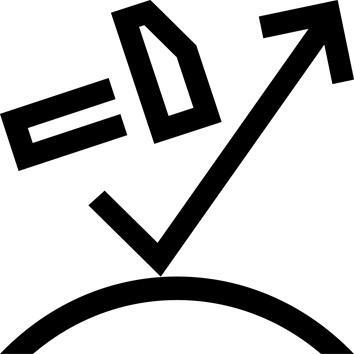 Robustness
Resists 70 km/h winds (force 8): tested in a wind tunnel on a rotating platform.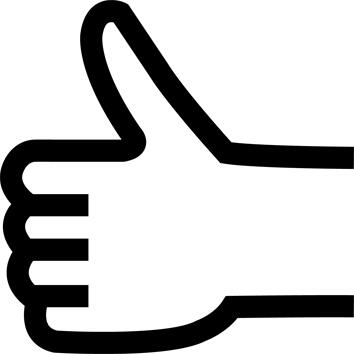 Easy transport
Weight: 1.6kg
Minimum weight: 1.3kg
Compact cover: 6 litres. 40cm x 12cm x 12cm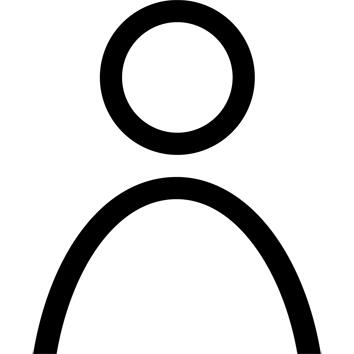 Capacity
3-in-1.
60 cm per person.
Height of the room 95 cm. 1 awning. 3 pockets.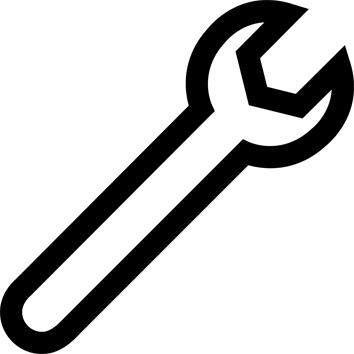 Easy assembly / dismantling
Self-supporting. Pre-assembled groundsheet and room. 1 aluminium pole kit.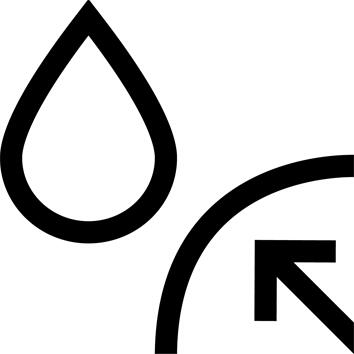 Waterproof
Water column (Schmerber):
Flysheet 4000 mm.
Room groundsheet 5000 mm.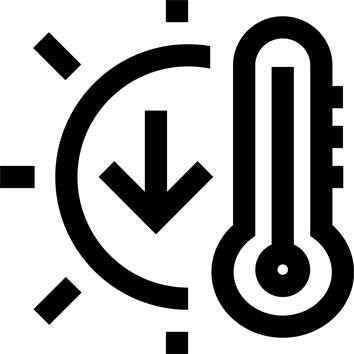 Heat reduction
2 top ventilations. Room with mosquito net. Two-way zip on the door.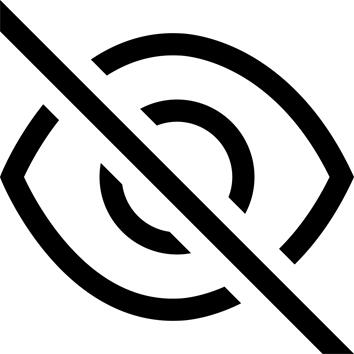 Darkness
TECHNICAL INFORMATIONS
Dimensions and weights, Folded dimensions
Total weight: 1.6 kg
3-in-1 = parts can be separated to offer the configuration you need.
Minimum weight (flysheet + room + pole kit + pegs): 1.3 kg.
Weight of flysheet on its own: 515 g
Weight of room alone: 405 g
Weight of pole kit: 265 g
Weight of pegs (10 pieces): 120 g
Weight of the removable groundsheet (provided): 165 g
Weight of the cover: 66 g
Repair kit (ferrule, patch): 33 g
Compact cover with compression straps: 6 litres.
Cover dimensions: 40 cm x 12 cm x 12 cm
---
Space
Total height of the tent: 101 cm.
Room dimensions: Length 210 cm x width 60 cm x height 95 cm (at its highest).
68 cm deep side awning (sheltered storage space between room and flysheet) to hold a 50 to 70 litre rucksack, mountaineering equipment as well as a pair of hiking boots. 3 pockets in the room. 1 inside hook at the top to hang a lamp and loops inside (washing line).
---
Poles, pegs
Aluminium poles Ø 8.5 mm DAC Featherlite NSL light and breakage and frost-resistant.
Pegs: very resistant and light DAC aluminium corner pegs.
---
Pitching / striking
Quasi-self-supporting. 3-in-1 use of parts together or separate: complete tent / room only / flysheet on its own as a tarp.
Quick pitching / striking. The room and removable groundsheet are pre-assembled. The fitted pole facilitates assembly of parts.
2 rip-tabs for the pole on the inside face of the flysheet in the event of strong winds.
Storage in the cover: fold the pole, fold the tent up on itself (width of the cover) then tightly roll it all together.
---
Waterproofing
Forclaz tents are tested in a laboratory (pitched tent under 200 litres/sqm/hour for 4 hours, the equivalent of a tropical rain shower), as well as test missions in the field.
Polyester (PE) flysheet 40 denier, coated polyurethane (inside) & silicone (outside), PE 75D groundsheet.
Seams sealed with thermo-bonded strips.
Breathable and water-repellent 15 denier PE room with mosquito-netted part to prevent contact with condensation.
---
Wind resistance
We test all our tents in a wind tunnel on a turntable to expose each side of the tent to the wind.
To guarantee its wind resistance, the tent must be properly pitched, taut but not excessively so, with all the guy ropes well deployed around the tent. In this way, it will remain habitable with a wind speed measured at 70 km/h near the ground.
---
Ventilation and condensation reduction
Room with mosquito net parts for ventilation and parts in water-repellent fabric to protect from condensation and draughts.
Two top ventilations and two-way zip on the door to optimise air flow.
To limit condensation inside your tent, it must be correctly pitched, the cloth tight, but not excessively so. The use of ventilation and good air circulation limits humidity inside your tent.
---
Sun protection
The flysheet fabric filters UV radiation with a UPF of 30.
Please note: a large amount of UV rays can pass through an open door.
Protect your skin.
---
Eco-designed tent:
Complete tent made of 20% recycled material, reducing the product's environmental impact.
Flysheet made of 50% recycled material.
The bedroom is made in a "self-dyed" component that reduces the amount of water used.
The poles are coloured using an innovative anodising method which eliminates the use of nitric and phosphoric acids.
---
Warranty & after-sales service
As designers and users who love our natural playground, we care about the durability of our products, which is why all our tents are designed to be repairable.
You will find spare parts (pole repairs etc) in your local Decathlon store, workshop, on our website or at the address http://spi-atelier.decathlon.fr/atelier/produit/1972432
In the event of a problem, have your tent examined in your Decathlon store.
---