QUECHUA
Inflatable camping tent - Air Seconds 5.2 F&B - 5 People - 2 Inner tubes
Stock availability
This product is currently unavailable for your region
Please select a size...
Our team of camping enthusiasts designed this inflatable Air Seconds 5.2 F&B tent for five campers looking for two separate bedrooms and a spacious living area.

Our motivation? To design an inflatable tent that is easy to pitch and features Fresh&Black technology. Less heat and light in your tent, so you can decide when to wake up!

Main fabric: 100.0% Polyester; Floor mat: 100.0% Polyethylene; Pole: 100.0% Glass Fiber; Carry bag: 100.0% Polyester
BENEFITS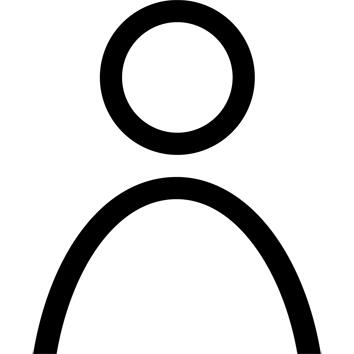 Capacity
2 inner tubes:210x210 cm - 140x210 cm | Standing area: 8 sqm | Basin groundsheet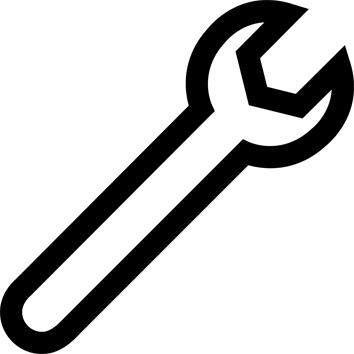 Easy assembly / dismantling
Very quick to pitch: all-in-one inflatable structure and pre-assembled bedrooms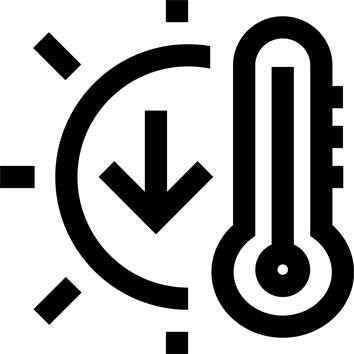 Heat reduction
Fresh fabric: reduces heat inside your tent in the sun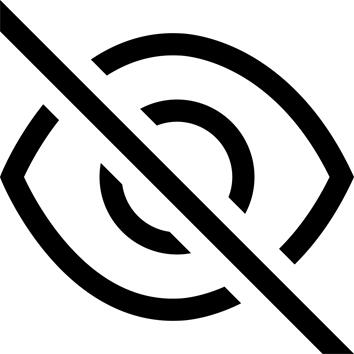 Darkness
Black fabric: guarantees 99% darkness in your bedrooms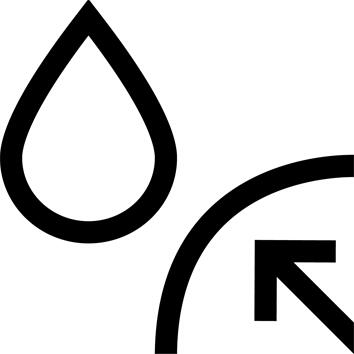 Waterproof
Tropical rain laboratory test | Under shower: 200 L of water per hour per sqm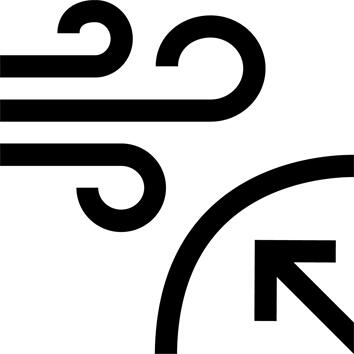 Wind resistance
Withstands force 7 winds - around 60 km/h | Wind tunnel test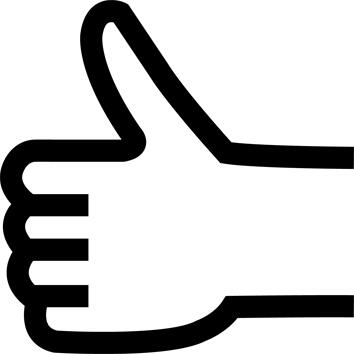 Easy transport
Rectangular cover | 85 x 35 x 35 cm | 104 litres | 20 kg
TECHNICAL INFORMATIONS
Living room
7.9 sqm living area with an inner tent height of 2.14 m.
This tent has several features:
- a basin-shaped ground sheet that can be lifted up at the entrances in case of rain
- a transparent window with shutter
- a mosquito net window with shutter
- storage pockets in the rooms and living room
---
Pitching and dismantling
Inflatable all-in-one structure with pre-assembled inner bedroom compartments and flysheet.
Using our Quechua red 5.2 litre pump with built-in pressure gauge, we advise you to inflate the tubes to 7 PSI pressure.
To see this pump, copy the reference 8243066 and paste it into the search engine of our website.
---
Sun protection
Our Fresh&Black technology relies on a UPF 50+ sun protection fabric.
Caution: be careful, a large amount of UV rays can get in through a simple open door.
---
Ventilation
The ventilated flysheet on the living room lets you ventilate and limit condensation inside your tent. Outside each bedroom is a high ventilation hatch. Inside each bedroom is a large, low ventilation hatch. The living room is fitted with a mosquito net and the bedrooms with high mosquito nets.
---
Wind resistance
We test all our tents in a wind tunnel on a turntable. The aim is to expose each side of our tent to the same wind intensity.
Properly pitched with the guy ropes pegged in, this tent remains habitable with a wind of force 7, measured at 60 km/h.
---
Waterproofing
We test our tents to validate their waterproofing. The first test is done in the laboratory, 4 hours under 200 litres of water per hour per m², the equivalent of 200 mm tropical rain per hour. The second test is done in the field under real-life conditions by our teams. This tent is fitted with a 2,000 mm polyurethane-coated polyester flysheet. It also has seams taped using heat-sealed strips and a 190 g/m² polyethylene groundsheet.
---
Size and weight
Rectangular cover | 85 x 35 x 35 cm | 104 litres | 20 kg
---
Warranty
As designers and users who love nature, we care about the durability of our products. That's why all our tents are designed to be repairable. Spare parts and repairs of inflatable poles are available at the workshop of your Decathlon store or on our website at the following address:
http://bit.ly/sav-tentes.
Should you have any issues with this tent, consult its PSS sheet:
http://bit.ly/tente-gonflable-5p-2ch
---
Poles and tent pegs
Inflatable poles - All our inflatable poles have a two-layer arch structure: a thermoplastic polyurethane (TPU) air chamber and a 600-denier polyester cover*.
Living room reinforcement - An aluminium bar in the living room to stiffen the structure.
Tent pegs - All our pegs are made of steel and are 6 mm in diameter.

*600 denier indicates a weight of 600 g for 9 m in length.
---
Sleeping width
The large bedroom of this tent is designed to accommodate a maximum of three 70 cm wide mattresses.
The small bedroom is designed to accommodate a maximum two 70 cm wide mattresses.
---