QUECHUA
ARPENAZ 4.2 Camping Tent | 4-Person 2 Bedrooms
s
Stock availability
This product is currently unavailable for your region
Please select a size...
Our team of camping enthusiasts designed this pole tent for groups of four campers looking for two separate bedrooms and a spacious living area.

Our motivation? Offering you an easy-pitching tent with a living area you can stand up in. The two bedrooms are ideal for your camping adventures with family or friends!

Double roof: 100.0% Polyester; Inner fabric: 100.0% Polyester; Floor mat: 100.0% Polyethylene; Pole: 100.0% Glass Fiber
BENEFITS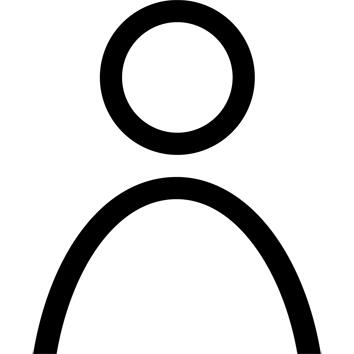 Capacity
Bedrooms: 140 x 210 cm | Stand-up living room: 3.9 sqm with basin groundsheet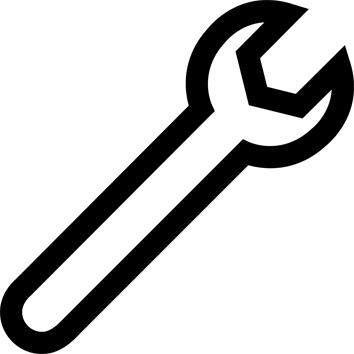 Easy assembly / dismantling
Simple pitching thanks to the coloured markers on the poles.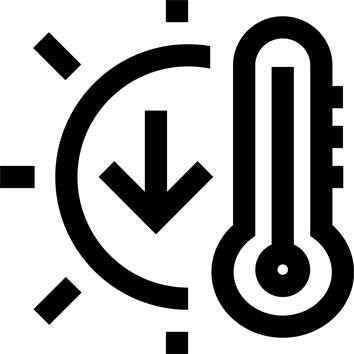 Heat reduction
Flysheet above the living area to limit condensation.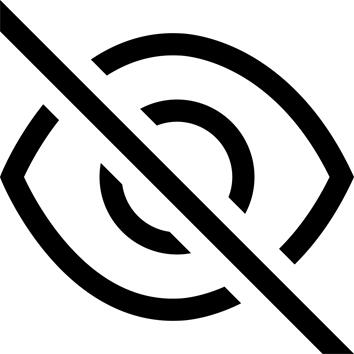 Darkness
UPF 30 fabric: lets in sunlight and filters out some of the UV rays.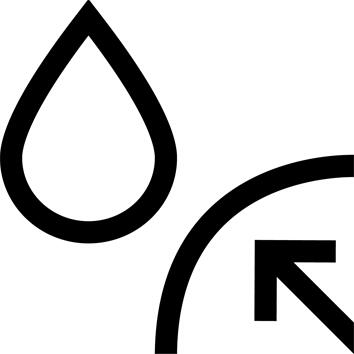 Waterproof
Tropical rain laboratory test | Under shower: 200 mm of water per hour per sqm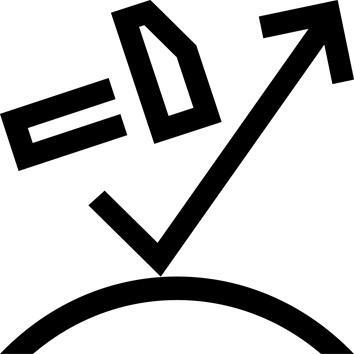 Robustness
Withstands force 6 winds - around 50 km/h | Wind tunnel test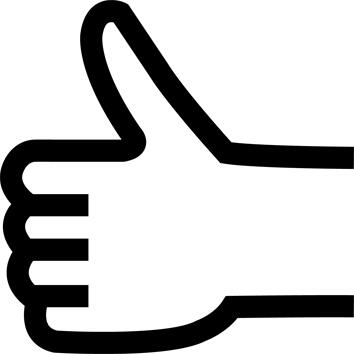 Easy transport
Rectangular cover | 60 x 25 x 25 cm | 37 litres | 11 kg
TECHNICAL INFORMATIONS
Living room
3.9 sqm living area with a height of 1.95 m.
This tent is fitted with a basin groundsheet, which can be lifted at the entrance in the event of rainy conditions, with pockets on the outside of the bedrooms.
---
Pitching / Striking
You have four poles to slide into their respective sleeves. You will find colour codes which will help you.
---
Sun protection
The fabric of the flysheet offers UPF 30 sun protection.

Please note: be careful, a large amount of UV rays can pass through an open door.
---
Ventilation
The ventilated flysheet on the living room lets you ventilate and limit condensation inside your tent. High ventilation hatches are also provided at the front and back of the tent, along with high mosquito protection on the door and at the back of the bedroom.
---
Wind resistance
We test all our tents in a wind tunnel on a turntable. The goal is to expose each side of our tent to the same wind intensity.
Well pitched with the guy ropes properly deployed, this tent remains habitable with a wind of force 6, measured at 50 km/h.
---
Waterproofing
We test our tents to validate their waterproofing. The first test is done in the laboratory, 4 hours under 200 litres of water per hour per sqm, the equivalent of tropical rain of 200 mm per hour. The second test is done in the field under real conditions by our teams. This tent is fitted with a polyurethane-coated polyester flysheet of 2000 mm. It also has seams that have been waterproofed with heat-sealed strips, and a 140 g/sqm polyethylene groundsheet.
---
Dimensions
Rectangular cover | 60 x 25 x 25 cm | 37 litres | 11 kg
---
Guarantee
As designers and practitioners who love our playground, we care about the durability of our products. That's why all our tents are designed to be repairable. Spare parts and pole repairs are available in the workshop of your Decathlon store or on our website at the following address: http://bit.ly/sav-tentes. Should you have any issues with this tent, consult its PSS sheet: http://bit.ly/tente-arceaux-4p-2ch
---
Poles, pegs
Poles - All of our poles are made from fibreglass and undergo double quality controls. These quality controls guarantee the best resistance against breakage.
Pegs - All of our pegs are made from steel and have a diameter of 6 mm.
---
Sleeping width
Each bedroom of this tent is designed to accommodate a maximum of 2 x 70cm-wide mattresses.
---