CAPERLAN
Lure Fishing Reel UL1000 F3C - 1000
s
Stock availability
This product is currently unavailable for your region
Please select a size...
Our design team of avid anglers have developed this reel to get you hooked on trout fishing with lures or toc fishing in rivers

Light thanks to its graphite frame and aluminium spool, this reel will also guarantee you have good comfort when using it thanks to its 3 ball wheels.

Carcass: 100.0% Battery Lithium; Chassis: 70.0% Polyamide, 30.0% Glass Fiber
BENEFITS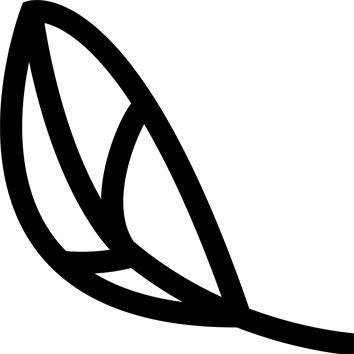 Lightweight
Weight: 207g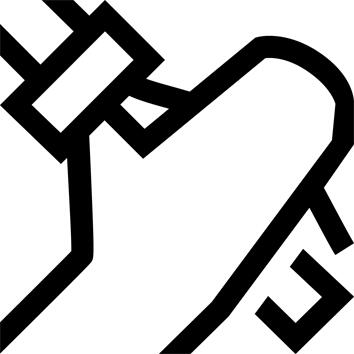 Braking power
Max.: 2.5 kg
Usable: 2.5 kg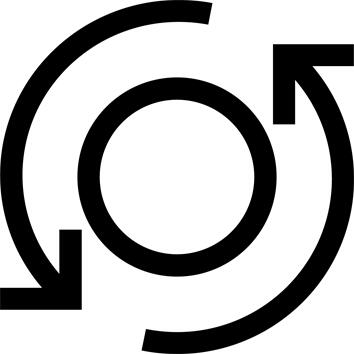 Bearing smoothness
Number of bearings: 3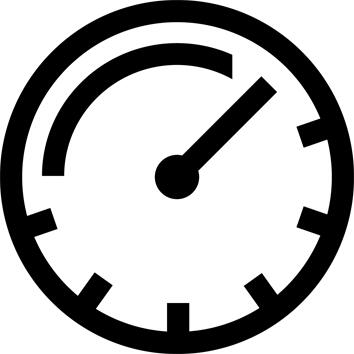 Speed
Line retrieve per crank: 60cm
ratio: 5,1:1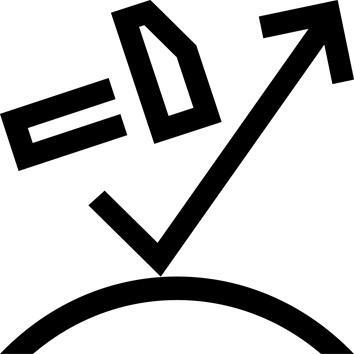 Robustness
Aluminium reel
Fibreglass-filled frame
TECHNICAL INFORMATIONS
TECHNICAL FEATURES
- LINE RETRIEVE PER CRANK: 60cm
- Weight: 207g
- Drag weight: 2.5 kg
- Usable drag: 2,5 kg
- Ratio: 5.1:1
- Bearings: 3
- Spool: Aluminium
- Casing: Fibreglass loaded PA
- Rotor: Fibreglass loaded PA
---
INSTRUCTIONS
We advise you to use this reel with a monofilament line of 0.18mm in diameter and a rod of UL or L casting weight
---
SPOOL CAPACITY:
Monofilament capacity:
0.14mm 280m
0.18mm: 170m
0.22mm: 115m
---
DRAG CASTING WEIGHT
Max. power:
The most commonly communicated measurement, it indicates the spool's maximum drag power.

Usable power:
The closest measurement to use, it takes into account the malformation of the reel rig (rotor, pick-up support, etc.) and indicates the drag casting weight: available for fighting against the fish.

Explicative video: https://www.youtube.com/watch?v=zqDGK0UdZnM
---
DESIGN
Our reels have been developed by our teams of engineers and designers in France on Cestas.
In the heart of the Gironde and close to many fishing spots such as the large lakes of South West, Pyrenean rivers and even the Atlantic Ocean, we design, test and improve our products on a daily basis so they are both light and resistant.
Our reels are also tested and approved by several anglers: team members, customers, and even fishing guides.
---