GEOLOGIC
INITECH 2 ARCHERY RIGHT HANDER BOW
Stock availability
This product is currently unavailable for your region
Please select a size...
We designed this bow for use while starting out in an archery club. This bow allows you to shoot between 10 to 30 m away using arrows with steel heads.

Looking to give archery a go? We designed the bow, and essentials that go with it, to get the thrill of archery. The case makes it easy to pack your bow and arrows away.

Structure: 100.0% Polyester
BENEFITS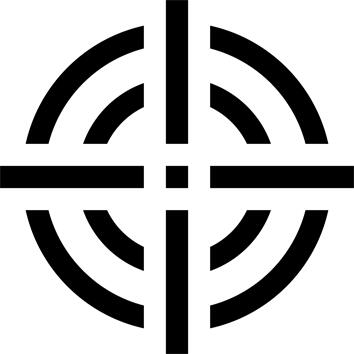 Precision
Rigid grip.
Dynamic limbs.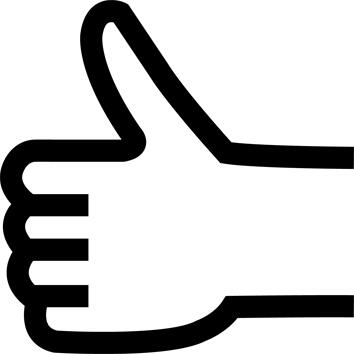 Ease of use
Ergonomic grip.
Storage case can also be used as a bow/arrow rest.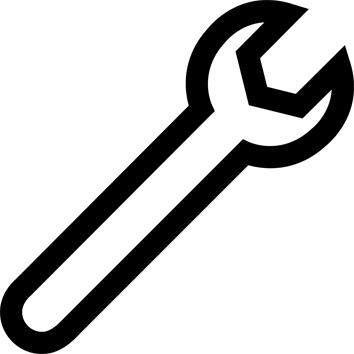 Easy assembly / dismantling
Screw-in limbs.
False string supplied to set up string.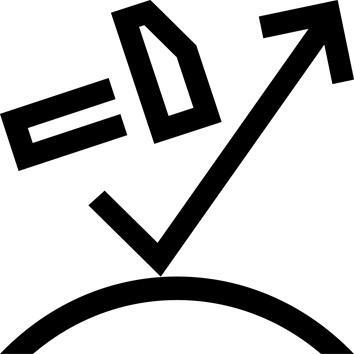 Robustness
Grip and limbs moulded and stiffened with fibreglass.
TECHNICAL INFORMATIONS
SIZES / DRAW WEIGHT
Size M < 1.70 m = 66" (Archer from 1.35 m to 1.54 m) = 18 lbs
Size XL > 1.70 m = 70" (Archer from 1.75 m and over) = 28 lbs.
---
SET CONTENTS
- Take down screw-on limb
- Bow grip
- False string
- String
- Nock set
- Arrow rest
- Storage case / bow rest
---
COMPATIBILITY / STORAGE
Standard inserts for attaching sight, clicker, plunger-button and stabilizers.
Use arrows best suited to your bow's draw weight and your draw length.
Case allows you to store bow and its arrows.
---
SAFETY
/!\ Never leave a bow in the hands of child that is not under constant supervision, store bow and arrows out of their reach
/!\ Never shoot an arrow in the air, it can travel hundreds of metres
/!\ Never aim at: a person or animal. The shooting range must be clear.
/!\ Inspect your arrow before each shot to ensure that it is in good condition and remove your arrows when no one is behind you.
/!\ Failure to follow safety instructions can lead to FATAL INJURIES.
---