DECATHLON ASSURANCE SPORTS
12x1.7-2.2 Angled Valve Bike Inner Tube - Schrader
s
Stock availability
This product is currently unavailable for your region
Please select a size...
This inner tube is suitable for 12" diameter tyres with 1.70 to 2.20 section with a mm Schrader valve.

A 12" Schrader inner tube that's easy to inflate!

Main part: 10.0% Brass, 90.0% Isobutylene Butyl Isoprene Rubber
BENEFITS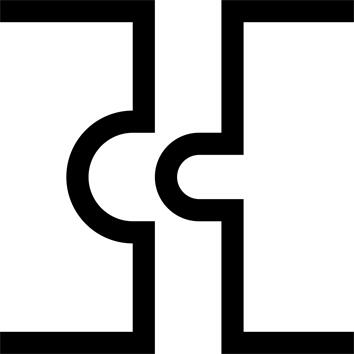 Compatibility
12" Schrader valve tyres.ETRTO 44/57 - 203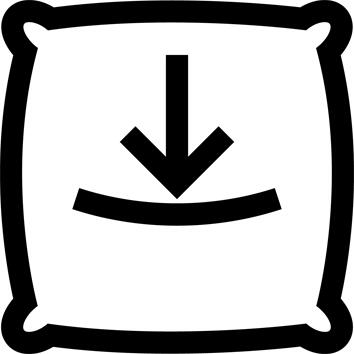 Waterproof
Optimised composition to ensure your inner tube has a good seal.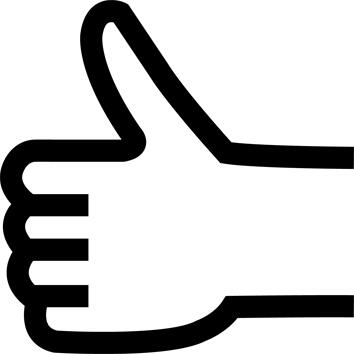 Ease of use
Bent Schrader valve makes the tyre easy to inflate.
TECHNICAL INFORMATIONS
How to choose an inner tube
Check all the information indicated on the sidewall of the tyre (diameter and width). For example, 12 x 2.00 means your tyre is 12 inches in diameter and 2.00 inches wide.
On the tyre sidewall you will also find the dimensions in mm in ETRTO international units. For example, 50-203 means a tyre that is 50mm wide and has an inner diameter of 203mm (approx. 12 x 2.00).
---
Removing an inner tube
Remove the old inner tube using B'Twin tyre levers
---
Checks to carry out before installing an inner tube
Check the condition of your tyre and replace it if necessary.
Make sure no objects are lodged in the tyre.
Check the condition of your tyre rim strip.
A rim strip that is even slightly bent can cause punctures.
Check that your rim does not have any other issues that could damage your inner tube.
---
Mounting the inner tube
Watch our video before you start.
Pre-inflate the inner tube slightly to avoid pinching.
Insert the valve, making sure you are using the correct valve for your rim.
Put the inner tube entirely inside the tyre so that it fits inside the rim.
Take care not to pinch the inner tube when fitting.
---
Mounting the tyre
Start mounting the tyre at the valve.
Finish mounting the tyre opposite the valve to avoid pinching the inner tube.
Never mount your tyre with a tool or a tyre lever, as you risk pinching and puncturing the inner tube.
---
Inflating the tyre
Inflate your tyre carefully, to the pressure recommended by the manufacturer (visible on the tyre sidewall in PSI or bars, 1 bar = 14.51 PSI).
Regularly check that your tyre is in the correct position as you inflate it.
---
Tip from the pros
To prevent any puncture from pinching and to achieve the best performance, we recommend checking and, if necessary, pumping up your front tyre before each ride.
---