Ultralight Baby Gym Booties - Navy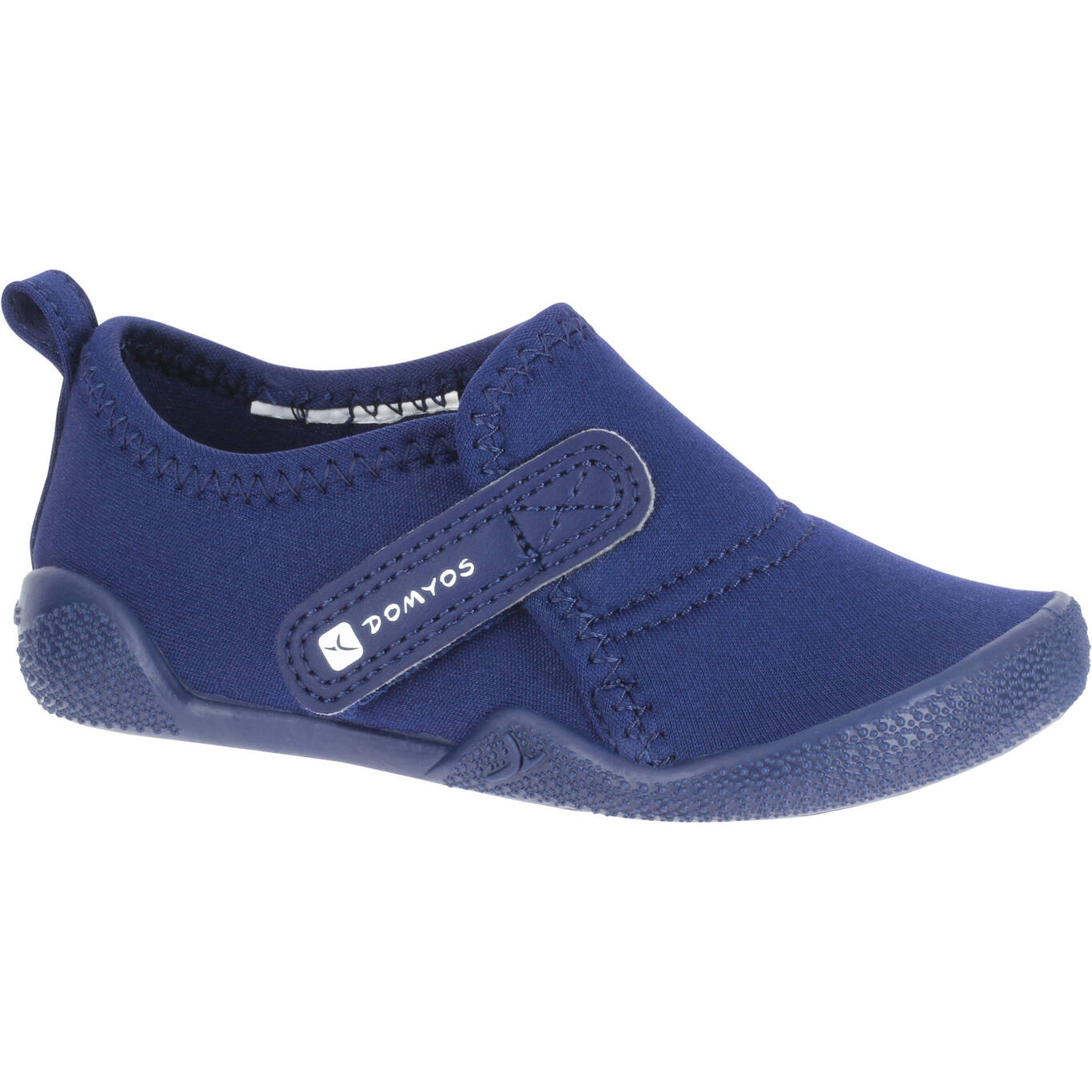 Home Delivery
Within 48 Hours
Available
Click & Collect
Pickup in store within 4 Hours
This product is currently unavailable for your region
Please select a size...
Our baby gym product designers created these gym shoes to support your child's psychomotor development.

Baby's first gym shoes! These easy-to-put-on shoes keep babies from slipping on Baby Gym apparatus.

Upper of: 10.0% Polyurethane, 90.0% Polyester; Outer sole of: 100.0% Thermoplastic Polyethylene; Lining and sock of: 100.0% Polyester
BENEFITS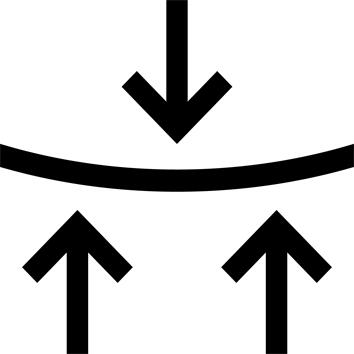 Flexibility
Supple upper and sole.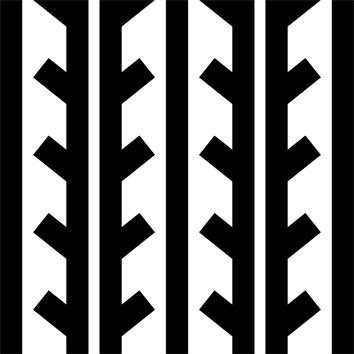 Grip
Non-slip sole. Toe and heel stiffeners for good grip.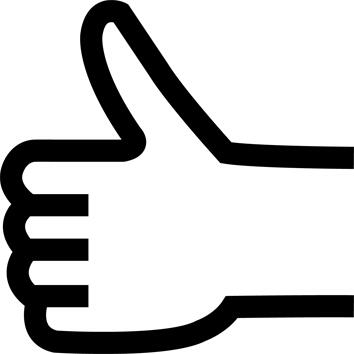 Easy dressing
Left/right foot markers, rip-tab fasteners, heel tab.
TECHNICAL INFORMATIONS
The benefits of physical activity at a young age
Regularly doing physical activity from as young an age as possible is good for a child's physical and mental development. It helps establish a good lifestyle habit which will reduce the risk of health problems later on in life. Furthermore, doing a group physical activity with others encourages social integration and contributes to a child's personal development.
---
Physical and mental benefits
What are the physical benefits?
- Encourages development of basic physical abilities (psychomotor development)
- Encourages growth
- Fights obesity

What are the mental benefits?
- Helps build self-confidence
- Facilitates integration into social groups
- Helps the child blossom as an individual
---
Directions for use
These Domyos baby gym bootees are designed for indoor use (on dry, smooth surfaces). Slip them on without socks in order to give your little one's feet maximum contact with the floor. The nerves on the bottom of their feet will "feel" the floor and help them find their balance.
---
Characteristics of a child's feet
Walking barefoot is best for babies so they can learn to feel and recognise tactile sensations. Nerves on the bottom of the feet help them determine where to place their body weight for good balance. Domyos' wide and flexible baby shoes give little feet a chance to freely grow and get stronger while protecting them from cold and dangerous surfaces. All our baby shoes are specifically designed for babies' feet.
---
Doing Baby Gym
What is Baby Gym?
Fun gymnastic activities on specially designed equipment, supervised by instructors. These obstacle courses are made up of different types of equipment designed for very young children (beams, steps, sloped ramps, parallel bars, tunnels, rollers and more) that allow children to climb, slide, jump, balance, etc. Baby gym is for children aged 10 months to 6 years.
---
The benefits of Baby Gym
What are the benefits of Baby Gym?
Baby Gym promotes psychomotor development in children, especially the development of motor skills and sensations, coordination and balance. Balancing on gym equipment, jumping, rolling and climbing are all activities that will help your child become more self-sufficient and build their self-confidence.
---
What to wear
What should your child wear for Baby Gym?
A comfortable outfit that's suitable for the season: T-shirt and shorts, or bottoms in soft knit fabric, and a jacket or tracksuit for warming up. And a pair of Domyos bootees to avoid slipping on gym equipment.
---
Wearing the right shoe size
Choosing the right size
Wearing shoes that fit perfectly is extremely important: a size smaller or bigger (even 5 mm difference!) is not advisable. A fit that is too small on the toes can injure the ankle and toes and rub the skin, while a fit that is too large can alter the gait and cause blisters and rubbing. Children aged 1 to 2 years generally grow out of their shoes every 3 to 4 months. Be sure to check their shoe size on a regular basis.
---