KIPRUN
GPS 500 BY COROS SMART WATCH BLACK GREY
Stock availability
This product is currently unavailable for your region
Please select a size...
Our designers worked together with Coros to develop this multisports GPS watch that measures your running, swimming, cycling and triathlon movements.

Looking for a virtual coach to help you train and for competitions? Kiprun's GPS watch with Coros technology has already been approved by major athletes.
BENEFITS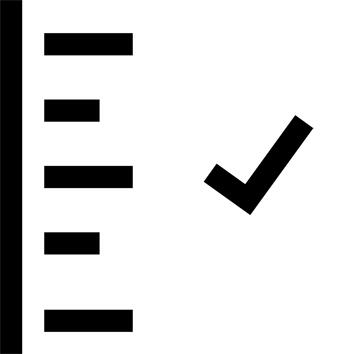 Parameter measurement
Measures heart rate, distance, pace, speed, cadence, VO2Max, training load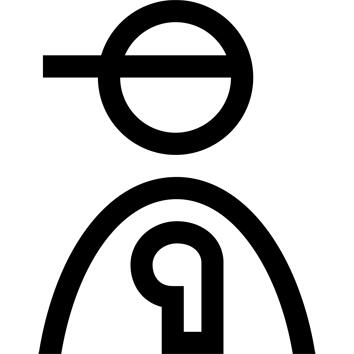 Coaching
You can programme sessions:by time, distance or heart rate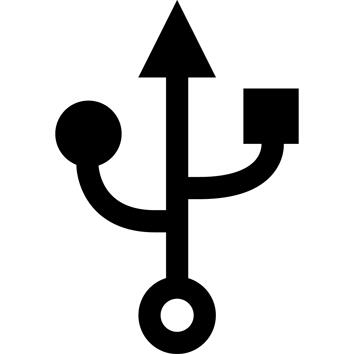 Connectivity
Transfer your sessions to the Coros app, can be synchronised with Strava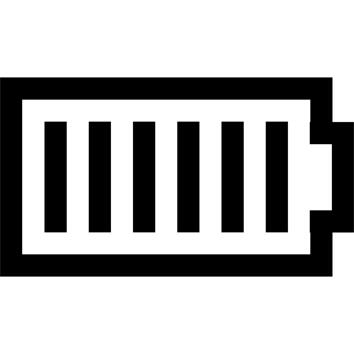 Autonomy
25-hour battery life in GPS mode and 30 days in watch mode.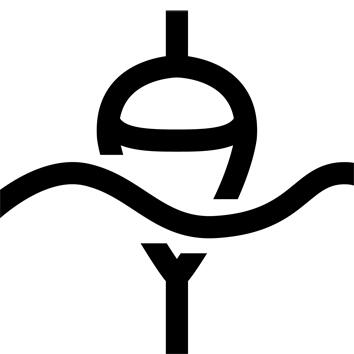 Waterproof
Waterproof for swimming on the surface (5 ATM)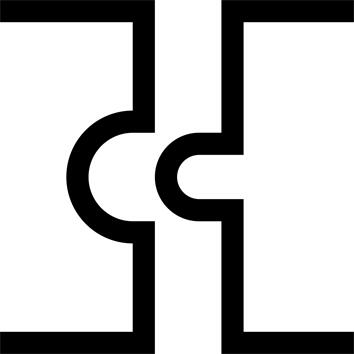 Compatibility
Compatible with Bluetooth Smart heart-rate monitor belts and other sensors
TECHNICAL INFORMATIONS
Discover a multisport watch
Measure, analyse and record your running, indoor and outdoor swimming, cycling, triathlon, walking as well as your fitness activities.
Note: this watch has no altimeter mode but altitude data can be measured via GPS and sent to apps such as Decathlon Coach ou Strava.
---
Enjoy the Coros technologies
The Coros watches and technologies have already been approved by world-class athletes such as Eliud Kipchoge, recordholder and double Olympic champion on the marathon distance.
---
Programme your sessions and training plans
Follow every step of your special sessions and training plans using your watch after configuring and downloading them from the app.
---
Recover all your data
All the basic features needed to train are available: distance, speed, pace, heart rate (even underwater!), heart rate zones.
Advanced data are also available: pace and stride length.For swimming, the following information is available:cardio, average pace, lap pace, distance, stroke count, stroke count per minute, SWOLF
---
Study the impact of each session on your training practice
Your watch and your virtual coach: It measures your VO2 Max, workload, level of fatigue and, consequently, the time you'll need to recover between two sessions.
---
Connect to the Coros app
Send your data to Coros, benefit from the power of the Coros app to download your sessions and automatically share them on your favourite third-party apps such as Strava, Decathlon or Apple health, etc.
What's more, make the most of the numerous features to monitor the progress of your performance on the app. Available on iOS and AndroidWarning: the product cannot be connected to a computer.
---
Personalise your screens
From the app, check out the different home screen colours available and the limitless possibilities for configuring the session screens.
---
Forget your watch
Weighing only 48 g, you won't notice it on your wrist.
Case size: 47.20 x 47.20 x 11.8 mm
- Screen size: 1.2 inches 240 x 240 (64 colours)
---
Enjoy the excellent battery life of the watch
The watch has a battery life of 25 hours in GPS mode. In everyday use, its battery life is 30 days.
Please note that 2½ hours are needed to fully charge the watch with the charging clamp sold with the watch (also sold separately).
---
Swim with the product
You can swim on the surface with the watch because it is waterproof up to 5 atm.The heart rate sensor also works underwater!
---
Connect your sensors
The product is compatible with Bluetooth Smart technology, which allows you to add a heart-rate monitor belt or a pod to record any other information that is useful for your discipline.
---
Quickly detect the GPS signal
3 modes are available to ensure good signal detection: GPS / GPS+GLONASS / GPS + Beidou
---
Track your daily activity
The product records your everyday activity: steps, distance, activity time and calories.
It is also used to measure the quality of your sleep, which is a key factor in your recovery.
---
Always stay connected
The watch allows you to receive notifications from the apps of your choosing, as well as text messages and calls
---