KIMJALY
Women's Eco-Friendly Cotton Yoga Shorts - Mottled Grey
Stock availability
This product is currently unavailable for your region
Please select a size...
Looking for ultra-comfy shorts for gentle yoga? Our team chose soft cotton and a loose fit for your practice.

Soft and supple shorts made from eco-friendly cotton. The high-rise turn-down waistband supports the abs and fits any figure, even pregnant women.

Main fabric: 92.0% Cotton, 8.0% Elastane
BENEFITS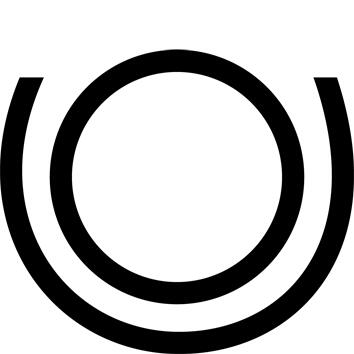 Stability
High waist covering the stomach whether folded or unfolded, but not too tight.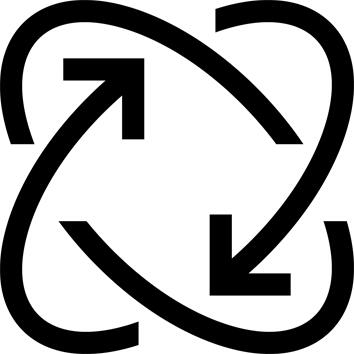 Freedom of movement
Elastane for greater elasticity.
Eco-design
Made from 72% organically grown cotton and 28% recycled cotton.
TECHNICAL INFORMATIONS
Why recycled cotton?
The recycled cotton comes from pre-consumer textile waste and has to be blended with virgin fibre for technical reasons. This gives waste a second life. Remember that recycled cotton thread uses much fewer resources than conventional or organic cotton. It is therefore an excellent durable option.
---
Why organic cotton?
As for the virgin fibre that we mix with cotton fibre, we opted for organic cotton because it is made without GMOs or chemical products, its growing process also preserves the soil fertility and soil regeneration and reduces groundwater pollution.
---
Our product design process
From beginners to yoga instructors, every member of our team shares this same passion.
Whether we do gentle yoga or have a more dynamic practice, we're all seeking balance. With our network of yogi ambassadors, we (e)co-design products to meet your needs and mindset. We are committed to making your yoga practice a positive, generous and eco-friendly experience.
---
What is prenatal yoga?
Prenatal yoga focuses on physical poses and breathing techniques that help pregnant women before, during and after giving birth. Teachers provide pregnant yogis with various props to help them comfortably practise and improve their strength and flexibility to better prepare them for giving birth.
---
The benefits of prenatal yoga:
There are several! Increases muscle strength, endurance and flexibility for giving birth. Improves sleep. Relieves lower back pain. Reduces stress and anxiety. Improves concentration. In short, practising yoga when pregnant is a great idea!
---